School:Universidad Tecnológica del Uruguay (UTEC)
Jump to navigation
Jump to search
Overview

UTEC is a proposal of public education, with a technological profile, committed to the expansion of the higher education supply to the interior of Uruguay, fostering the link with the productive environment and the promotion of the country's social and cultural development.
Values:
Team work within the organization and with the National System of Public Education.

Recognition of the multiple competences of local actors that facilitate coordinated work and proximity in the interior of the country.

Academic excellence in educational processes and development of innovations.

Flexibility

Transparency and accountability to society.

Social commitment and equity in access to education.

Certified quality in processes and products.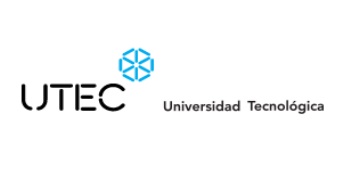 Promoting student innovation and entrepreneurship

At UTEC, there can be found many workshops focused on innovation and entrepreneurship, as well as undergraduate courses that are focused in science and engineering, the teachers encourage their students to innovate and to have an entrepreneurial perspective when doing the projects.
The principal event of innovation and entrepreneurship is the Innovation Week, that has place in the month of October and gathers companies from public and private sector joining forces alongside local high schools and their students, as well as other higher education institutions and universities, and the special collaboration of the Finnish university JAMK, working all together in order to know new ways of innovation, bring a wide spectrum of careers together to make a project and how far can they go together, instead of each career doing the task separately. And also, this projects have a great impact in the community.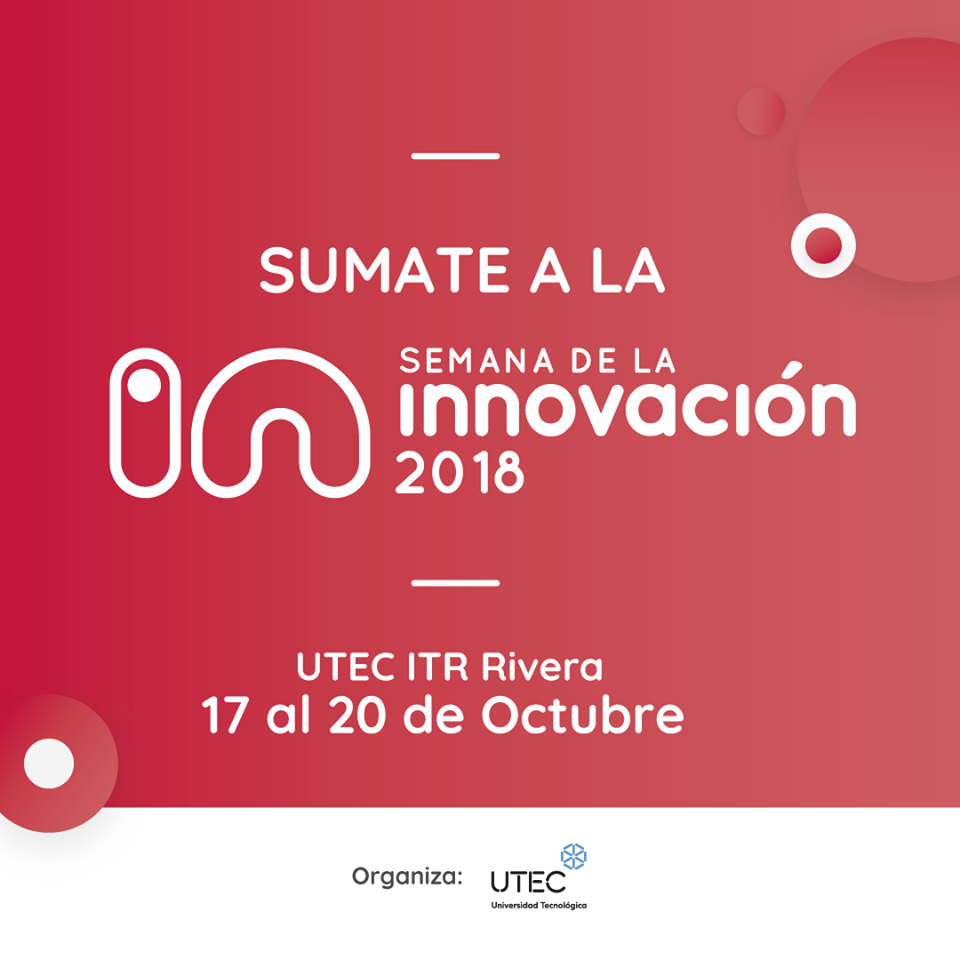 University-industry collaboration

One of the characteristics of the university is how it works conjunctively with local and international industries in order to approach new ways of teaching and preparing the students for a more versatile work field vision. As well as improving the industry through new perspectives that brings each generation of students. Always innovating, always improving.
UTEC in the Territory
The Regional Technological Institutes (RTIS) are the expression of UTEC in the territory. They are located in different points of the interior of the country, based on the survey of trainging needs in the different regions. They are the poles that manage the activities of the region and act to build a dialogue with the enviroment, through a storng decentralizing vocation. 
Related Links

Becoming UTEC (Storytelling video link)
Spring 2017 UIFs:
Fall 2018 UIFs: