Fellow:Juan ignacio silva silva
Jump to navigation
Jump to search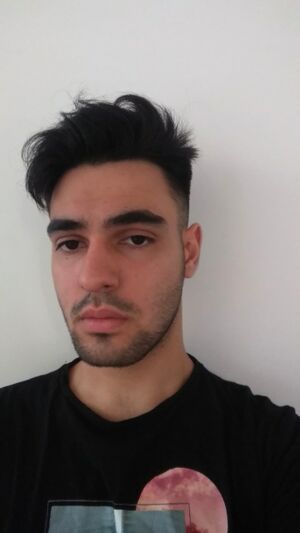 Name

Juan ignacio silva silva

School (Cohort)

Universidad Tecnológica del Uruguay (2020 cohort)

Majoring in

Mechatronics Engineering

Country

Uruguay

Email
Bio
Ignacio is a Mechatronics engineering student at UTEC Uruguay, currently a candidate for the University Innovation Fellows program fall 2020 cohort.
Some of Ignacio's interests were first related to music and creativity that started when he was little, now in his free time he enjoys singing and creating harmony loops as a hobby. New interests sparkled when he started to be introduced to the scientific field. After many years reinforcing them he chose to be an engineer.
He draws inspiration from big influences in the fields he is most interested in, and, by doing so, gets the moving force to keep going. Along the way he has found that he wants to change people's view regarding mental health and believes that everyone should be more aware of it, in the workplace and in close relationships.
Ignacio has always been more of a listener and an observer, because of that he has noticed how mental health can affect people's behavior and overall health. He's researched about mental health and sees the importance of it.
He has taken part in Biomechanical studies, engineering projects and competitions and always strives to do the best he can. Being ambitious and relentless has always helped him improve. By being involved in this experiences Ignacio has developed a passion for being a change-maker and someone who will not settle for things to remain the same when they need change.
Achievements
Social media profiles
---
---