This site will go under maintenance from 25-11-2020 to 30-11-2020. It might not reachable during the maintenance period.
Fellow:Mazumdar Anirudh
Jump to navigation
Jump to search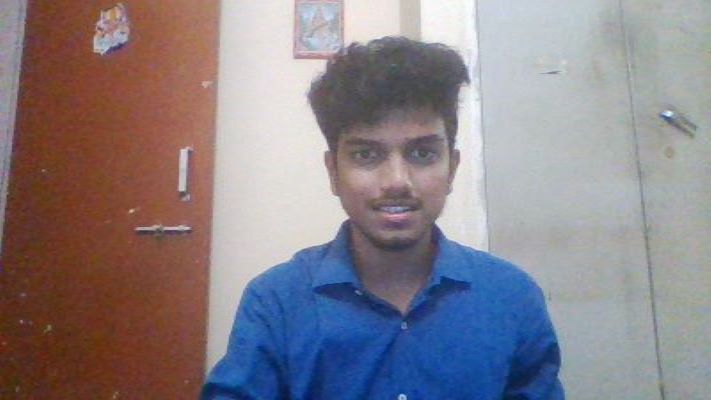 Joined the UIF Force:  Fall 2019
School: Vasireddy Venkatadri Institute Of Technology at Nambur, India
What he does now: Student
Email: mazumdaranirudh1@gmail.com
Phone: +918879299924
Mazumdar Anirudh is a candidate for the  University Innovation Fellowship from Vasireddy Venkatadri Institute Of Technology and is currently pursuing his second year in Electronics and Communication Engineering. He is involved in extra curricular activities. He is a part of his institute's football team. He is quite adept in team building and leading. He is good at time management. He is an optimist and a pragmatist. 
He is currently undergoing his training for the university innovation fellowship program. He thinks that University Innovation Fellowship program is very good platform for bringing change in the current education system.
RELATED LINKS
Vasireddy Venkatadri Institute Of Technology
Vasireddy Venkatadri Institute Of Technology Student Priorities
University Innovation Fellows
Fall 2019 Batch:
Mazumdar Anirudh
Spring 2017 Batch:
Fall 2017 Batch:
Spring 2018 Batch:
Fall 2018 Batch:
---
---