Fellow:Jacob Vartanian
Jump to navigation
Jump to search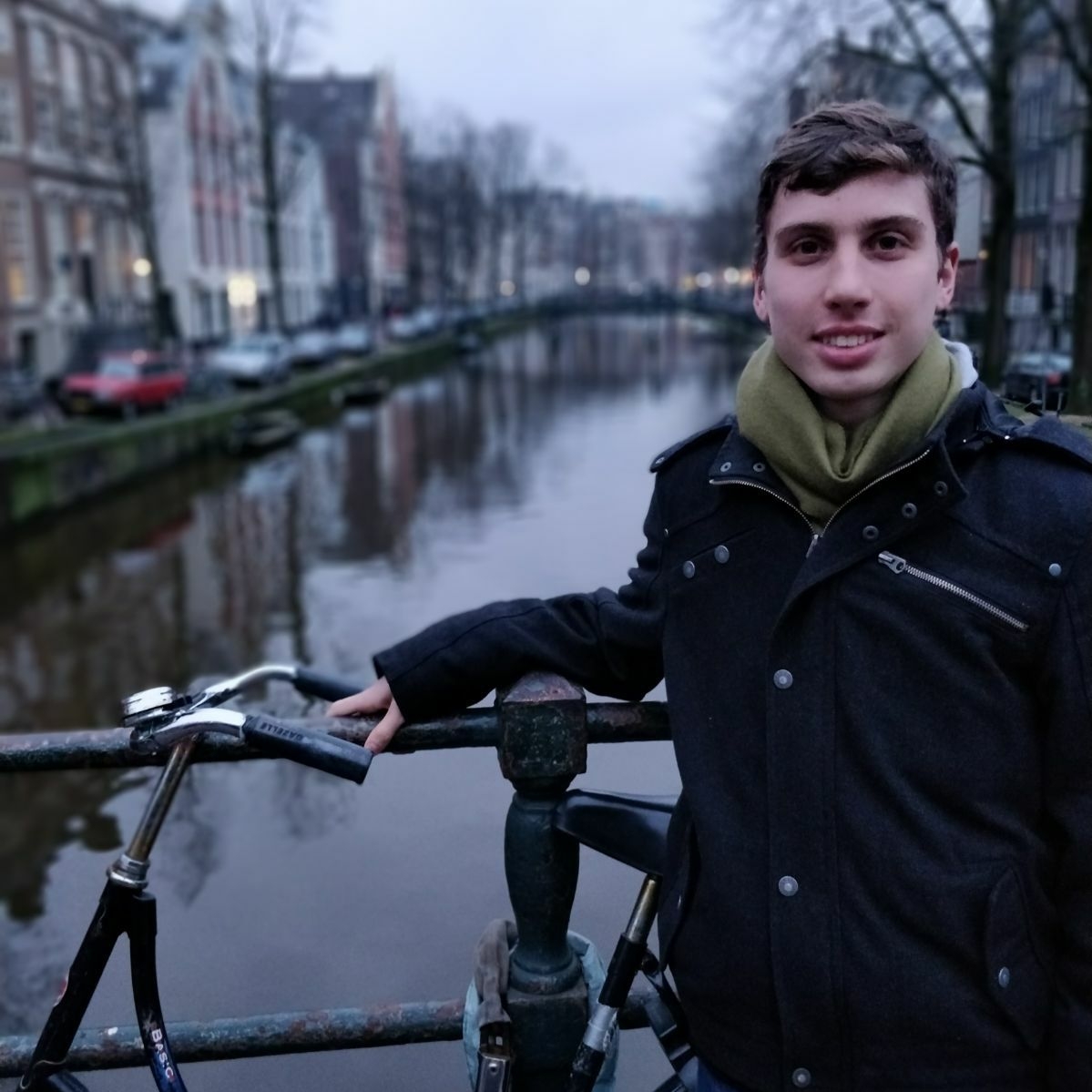 Jacob is a University Innovation Fellow and is currently in his third year studying Mechanical and Mechatronics Engineering at the University of Technology Sydney (UTS), with an aim to use his knowledge to bring the latest advancements in technology to life.
At the end of his first year at UTS, he was elected as President of the Robotics Society (2017) and have been able to work with others to introduce robotics to other students. This includes working with others to prototype simple robotic and electronic devices, as well as working on larger projects. From September 2017 to March 2018, Jacob undertook a 6 month internship in the Netherlands in the automotive manufacturing industry, applying his knowledge and skills in an industry using advanced technology for the growth of society.
Jacob loves to get involved in as much as posisble, and is currently working on multiple design and build related projects - just for fun - to continue to develop his technical and hands-on skills with a creative mind to continuously learn and get involved in new things.
Related Links
UIF @ UTS
---
---