Fellow:Noor Irshaidat
Jump to navigation
Jump to search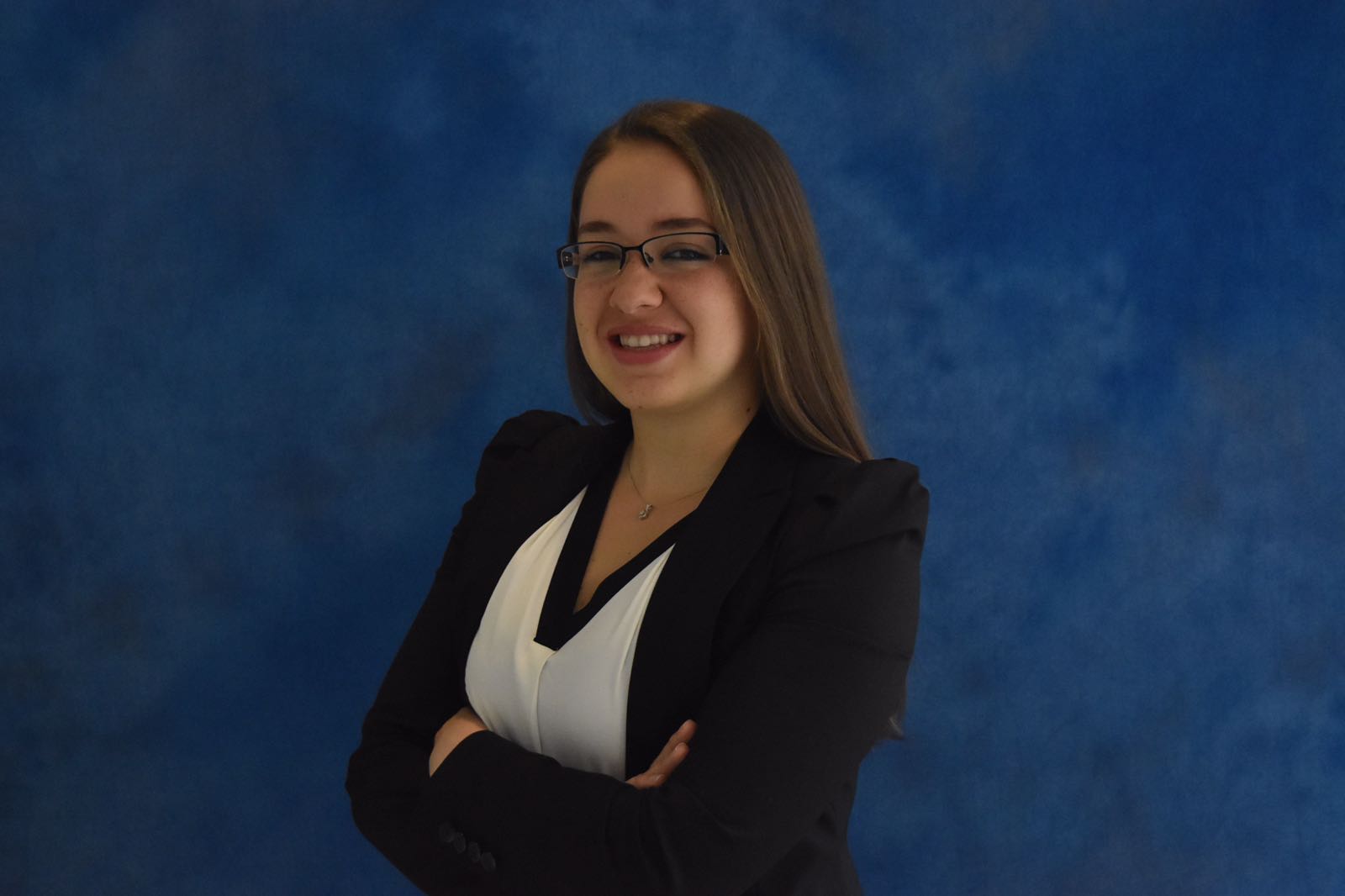 Noor Irshaidat is a sophomore student studying International Business & International and Global Studies at Elon University, North Carolina. Her focuses include European Studies, Middle Eastern Studies, and Leadership Studies. Noor is originally from Amman, Jordan, where she lived until 2016 when she moved to Elon, North Carolina for college. Elon University's wide network helped Noor meet couple of University Innovation Fellows who encouraged her to apply and become one herself.
At Elon University, Noor is involved with Elon International Society, Model United Nations, and Student Government Organization. In addition, Noor has worked with students as an Orientation Leader and a Teacher Assistant for first years through their transition process to college. Finally, Noor is also a Group Exercise Instructor working with Elon Campus Recreation to help offer a variety of Group Exercise Classes for the student body.
Noor has been able to fulfill her passion for leadership through becoming an Isabella Cannon Leadership Fellow. As a Leadership Fellow, Noor is learning in depth about leadership and working in teams, which is an essential aspect of successful inititatives. Noor believes that positive change cannot be established without the suitable leadership style and approach. With the help of creativity, team work, and research Noor hopes to achieve a positive change that will leave a sustainable impact not only on Elon's Campus but on the community members as a whole. 
Related Links
Elon University Student Priorities
University Innovation Fellows
Spring 2018: 
Spring 2017:
Spring 2016:
Spring 2015:
---
---