Fellow:Juhi Yeturu
Jump to navigation
Jump to search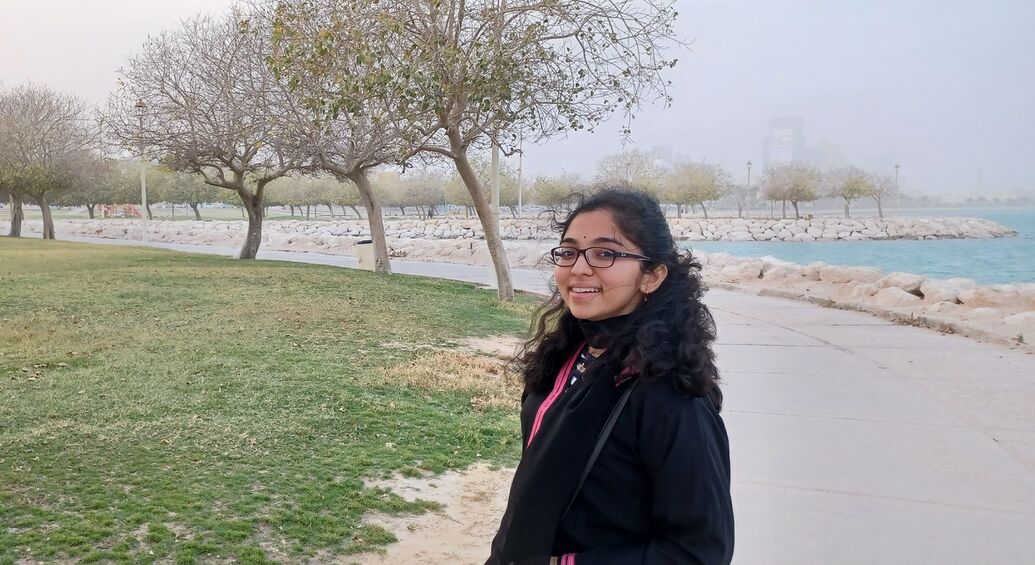 Joined the UIF Force: Fall 2019.
School: Vasireddy Venkatadri Institute of Technology, JNTUK.
What she does now: Student
LinkedIn: www.linkedin.com/in/juhi-yeturu
June 2022:
Graduating this month and giving back to the community as a uiguide for the 2022 cohort! In the three years since my induction as a fellow, I've evolved as a person and as a change agent, travelling with platforms to speak the student voice, serving as president of non-governmental organizations and even the campus student council! I look forward to share my experiences and welcome new members to the UIF family. In turn, I'm convinced you'll be blown away by the fellowship's enriching atmosphere, networks, and rejuvenated sense of purpose, which inspires us to serve our communities as a true agent of innovation and an advocate for change.
October 2019:
Currently pursuing her second year in Computer Science Engineering at Vasireddy Venkatadri Institute of Technology, with a motto to live a life with no quest unturned, Juhi Yeturu is a 19 year old globe trotter, bibliophile and a multilingual enthusiast, (speaking languages ranging from Chinese to Telugu and Hindi). She loves music of all forms and constantly takes up new instruments to experiment on. A quintessential example of hyperactivity, she's a jack of all arts, (not necessarily a master at 'em, though)! Building bird houses? Writing a book? Knitting? Sports in general? Conspiracy theories? Evolution of anime music? Grooming a rabbit? Sunflower potpourris? Pre-medieval art? Start a topic with her, and get prepared to get hit by a whirling storm of words you'd wish would stop. She loves interacting with people and experiencing new cultures. She's almost never at class, given that she's always rushing out to add new things to her bucket list. Her ambition is to become a World Dominator. As a Plan B, she's decided to settle down with aiming to be an entrepreneur. If you want someone amicable to get along with, and enjoy learning about the world through the eyes and ears of a chronic chatterbox/webtoon reader/part-time translator/editor/weeb with 12 years of experience in the field, she's the one for you. Weeell, writing in 3rd person feels creepy in a way, y'all. Nice to meet you, and hope we have a happy co-operation!!
RELATED LINKS:
Vasireddy Venkatadri Institute of Technology
Vasireddy Venkatadri Institute of Technology Student Priorities
University Innovation Fellows
Fall 2019 Batch:
Juhi Yeturu
Spring 2017 Batch:
Fall 2017 Batch:
Spring 2018 Batch:
Fall 2018 Batch:
---
---