Fellow:Edward Niu
Jump to navigation
Jump to search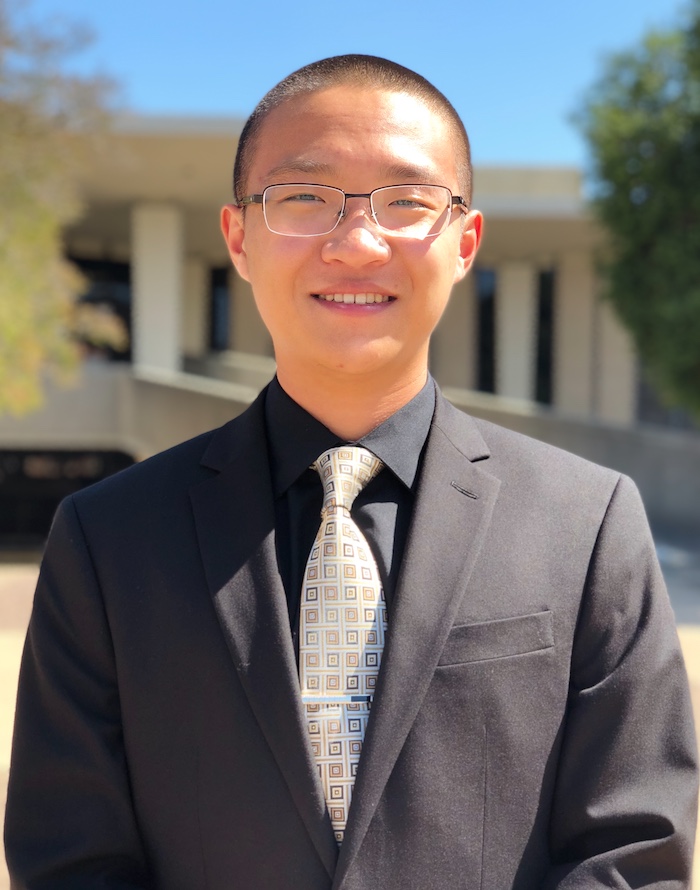 Bingjian (Edward) Niu is a current University Innovation Fellow at California State University,
Fullerton. He is majoring in Business Administration and doubling concentrating Accounting and
Finance. Edward is passionate about applying finance knowledge to the accounting industry. He
is part of the business fraternity called Beta Alpha Psi, where he has gained a lot of experiences
in accounting. One of his favorite experiences in Beta Alpha Psi is that he is able to tutor
students who are struggling in accounting classes. In addition, Edward is also part of the
Student Management Investment Fund club, where he conducts thorough research about
different companies and provides educational predictions of the future market.
As a second-year student, Edward has acquired many employment experiences. Currently, he is
a marketing intern at Enterprise Rent-A-Car. He promotes the car rental service to 40,000
students on campus to ensure that students can rent the cars whenever they need to.
Moreover, he was a solution specialist at Verizon Wireless, where he learned different
technological products and customer service skills.
As a member of Business Honors program at Cal. State Fullerton, Edward has earned a special
award for academic excellence for having the highest GPA-unit count. He is also involved in
University Honors as a student assistant to help to build bridges between students and faculty.
Moreover, he is also a scholar in Abrego Future Scholars program, which is targeted to first-
generation college students. In his free time, he likes playing badminton, boxing, and wrestling.
Related Links
California State University of Fullerton
California State University of Fullerton Student Priorities
Edward Niu
---
---