This site will go under maintenance from 25-11-2020 to 30-11-2020. It might not reachable during the maintenance period.
Fellow:Christina Wyatt
Jump to navigation
Jump to search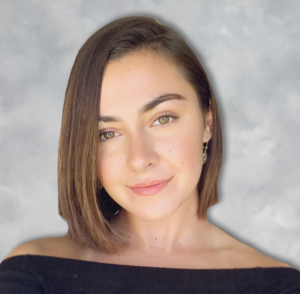 Name

Christina Wyatt

School (Cohort)

Elon University (2020 cohort)

Majoring in

Finance and Economic Consulting

Country

United States

Email
Bio
Christina Wyatt is a Finance and Economic Consulting double-major with a Data Science minor at Elon University. She takes passion in social justice and problem-solving, explicating her leadership in organizations such as Active Minds and the Undergraduate Research Student Association on Elon's campus. She works tirelessly to better her campus community through involving herself in organizations that she truly adores in the hopes that her passion will seep into the campus culture and create sustainable change.
Achievements
Christina is the Treasurer of the Undergraduate Research Association, the Event Coordinator of Active Minds, a brother of a prestigious professional development fraternity, Alpha Kappa Psi, and a consistent recipient of academic achievement awards.
Social media profiles
https://www.instagram.com/christy.wyatt/ https://www.linkedin.com/in/christina-wyatt/
---
---