Thyne Scholte
Jump to navigation
Jump to search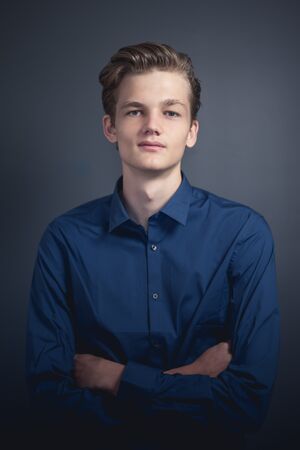 Thyne Scholte is a University Innovation Fellow candidate at the University of Twente (UT). He is currently in the second year of his study, Technology and Liberal Arts & Sciences (BSc). While Thyne was born in the Netherlands he has lived abroad the majority of his life in Cameroon, Rwanda, and Yemen. Thyne focuses on the fields of Entrepreneurship and Computer Science. At the UT he is also taking an honors course in Processes of Change and plays competitive basketball. 
Thyne is highly interested in anything technology related especially in the recent developments in the fields of Artificial Intelligence (AI). In his second semester he together with a group of students built a plan on the possible implementation of an artificially intelligent system into the dutch electrical grid to increase both its efficiency and resilience. 
He is currently working on his first project in UIF by improving the UT Campus App to advertise events that create unity. 
Related Links