This site will go under maintenance from 25-11-2020 to 30-11-2020. It might not reachable during the maintenance period.
Fellow:Regan O'Donnell
Jump to navigation
Jump to search
Hi all! My name is Regan and I am a first-year from Elon University. I am currently planning on majoring in marketing with a digital marketing track, and want to pair it with a communications minor. At Elon, I am a member of the Business Fellowship Program, which gives me the opportunity to take special classes, work closely with a cohort of 30, and prepare for a future career in business. I have grown up in a family of business owners, so I have always known a business track would be right for me. I have chose marketing because I enjoy the statistical analysis of data, but also the creative design aspects used in marketing in order to design campaigns, products, and advertisements. I have helped my dads company, the Merjant Group, with CIS Reports and presentations as a graphic design consultant, and love the challenge of design consistency and matching color schemes and fonts. I applied to the University Innovations Fellows program for the opportunity to create change on my campus– and hopefully on a broader spectrum, too– through innovation, entrepreneurship, and design.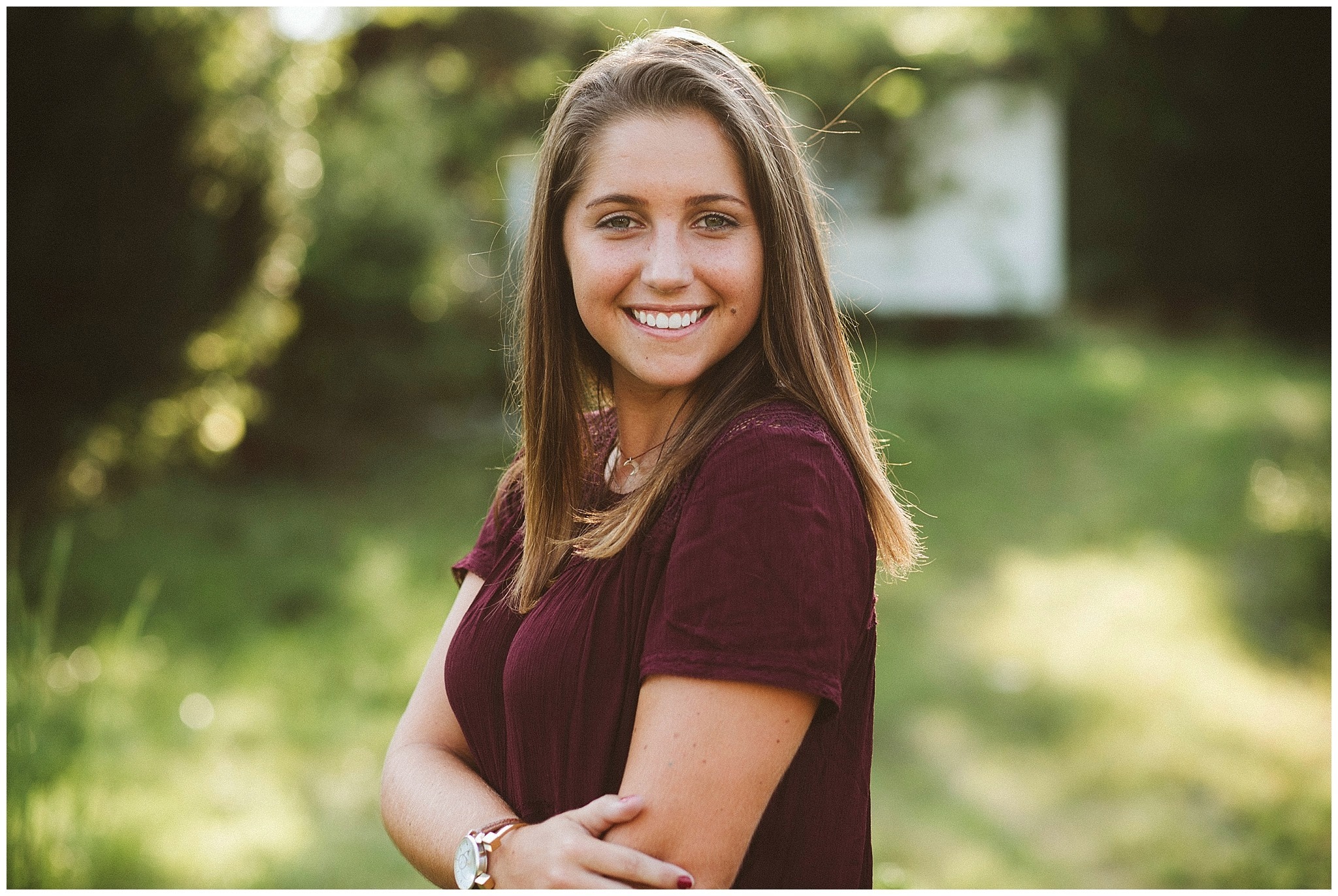 Related Links
Elon University Student Priorities
University Innovation Fellows
Spring 2018: 
Spring 2017:
Spring 2016:
Spring 2015:
---
---