Fellow:Vamsi Guduri
Jump to navigation
Jump to search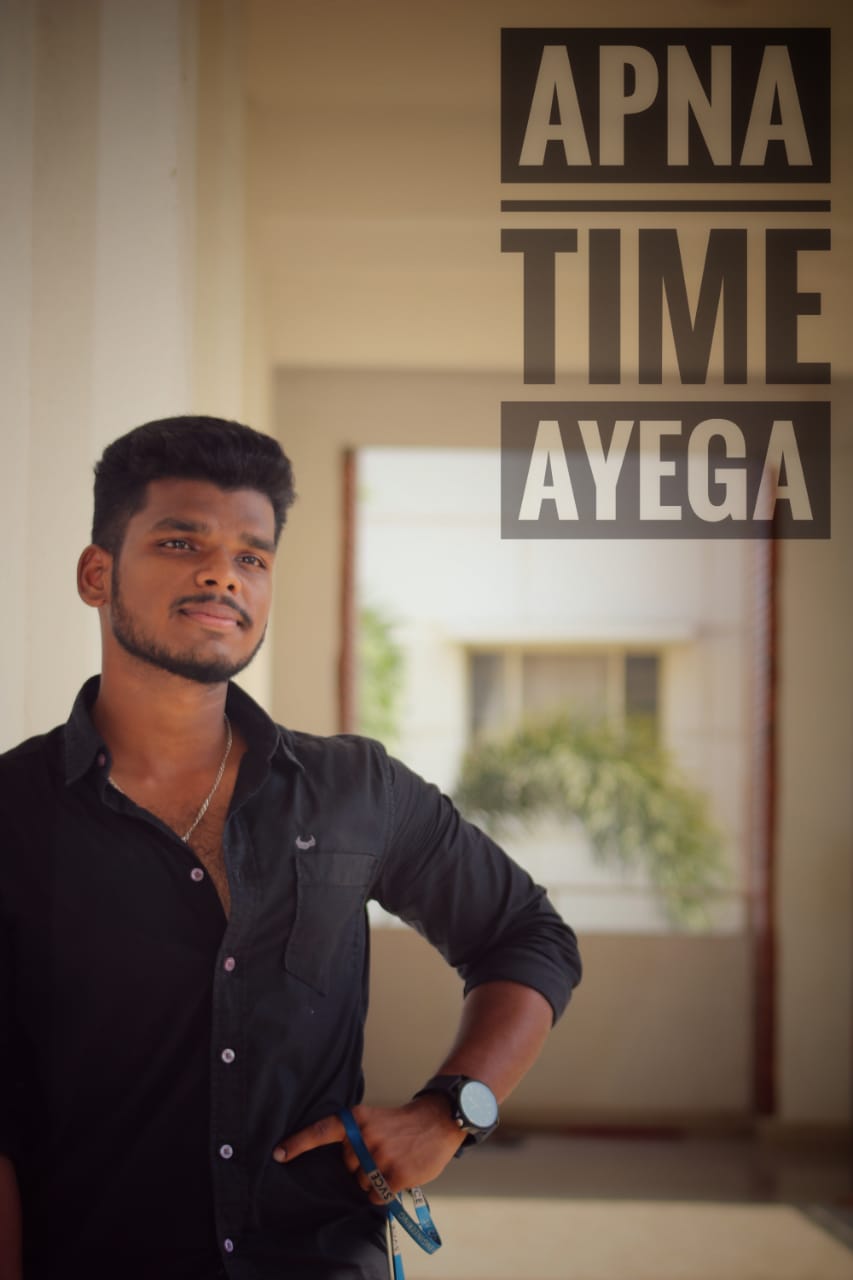 Vamsi Krishna Bushan Guduri is an undergrad Mechanical engineering under study from Sri Venkateswara School of Engineering, passing out in year 2021.
He is always goal oriented and ambitious with high energy levels regarding his future. He blindly believes that "hard work is the only key to open a lock named success" as quoted by his mother.
Though he is into engineering stream his ultimate aim is to be an entrepreneur, for which he has set a goal to get into IIM,

specifically IIM-C.
He is a good orator and motivational speaker who always wanted to develop along with people around him, but not alone. As he believes association is perception, and perception is reality.
Right from the childhood he has been in such an environment, that transformed him to be a 'leader' equipped with best communication skills with which he can address a big crowd of 600 members single handedly with ease at most. 
The assurance behind him turning into a college development individual was to leave his check in his school, through creative education. His constant motivation includes "When everything seems to be going against you, remember that airplane takes off against the wind, not with it."
You can get in touch with him at: 
Email: vamsikrishnabushanguduri@gmail.com
Phone: +918919678652
Related Links:
Team Members:
Fall-2019 :
Fall- 2018:

Spring- 2018:

Fall- 2017:
---
---