Fellow:Sridhar Amudala
Jump to navigation
Jump to search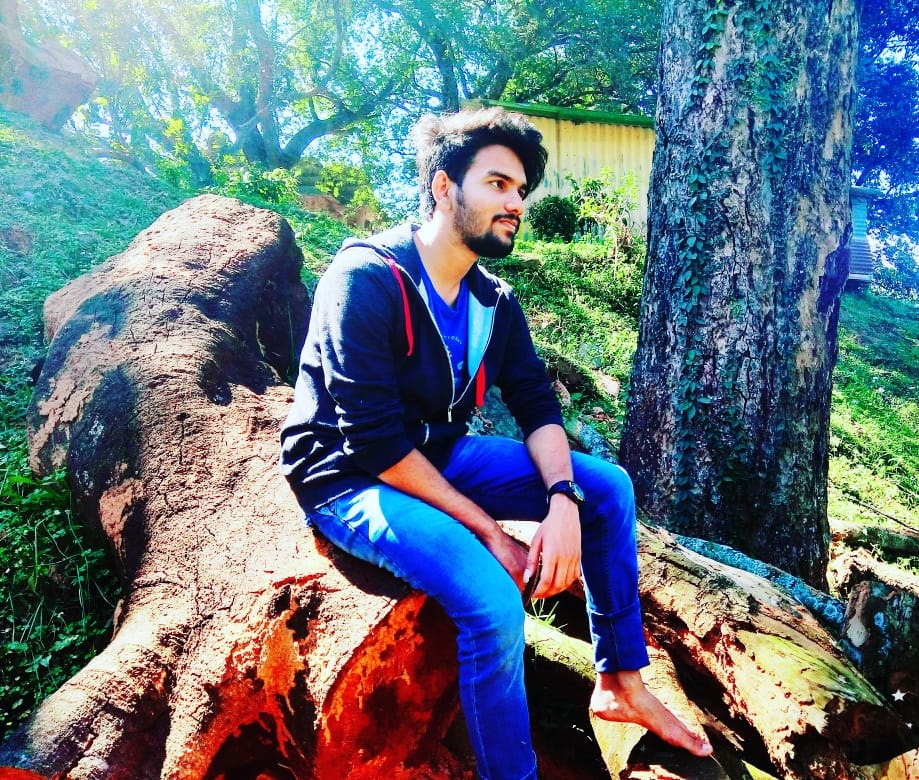 Sridhar amudala is a software engineering understudy at Sri VenkateswaraCollege of Engineering ,Andhra Pradesh ,India.He was born in Tirupati. . From his youth he is great at giving addresses, painting, tying down, sorting out an occasion and driving a group.He is an individual from Arts and Crafts club which goes for inventive and innovative styles.
       He is occupied with taking in new things from books and the web. He takes after popular design which influences him to look cool.He is a multi tasker. One of his intrigued spaces is organizing and he is a legitimacy holder in Cisco Certified Network Associate, an overall contending site for organizers. He took part in many coding occasions directed for developers. Being a software engineering understudy he knows about dialects like C,java,python and html. He is taking a shot at constant imaginative ventures in web of things.
      He is a creature lover in which he is for the most part partial to snow puppies and white rabbits. Not just in training, Sridhar is great at playing sports.He is a badminton player who adores to Crush everything that comes in his way. Sridhar is keen on being an entrepreneur.He knows each alcove in business administration as he investigated every possibility in watching the workmanship from his encompassing business head honcho.
He emphatically has confidence in the statement :
"Disappointment will never overwhelm me if my assurance to succeed is sufficiently solid"
On the off chance that you are occupied with reaching Sridhar you can get in touch with him to the accompanying connections:
       : 
      : (+91) 94935 73121    ,    (+91) 91827 95349
Related Links:
Team Members:

Fall- 2018:

Spring- 2018:

Fall- 2017:
---
---