Fellow:Meida Tarek
Jump to navigation
Jump to search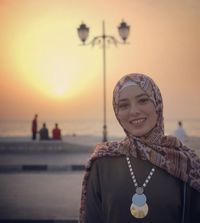 Meida Tarek Sadek is a 19 year old junior student at Ajman University,UAE, majoring in Interior Design , college of engineering . She's been an AU student since 2016, and expecting to graduate in 2020. She's currently the media coordinator for the Design Club, and a member in the Music Club and the Innovation Club at AU.
Meida is originally from Egypt, was born in the US, and raised in the UAE. she's been living there for 15 years till now. She sees the world as a place to explore what's possible! A place full of surprises; which sometimes might be good, and other times could be bad! But the most important thing is to learn from our failures and don't be negative about rejection!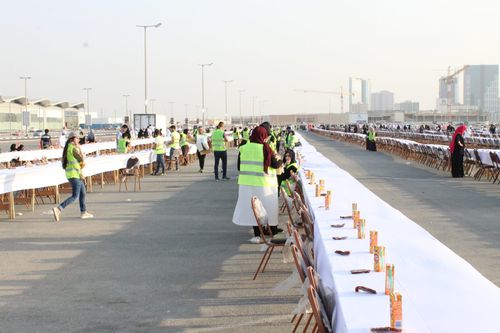 When Meida isn't glued to a computer screen, she loves spending her time at the beach, playing the piano, drawing, or doing sports. And she really enjoys volunteering as well, last Ramadan she participated in the organization of the longest Iftar table in the world, it was 2893 meters long, with the participation of 6000 people from all walks of life, which broke a Guinness World Record!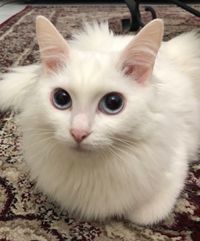 In addition she's really passionate about animals and supports their case, she really wishes to someday contribute in something that serves them and protects their rights and makes their life easier!
RELATED LINKS
Ajman University Student Priorities
Fellows 2018
Meida Tarek
---
---