Fellow:Karie Chan
Jump to navigation
Jump to search
Karie CHAN is one of the University Innovation Fellows and an undergraduate student studying Social Sciences at Lingnan University. Her major is Sociology and she is currently living in dormitory in Lingnan. Being passionate in acquiring a basic understanding in global issues and making change, she is glad to have a treasurable opportunity in joining UIF Program.
At Lingnan University, Karie is involved with several programmes. For instance, she has participated in Service-Learning Teaching Assistant Program (SLTA) since her second-year study and Taiwan Service-Learning Project during summer holiday in Jul-Aug 2018. Being a S-L Teaching Assistant, she works with staff from the Office of Service-Learning, faculty member and agency. This duty is to provide logistic and administrative support for different stakeholders and helps enhance her communication skills. Also, getting involved in an overseas project in Taiwan, she got to know more about some children-education issues and had cultural exchange with the local. She had great S-L experience during her tertiary schooling.
By joining this UIF Program, Karie wishes to learn design-thinking skills and apply them into practice. Through the co-operation with other Lingnan fellows, she hopes to apply those innovative ideas to execute impact for Lingnan community.

In her spare time, she loves watching movies and Korean entertainment show (Running Man). These helps her explore different cultures in the globe as she likes cultural exchange.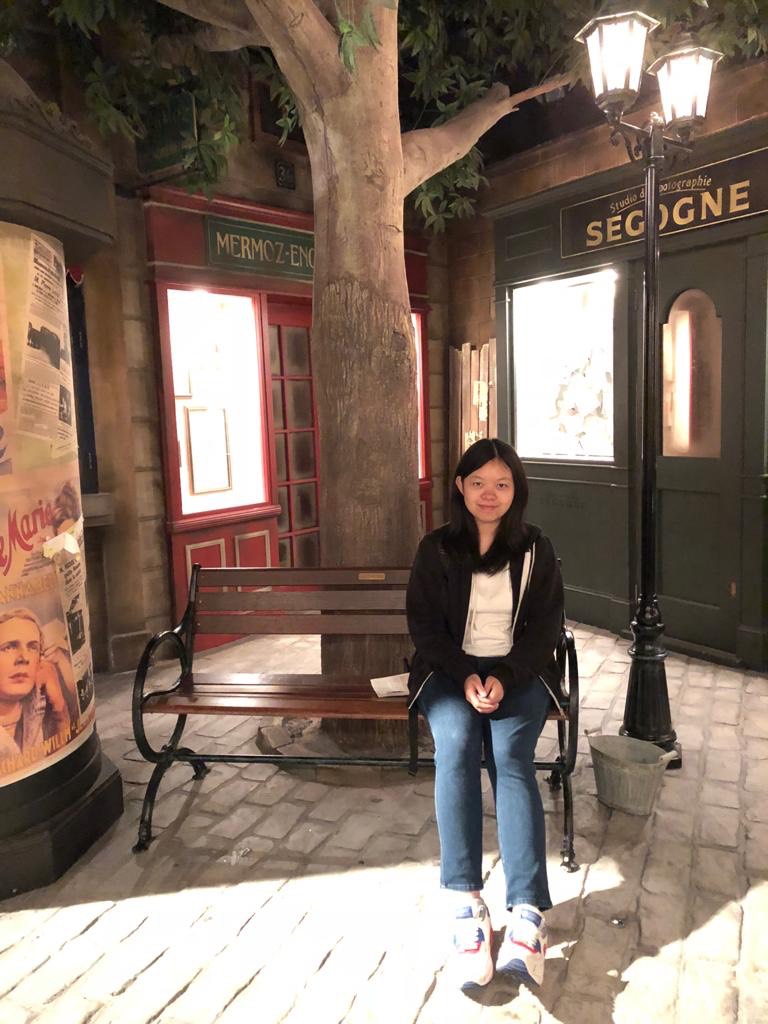 Related Links
- Official Website of Lingnan University (https://www.ln.edu.hk/)
- Campus Overview Wiki Page (http://universityinnovation.org/wiki/Lingnan_University)
- Student Priorities Wiki Page (http://universityinnovation.org/wiki/Lingnan_University_Student_Priorities)
- University Innovation Fellows 2018
---
---