Fellow:Janardhanbabu
Jump to navigation
Jump to search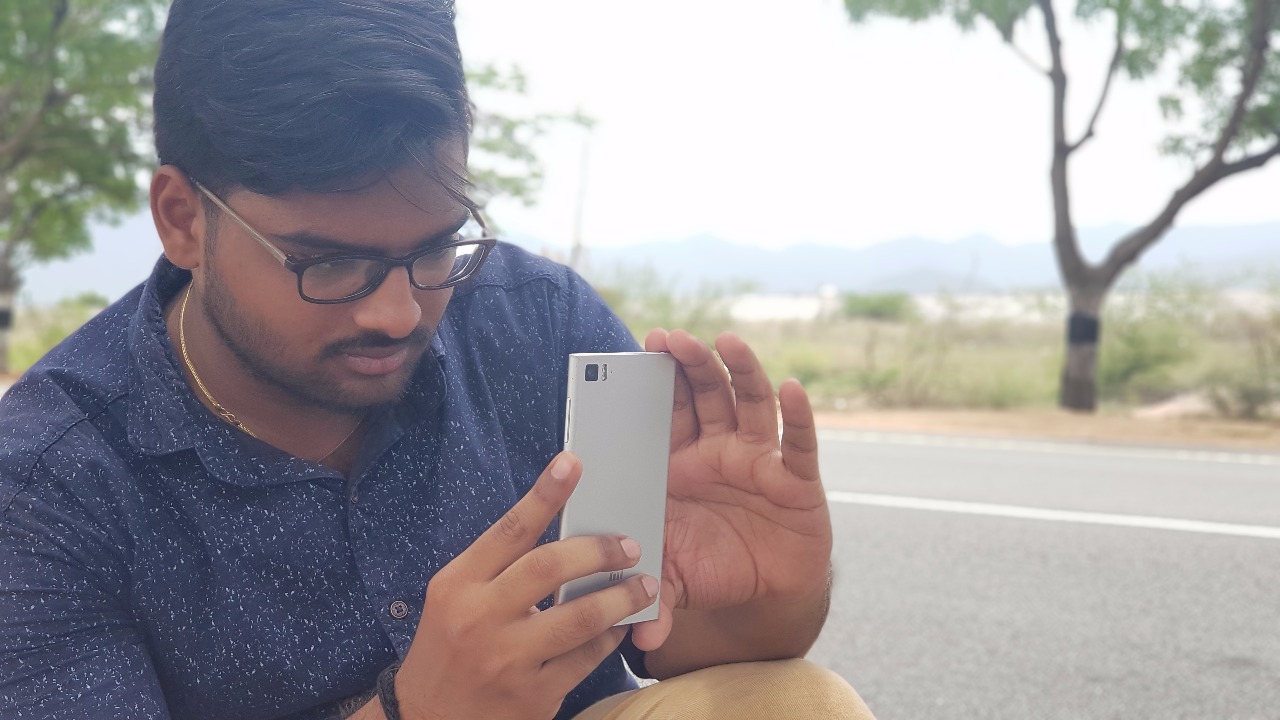 School : Narayana English mediam High School
Email : janardhanbabu20@outlook.com
Phone : (+91) 9700870068,9493395659
Also called as : Janu,Jhon
        Jhon is an undergraduate from Sri Venkatateswara College Of Engineering passed out in the year 2020.  He is enthusiastic & creative.  He become an UIF member to get into the networks and improve his entreprenual skills.
        He is intrested in communication which is the reason he is in the Electronic and Communication Engineering stream out of his passion.He is intrested in coding and has command over embedded c.
       He is so energetic and excited about his FEATURE and he is interested in Feature Communication System. He have gone through numerous experiences in his interest  by attending many workshops and internships. This shows his dedication.
         As a part of it he recently  attended a workshop conducted by the CISCO and made an Industrial visit to a Local Telephone Exchange .
        His dream is to work with a Organisation which is trying to improve day to day technology for our daily needs. His goal is to crack the ISRO (Indian Space Research Organisation) entrance examination and create his path to achieve his dream there.
He believes that "Things change,  And friends leave,  But life doesn't stop for anybody."
SOCIAL SITES:
Facebook: JanardhanBabu Marri
Instagram: janardhanbabumarri
Related Links:
Team Members:

Fall- 2018:
Spring- 2018:

Fall- 2017:
---
---