Fellow:Berkay Kani
Jump to navigation
Jump to search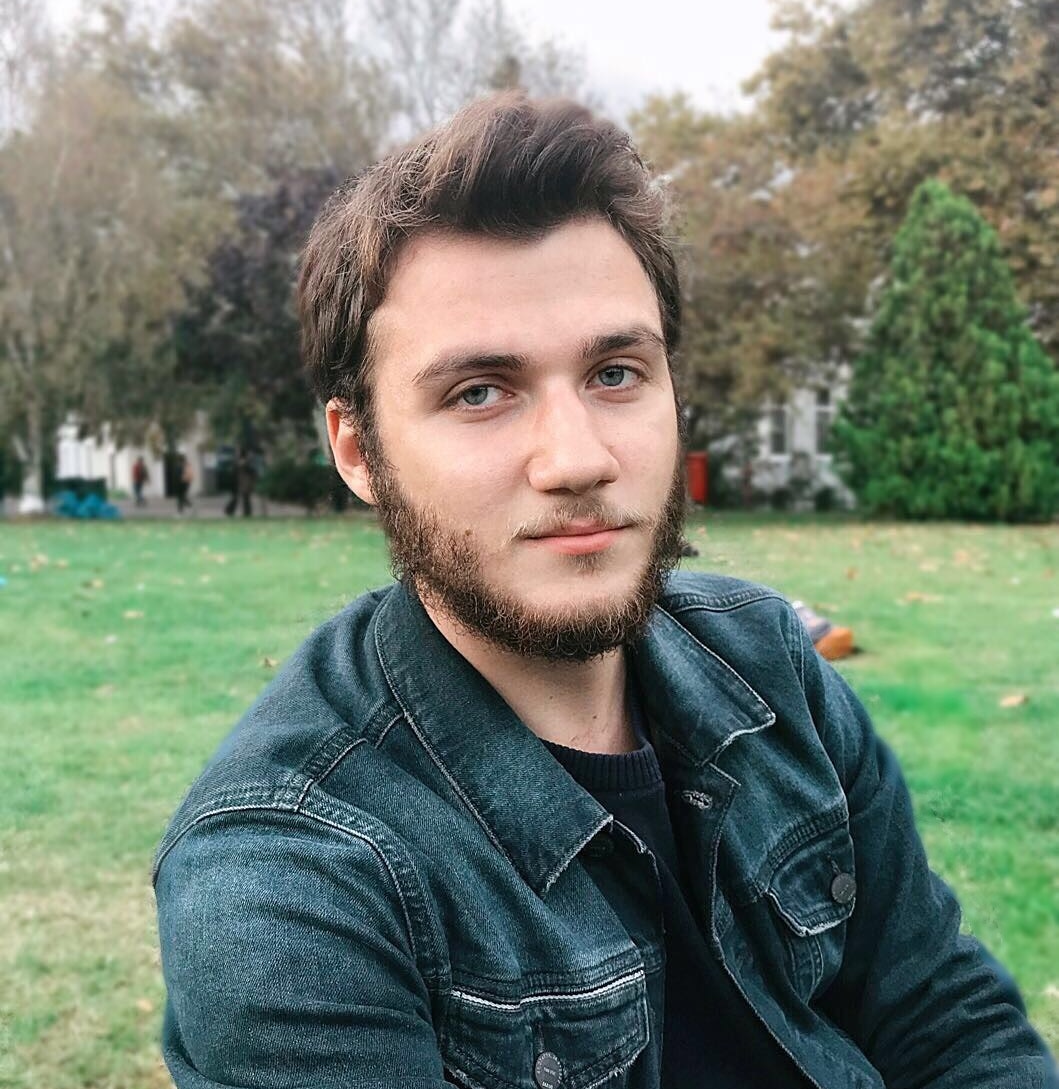 I'm Berkay Kani, 3rd year Management Information Systems student in Boğaziçi University. In my freshman year, I decided to join Student's Representative Council. I've raced against 4th and 3rd grade students and selected as MIS Vice President. We finished building Hisar Campus Dining Hall which was planning to be built for several years. We also started a mentorship system that works actively. In addition to these I started playing drums and developed my skills.
In my 2nd year, I started working at Boğaziçi University Entrepreneurship Center Bright as Digital & Operational Lead. Over my 8-month experience, I have met a lot of startup founders and learnt the metrics of entrepreneurship ecosystem. I organized the 1st Pitching Day event of Bright and we selected 5 teams to work at our incubation center. As a digital lead, I'm developing the website of our incubation center. Also, I'm a board member at Erasmus/Exchange Students Network Bogazici. It's an international network that helps erasmus students to live better and easier through a buddy system and it's own events. I'm Social Inclusion Coordinator at ESN Bogazici, my duty is making organizations that has related to our causes which are animal rights, sex equality, health, poverty, violance etc. I've organized several social responsibility events. One was, ESN Cycling event. We organized it with Istanbul Metropolitan Municipality in European Mobility Week. The point of event was giving the opportunity of experiencing cycling to blind middle school students. 
We cycled together on tandem bicycles. It was both a great experience for us and middle school students. We created a bond together and it was really fun. 
Again in my 2nd year, I've joined Boğaziçi University Underwater Sports Club. I wanted to experience the diving feeling but I liked it more than I thought. I quickly became 1-star CMAS diver and started free diving. I've trained myself a lot and became a successful free diver. Now, I'm a 2-star CMAS diver and I still continue to attend the club. Because I like the sea sports very much, I started Boğaziçi University Sailing Club too. I went there 2 terms and became 2* sailor. I still want to do it but I can't find efficient time to maintain this sport.

To gain more startup experience, I started in a startup called Monday Hero and became a part of that team for 6 months. We attended Google Developers Group meetings and Women Techmakers Istanbul meeting. We developed a tool for developers.
To expand my network in entrepreneurship ecosystem, I joined the event team of an international entrepreneurship organization Startup Grind Istanbul. We organized monthly events which we call an important person who is entrepreneur, investor or both. In here, I had a chance to meet a lot of people from the ecosystem and had a chance to work with them over my 4 months experience. 4 months ago, I started working in a digital agency named Webbilir as Team Leader and Growth Hacker. I had chance to improve my leadership skills.
RELATED LINKS
Fall 2019 Cohort:
---
---