Fellow:Benedikt Matysek
Jump to navigation
Jump to search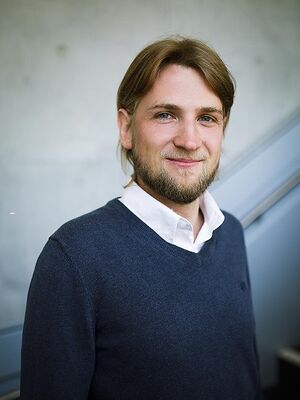 Name

Benedikt Matysek

School (Cohort)

FH Salzburg (2021 cohort)

Majoring in

Innovation and Management in Tourism

Country

Austria

Email
Bio
Benedikt Matysek was born on the 09.06.1993 in Dortmund, Germany. He is currently living and Studying in Salzburg. Since 2019, Benedikt is studying "Innovation and Management in Tourism" at the FH-Salzburg. Benedikt completed his school education in Dortmund, Germany, before he did an apprenticeship as an "Industrial Management assistant". Benedikt finished his apprenticeship at the age of 21 and decided to travel the world a bit, in order to collect some life experience before studying. Due to his personal interests in Australia, Benedikt did a "working holiday year" in Australia. However, the year in Australia ended up being the start of quite a long journey. From October 2016 to September 2019, Benedikt had the opportunity to travel to about 30 countries around the world. During the time of traveling, Benedikt developed his interest in the tourism industry. In the Summer of 2019, because of his strong interest in the field of tourism, Benedikt decided to interrupt his travels, move to Salzburg, and started studying tourism to gain deeper insights and knowledge in the industry.
Achievements
During his travels, Benedikt Matysek participated in various courses in order to improve his skills and be able to work in different fields. In the winter season of 2017/18, Benedikt became a Ski-Instructor and instructed in the season of 2017/18 in Austria and 2018/19 in Japan. In Austria, he was working additionally as a local guide in Tirol (Austria). In the summer of 2018, Benedikt took part in the "Topdeck" training trip to complete the company's internal training as a European tour guide. Afterwards, Benedikt worked as a European Toruguide in the summer of 2018. In addition, Benedikt did his license and worked as a "High Ropes Course Safety Trainer" in the summer of 2019.
Social media profiles
If you would like to, you can get in touch with Benedikt Matysek via Facebook.
Profile Name: Benedikt Mt'sek
---
---