Fellow:Alex Kneier
Jump to navigation
Jump to search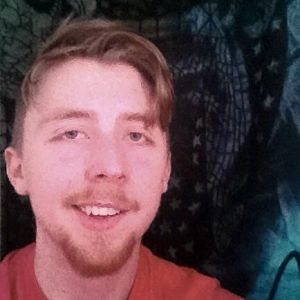 Alex Kneier is a junior at Ohio University, pursuing his undergrad degrees in both Entrepreneurship and Management.  He is a visionary, an aspiring entrepreneur, and an inherent maker.  Being a maker and embracing the 3D printing movement has shaped Alex's mindset toward innovation and the speed at which it can be accomplished.  Passionate for the outdoors and sustainability, he expects to one day change the world through means of social entrepreneurship. 
Alex is always thinking of ways to innovate.  He has one invention under his belt and is working on another.  Focusing on school and graduating with honors currently takes precedence in his life, but in his spare time, he works in leadership roles for two entrepreneurial clubs: Enactus and OU Entrepreneurs.  Alex is also working on small business ventures of his own and takes time to improve upon his own personal development.  Alex has a natural disposition for maintaining a high level of health and wellness and spending time outdoors.  Although biking, meditating, and hiking are a few of his choice activities, he most enjoys rock-climbing and looks forward to one day completing a triathlon and maybe even an Iron Man (cross your fingers for him on that one). 
To contact Alex please use the following information. 
     atkfcj@gmail.com
     (440) 567-3946
Related Links
Ohio University Student Priorities
University Innovation Fellows
Spring 2016
Spring 2015
Spring 2014
---
---