This site will go under maintenance from 25-11-2020 to 30-11-2020. It might not reachable during the maintenance period.
Faculty Champion:Dr. Balaji Ramanujam
Jump to navigation
Jump to search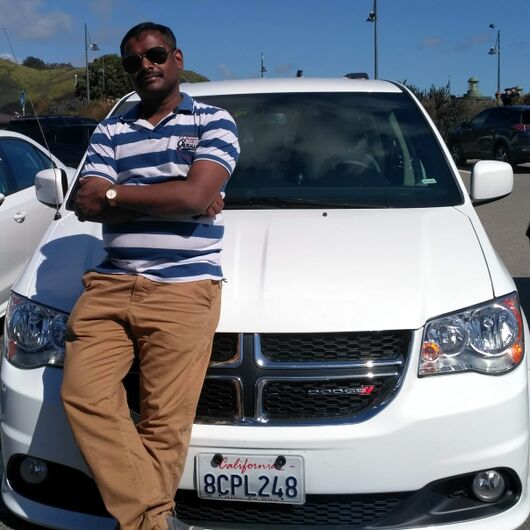 Name

Dr. Balaji Ramanujam

Faculty Champion

Madanapalle Institute of Technology and Science (2020, 2019, 2018(both) cohort)

Majoring in

Chemistry

Country

India

Email
Serving UIF(as FC) Since: 2017
School: Madanapalle Institute of Technology & Science
What he does now: Faculty Champion and Chemistry Faculty
What that means: Designing new ways for students to lead an innovation movement in higher education
Contact him about:  How to be the better U, ideas you have; Challenges you face; networking with other Fellows you want; and ways you can give back to the UIF network
Email: drbalajir@mits.ac.in
Phone: +91-9100904924
Bala(ji) is a Chemistry faculty and UIF faculty champion, mentoring and guiding students to become potential change agent. He facilitators and prunes the innovation among students to take part in the University Innovation Fellows program, an initiative of the Hasso Plattner Institute of Design (d.school) at Stanford University. Bala began this work after getting inspired by the TLS India program happened at Banglore in June 2017. Bala holds a Doctorate degree from one of the Best Technology schools in India IIT Bombay and M.Sc(Ingtd) from Pondicherry University.

Social media profiles
Linkedin: Balaji Ramanujam
Facebook: Balaji Ramanujam
---
---