User:Harsha0812
Jump to navigation
Jump to search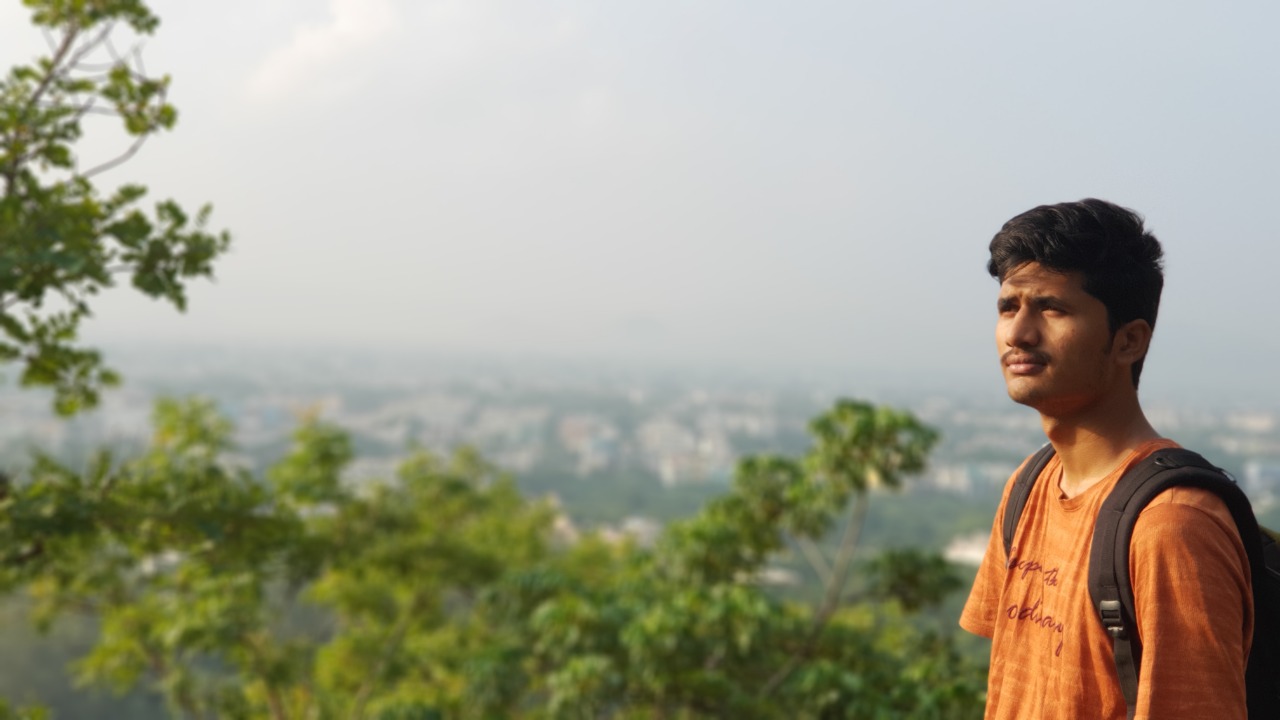 Harshavardhan is an Undergrad software engineering understudy from Sri Venkateswara School OF Engineering,Passing out in the year 2020.
He is constantly excited and energetic about his Future.He is outstanding for his correspondence and administration aptitudes.
His father being his inspiration,he continually attempted to walk around his steps.
Being a tech Oddity, he is great at Ethical Hacking,and a Digital Security guide.He is likewise great at programming in C-Language,Python,Web-Technologies,Sql.
He is into Enterpreneurship from his childhood.He dreams to setup his startup and he is chipping away at it.
The assurance behind him turning into a College Development Individual was to leave his check in his school, through creative education.He believes,"with extraordinary power comes wonderful obligation".
One of his convincing explanation includes,"A SMOOTH SEA NEVER MADE A SKILLED SAILOR."
You can get in touch with him at,
EMAIL:harshavardhan.g@svce.edu.in
PHONE:(+91)95333-33303
LINKEDIN:HarshaVardhan Gaddam
Related Links:
Team Members:

Fall- 2018:

Spring- 2018:

Fall- 2017: