School:University of North Florida
Jump to navigation
Jump to search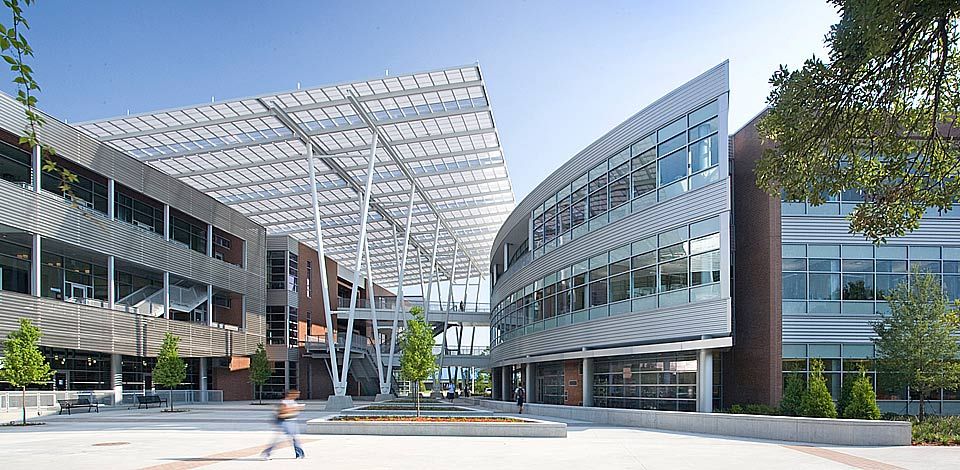 Promoting Student Innovation & Entrepreneurship: 
The University of North Florida is a nationally ranked university located in the scenic Northeastern Florida city of Jacksonville. Composed of six colleges of distinction, the University currently has an enrollment of 17,000 students and employs more than 500 full-time faculty as well as over 1,000 staff members. 
The University of North Florida (UNF) is an emerging center for entrepreneurship in Jacksonville, and in Northeast Florida. UNF's Coggin College of Business is primarily responsible for the increased emphasis on entrepreneurship and innovation. Most recently, after a $1 million dollar donation, UNF created the Center for Entrepreneurship and Innovation.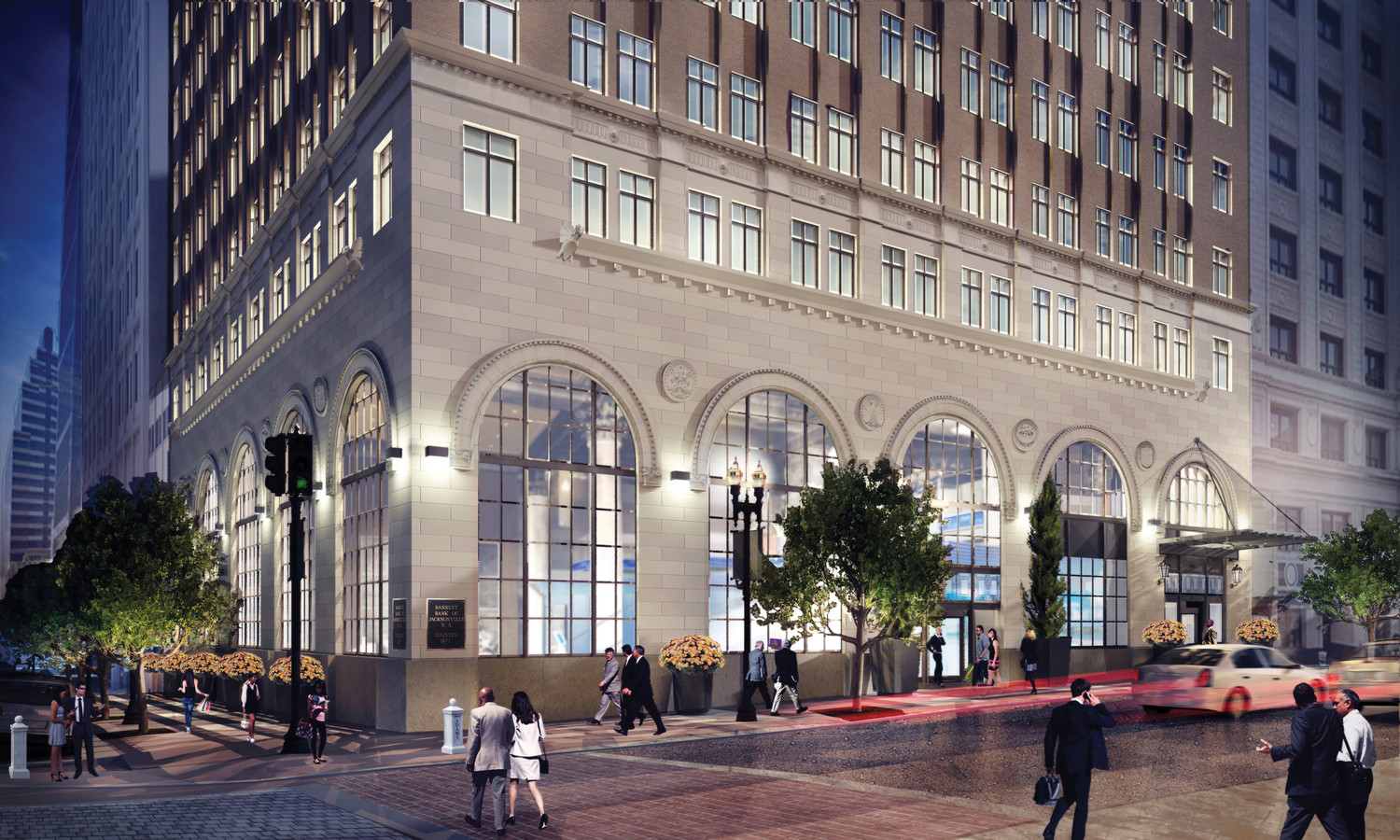 The UNF Center for Entrepreneurship and Innovation will be open to 15 startup companies per year where entrepreneurs will undergo a year-long development program at the 13,000-square-foot living, learning lab, located in the bustling center of downtown Jacksonville. Learn more about the UNF Center for Entrepreneurship and Innovation by watching this
video
.
The Coggin College of Business also offers a minor in entrepreneurship that all students have the opportunity to partake in. The minor itself is predominantly business oriented, but does offer courses that teach creativity and design thinking. This minor coincides with the 200 registered student organizations on campus, one of which is the Entrepreneurs, Creators, and Innovators club. There may be an opportunity to expand the number of clubs or students involved with social innovation because UNF Student Government, which has an annual budget of roughly $4.5 million dollars, just announced the creation of a new Student Involvement Center. 
The final way that UNF encourages student innovation and entrepreneurship is through Transformational learning opportunities (TLOs). TLOs may take a myriad of forms that include study abroad experiences, service learning experiences, research/directed independent study experiences with a faculty member, and leadership experiences.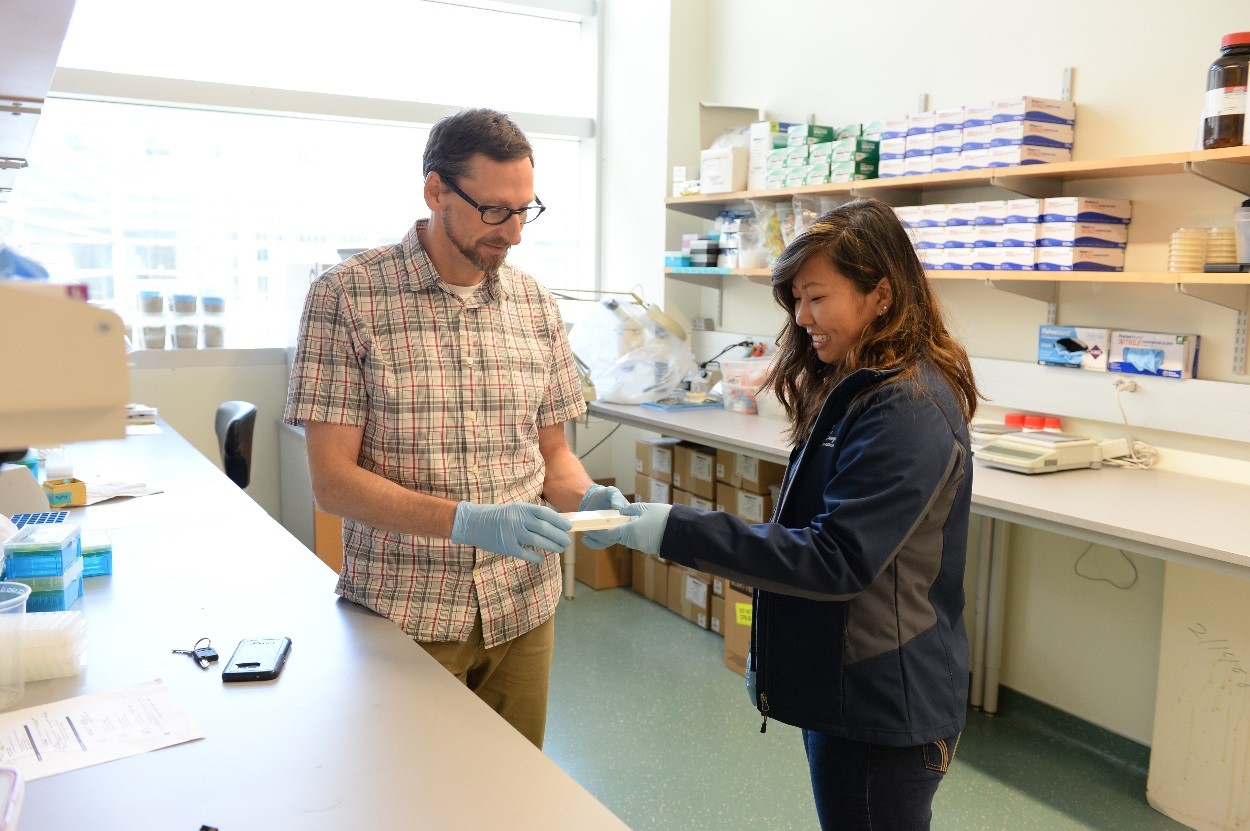 Encouraging Faculty Innovation and Entrepreneurship:

 
The University of North Florida does not offer a tremendous amount of resources for faculty interested in entrepreneurship and innovation. The Office of Faculty Enhancement hosts the Teaching Innovation Institute, every summer. The institute focuses on redesigning an existing course of developing a new course while involving innovative instructional strategies. The interdisciplinary focus of the institute allows for all faculty and department teams to participate, underlining the opportunity for innovation and entrepreneurship to become a university-wide point of focus. 
UNF also has an Office for Research & Sponsored Programs (ORSP) which assists faculty in complying with university, federal, state, and funding agency guidelines, rules, and regulations during budget preparation when determining costs applicable to grants, contracts, and other agreements. If a faculty member would like to involve a student, or students, with their research, students are eligible to apply for an undergraduate research grant through the Office of Undergraduate Research (OUR). Students can receive up to $3,500 in funding towards research-related expenses. 
Actively Supporting the University Technology Transfer Function: 
UNF does have an initiative for Intellectual Property and Technology Transfer (IPATT) that is administered through the Office for Research & Sponsored Programs (ORSP) and overseen by Associate Vice President for Research, Dr. John Kantner. Through marketing and licensing activities, ORSP brings technology forward to public use and for the benefit of the inventor, the University, and the community. Income is generated for both the inventor and the University through licensing agreements, and ORSP encourages agreements with local and regional companies. ORSP, IPATT, and the Center for Entrepreneurship and Innovation will all work in conjunction with one another to advance idea development and technology transfers. 
Facilitating University-Industry Collaboration:

 
In recent years, UNF has continued to expand and further develop relationships with external organizations and corporations. For example, the Center for Entrepreneurship and Innovation has partnered with the Life Sciences Incubator at Mayo Clinic, Beaver Street Enterprise, PS27 Ventures, Source Fuse, The Jim Moran Institute, and the Jacksonville Chamber of Commerce's Center for Entrepreneurial Growth. In addition, four of the 15 ideas selected by the incubator this year relate to the healthcare and technology industries. This is incredibly important because Baptist Health, Florida Blue, and the Mayo Clinic are three of the largest employers in Jacksonville.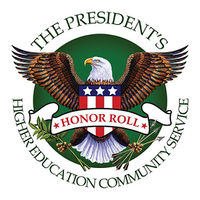 Another major aspect of developing private-public relationships is UNF's continued dedication to earning the Carnegie Foundation "Community Engagement" designation. The University has established numerous public outreach and community partnerships that include the Osher Lifelong Learning Institute, HandsOn Jacksonville, Public Opinion Research Lab, Small Business Development Center, Center for Community Initiatives, Volunteers in Medicine, and the Blue Cross Blue Shield Center for Ethics, Public Policy, and the Professions. These community partnerships allow faculty members, and dedicated student assistants, to utilize their disciplinary expertise to produce "applied scholarship" that directly addresses an array of regional concerns. 

Engaging With Regional and Local Economic Development Efforts: 
The University of North Florida has an annual economic impact of nearly $1 billion on the regional economy. Despite this general impact, the university is committed to contributing to the growth of the regional economy through specialized initiatives, institutes/centers, and programs. One of the University's largest center is The Florida Small Business Development Center at the University of North Florida (SBDC). With funding from the U.S. Small Business Administration, the University of North Florida, the City of Jacksonville, the Clay County Chamber of Commerce, Marion County, Nassau County, St. Johns County, Putnam County, Suwannee County and other public and private sector sources, the Florida SBDC at UNF is able to provide its management assistance services at little or no charge to the client. SBDC programs deliver up-to-date management advice, training and information to help business owners make sound decisions and to assist potential owners in getting started on the right foot. For every federal dollar invested in the SBDC program, nearly $10 is returned in the form of tax revenue.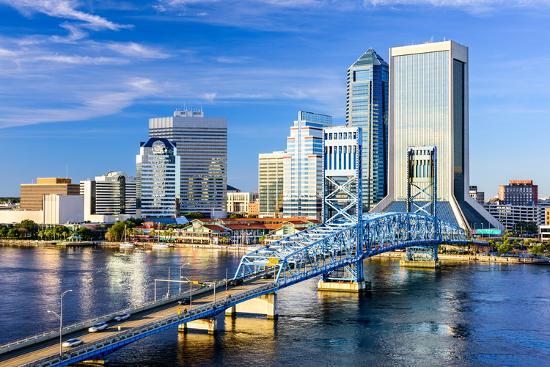 UNF has now created an entire cycle of support for aspiring innovators by offering courses on entrepreneurship, to the new Center for Entrepreneurship and Innovation for start-ups, to the SBDC for growing small businesses. Together, these resources will allow the university and local community to continue to grow.
---
---