Fellow:Velayuthan Jothiroopan
Jump to navigation
Jump to search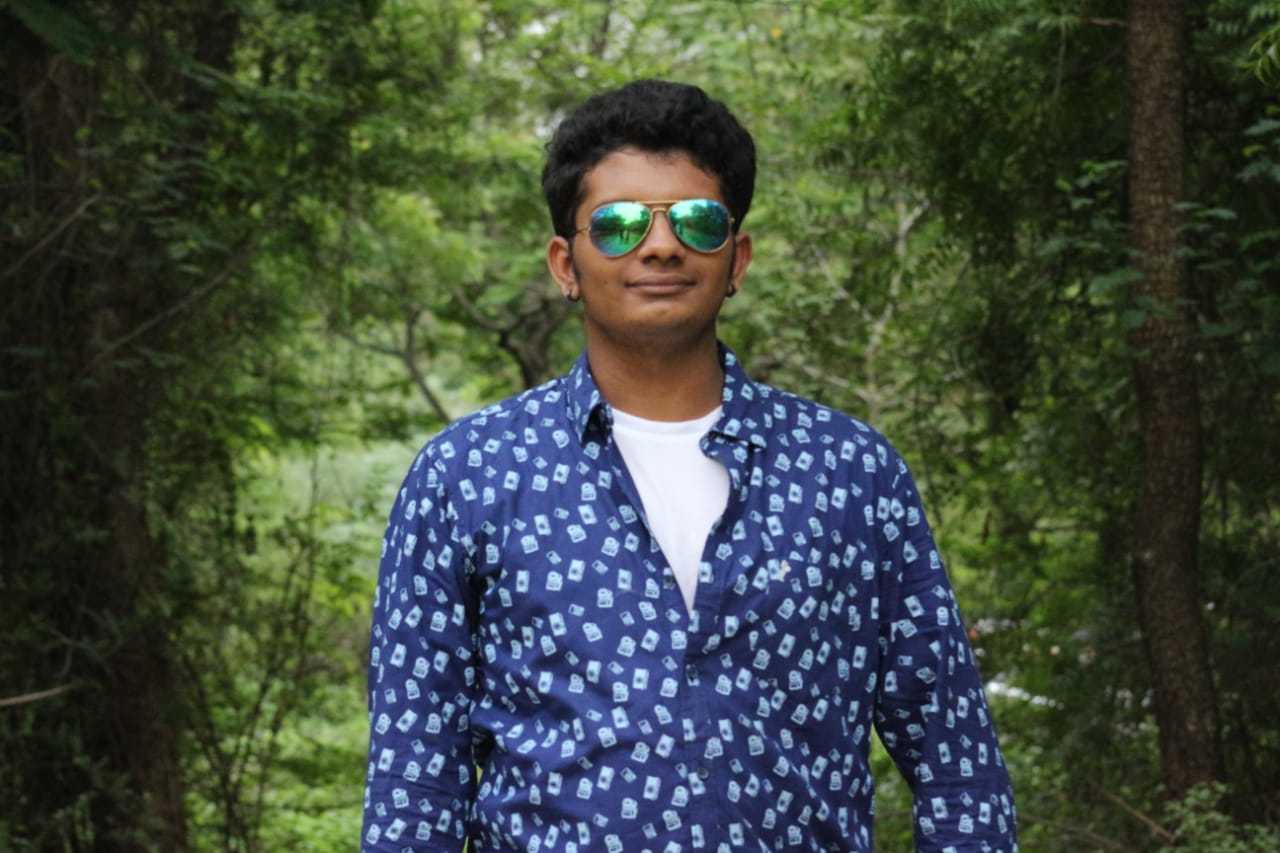 Jothiroopan is a Information Technology student at Sri Venkateswara College of Engineering, Andhra Pradesh,Passing out in the year 2021.
He is interested in learning new things from Books and the internet.
He is constantly excited and energetic about his Future.He is outstanding for his correspondence and administration aptitudes.
He is a hard worker who is interested in performing multi tasks. He is interested in learning things out of curriculum which made him ready for the future, 

jothiroopan

  is interested in becoming an entrepreneur as well as a good programmer. 
He took part in many coding occasions directed for developers.He is a multi tasker. One of his intrigued spaces is organizing and he is a legitimacy holder in Cisco Certified Network Associate, an overall contending site for organizers Being a software engineering understudy he knows about dialects like C,java,python and html. He is taking a shot at constant imaginative ventures in web of things , 

jothiroopan

 is a nature lover a part from curriculum he is a good photographer.
His father being his inspiration,he continually attempted to walk around his steps
.
He emphatically has confidence in the statement
 :
"NEVER EVER GIVE UP UNTILL YOU DIE. EVEN LET YOUR SOUL TO TRY".
"life is like a ocean only skilled sailor will explore".
Also called as :
Roopan,Rajini.
On the off chance that you are occupied with reaching jothiroopan you can get in touch with him to the accompanying connections:
E-MAIL          :  jothiroopan.v@gmail.com
Related Links:
Team Members:
Fall-2019 :
Fall- 2018:

Spring- 2018:

Fall- 2017:
---
---