Fellow:Shagun Singh
Jump to navigation
Jump to search
She is pursuing her undergraduate degree in Bachelors Of Technology from Ajay Kumar Garg Engineering College. She has done her schooling from Vadodara,Gujarat.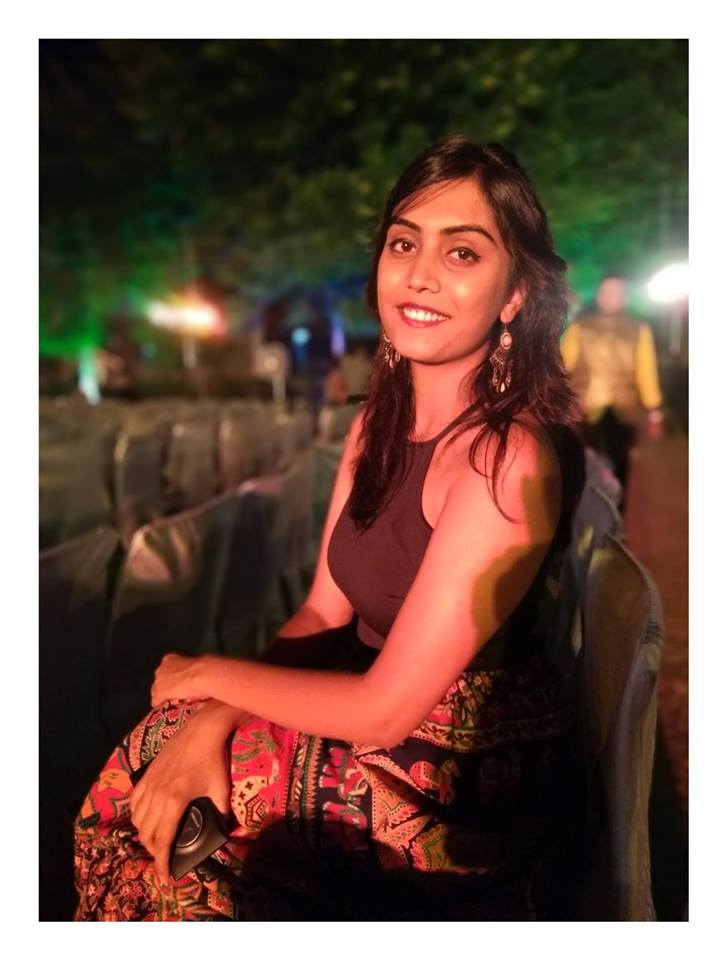 She is the coordinator at the Techno-Managerial Society HORIZON of her college, works as a member at Developer Students Club ( a mobile development club, set up in association with Google,India.), is the member of an NGO Light De Literacy that educates poor children and has also coordinated with Indian Student Chapter Club of AKGEC.
She is an enterprising leader and an exemplary rhetorician. She has proved her mettle by convening at various college events and has also won awards at inter-college competitions.
She takes pleasure in reading books, has a flair for writing and keeps herself updated with the emerging trends around the globe.
---
---