This site will go under maintenance from 25-11-2020 to 30-11-2020. It might not reachable during the maintenance period.
Fellow:Raj Dhavalikar
Jump to navigation
Jump to search
Raj Dhavalikar is an Electrical Engineering major who is also minoring in Business and Mathematics. He moved to the United States at the age of 17 to pursue his Bacelor's at IUPUI. Raj believes that a good student is the one that not only works on his own development but also strives to ensure other students' progress.  He is presently the Undergraduate Student Government Senator for the Engineering and Technology Student Council at IUPUI, through which he ensures that engineering students at IUPUI have the best college experience. He has worked at the Bepko Learning Center and the Math Assistant Center at IUPUI, which are two of the well reputed centers at IUPUI that assist students so that they can have a better academic experience at IUPUI. He joined the UIF program in Fall 2018 so that he can create long lasting impactful changes on campus that inspire other students to take great campus initiatives too.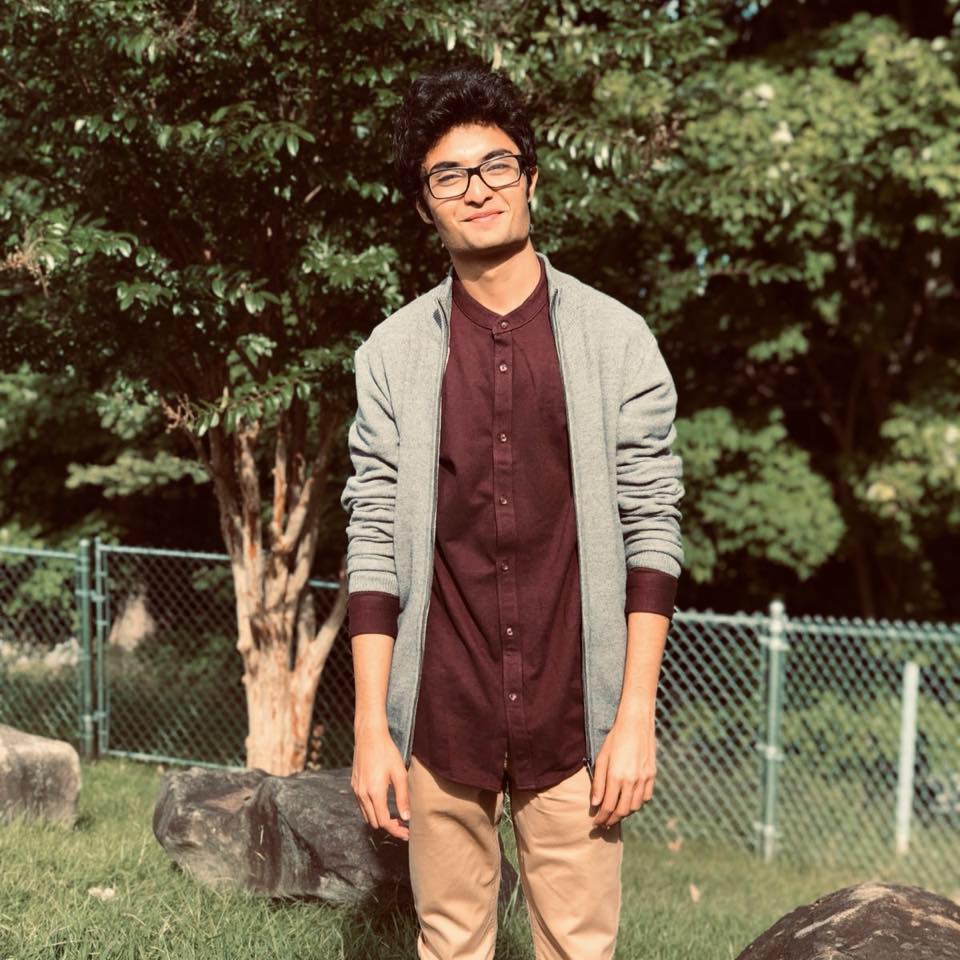 ---
---