Fellow:Rainbow Lok
Jump to navigation
Jump to search
Rainbow is a University Innovation Fellow in 2018 from Lingnan University, Hong Kong, senior student studying psychology. She is interested in psychology and would like to pursuit graduate degree in educational psychology field. By observation on the education system in Hong Kong, students used to study under high pressure and seldom be innovative on solving issues around them. To allow students figuring out their creativity and release pressure, promotion of Innovation and Entrepreneurship is very important. 
Rainbow is currently a member of uniform group in Hong Kong. She joint this group since 2009. She used to organize different leisure activities to fellow teammates. She is also working as research assistant in psychology laboratory and a public council in Hong Kong. In the future, she would like to become a educational psychologist and help the students in special education needs in Hong Kong.
In leisure time, she likes to watch Korean reality show. She has been a fan of "Running Man" for more than 6 years. She also likes Japanese idol group "Tokyo Girl Style" and became a fan since 2009. In fact, she likes listening to all kinds of music.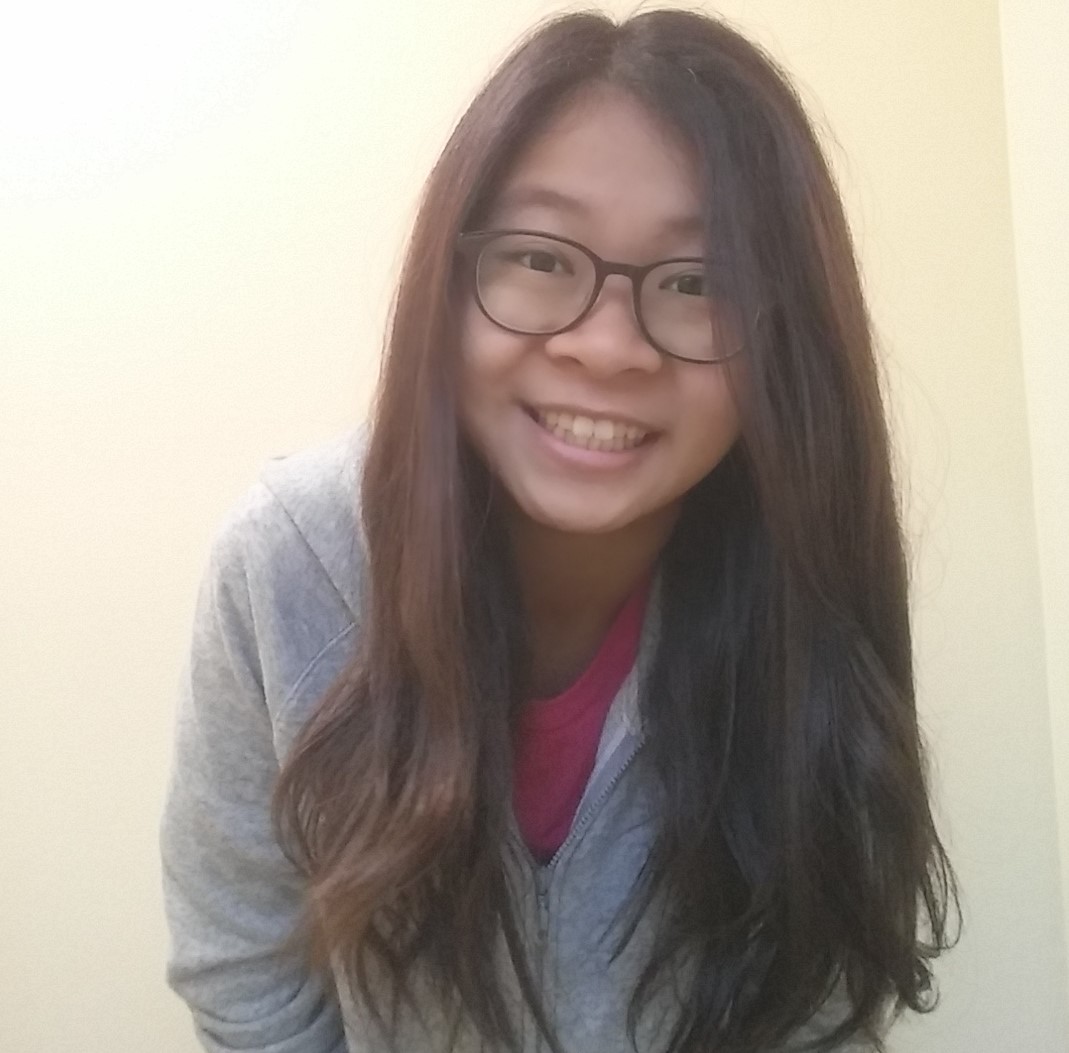 Related Links



Lingnan Univeristy
Official Website (https://www.ln.edu.hk/)
Lingnan University Innovation Fellows 2018 

---
---