This site will go under maintenance from 25-11-2020 to 30-11-2020. It might not reachable during the maintenance period.
Fellow:Nadia Tahir
Jump to navigation
Jump to search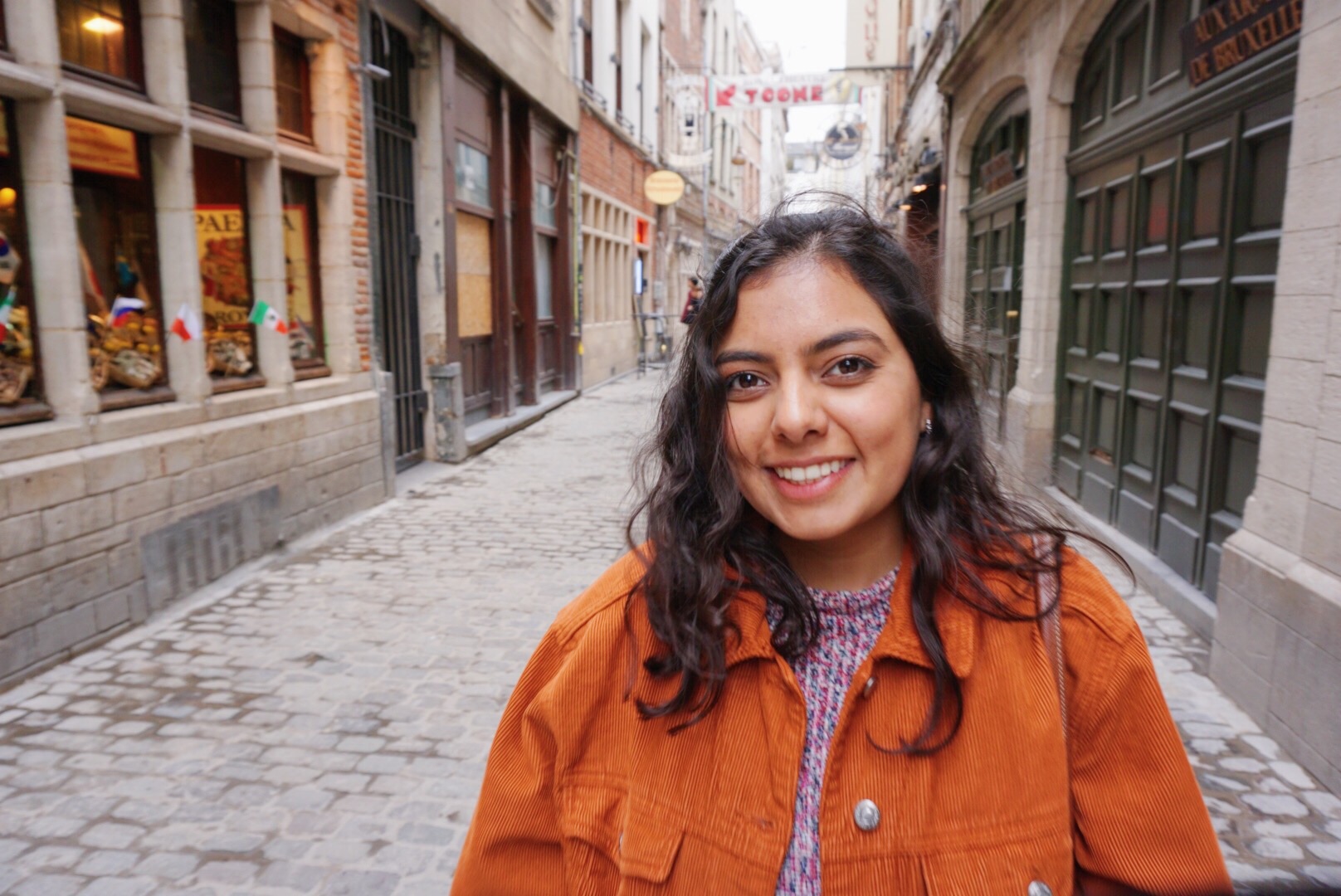 Overview
Nadia is a senior majoring in Interior Architecture at the School of Human Ecology, and she is interested in sustainable and well-being design within interiors. She began her college career as a psychology major at the University of Illinois Urbana-Champaign on track to fulfill the courses to go to medical school. After shadowing doctors, she realized that her passions lie in a place where psychology and design intersect. This lead to her pursuing interior architecture at the University of Wisconsin-Madison.
She enjoysusing her creative side to conquer challenges, and the design thinking process aligns well with the way she thinks and works. She looks forward to seeing how the UW University Innovation Fellows will learn from mistakes and push boundaries to create innovative solutions that will help the UW Madison student population.
Related Links
http://universityinnovation.org/wiki/University_of_Wisconsin_-_Madison
http://universityinnovation.org/wiki/University_of_Wisconsin_-_Madison_Student_Priorities
---
---