This site will go under maintenance from 25-11-2020 to 30-11-2020. It might not reachable during the maintenance period.
Fellow:Logan Monahan
Jump to navigation
Jump to search
Logan Monahan is a junior at the University of St Thomas. He is majoring in neuroscience and is on a pre-medicine track. As a student at St. Thomas, Logan has been involved in multiple different leadership positions. For the last two years, he has served on the Executive Board of the Undergraduate Student Government as the Vice President of Administrative Affairs and currently as the Executive Vice President. He is also active in clubs such as; PULSE performance dance club, Special Olympics club, Theatre Club, QSA, and College Democrats. In his spare time he enjoys spending time with friends bowling and doing outside activities such as hiking and rollerblading. Logan is a huge fan of dogs and loves spending time with his Black Labrador, Cody. He is also an entertainer, spending a majority of his time singing, dancing, acting, and being in the limelight! In the future Logan plans on pursuing a career in the medical field as a doctor of obstetrics and gynecology.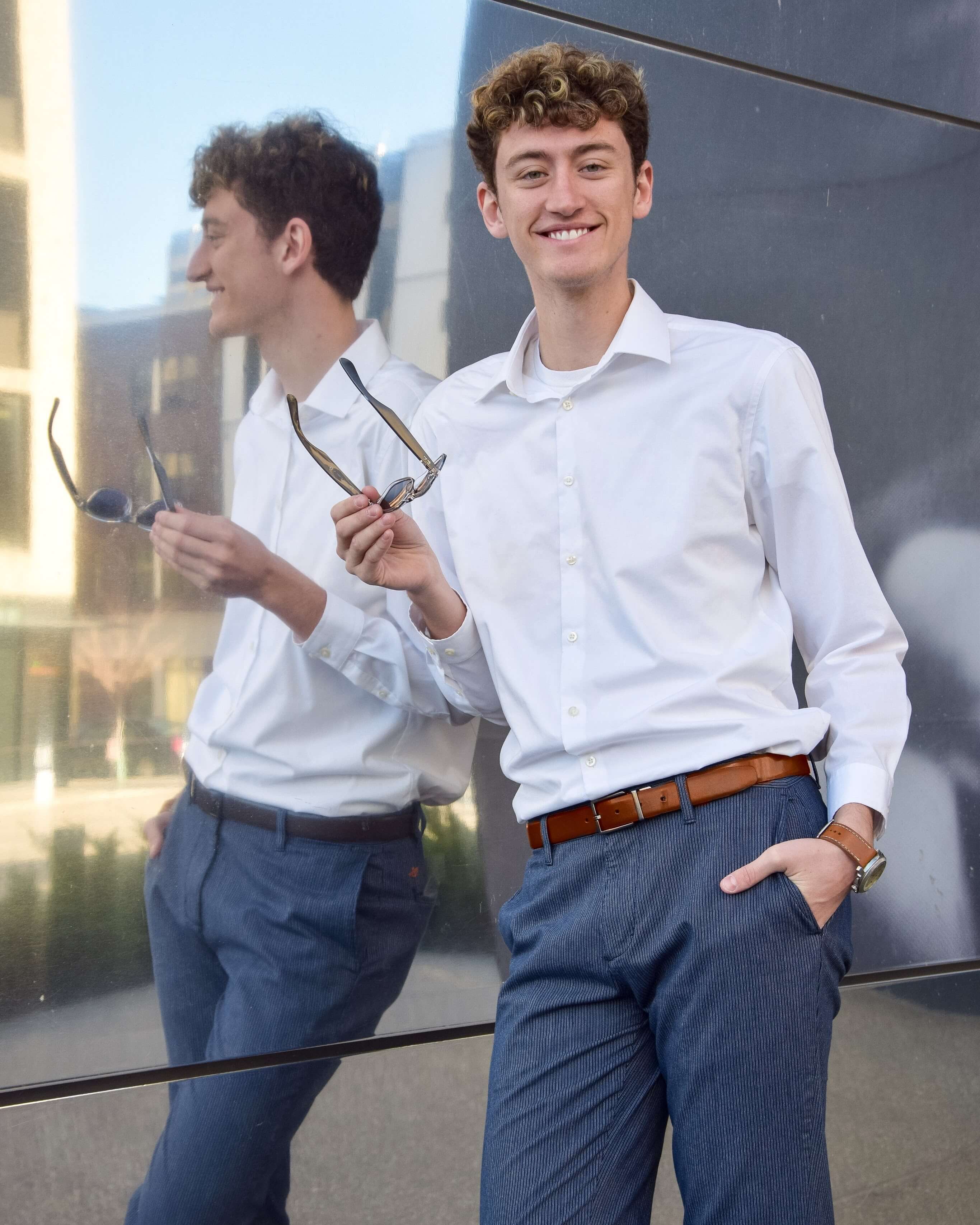 Related Links:
University of Saint Thomas Priorities 
Logan Monahan
---
---