Fellow:Hari Kishan
Jump to navigation
Jump to search
Hari kishan is currently pursuing btech 2nd year and he is ECE department in audisankara institution of technology located in gudur, Andra pradesh, India.
The main thing is he is good in communication skills. He can communicate with anyone and he also doesn't have stage fear. He also good in patiency.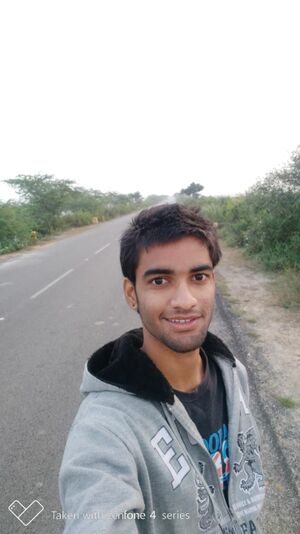 Hari kishan shows intrest in practical learning that compare to theriottical. The main thing on him is he has good smilingly face which attracts everyone. He can inspire everyone by his words he is also a motivator. He is very confident on his work and he always shows intrest in learning new things either it may be useful or not useful. 
The main thing on him is, he has good leadership qualities. He can lead a group with his skills. 
((catagory:Student Contributors))
---
---