Fellow:Emanuel Berón
Jump to navigation
Jump to search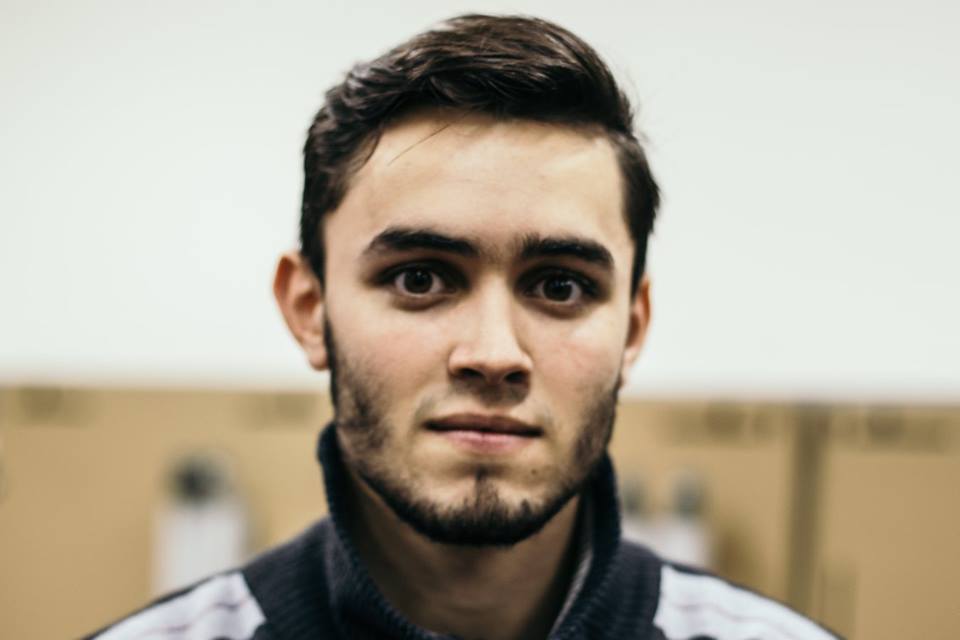 Emanuel Karyll Beron:
  Twenty-year-old student of Industrial Engineering at Universidad de Montevideo who loves writing and nightlife. However, singing is his true passion, he used to sing in a rock band and believes that music makes the word a better place, for him everything is better if it is done with music.
  He fall in love with knowledge since he has memory. As a child he wanted to know almost everything, there wasn't a thing that didn't call his eye, from planets to atoms, from nature of human beings to the most sophisticated technology, and it's applications to the human body.
  He grew up in a small town right in the centre of the country side of Uruguay. The quietness and freedom of the countryside allowed him to develop his curiosity and creativity. He was constantly asking himself why things are done in the way they are, and looking for things that could be improved. That's why when came the time to move to the big city to study a major, he chose industrial engineering. Although it's not his objective to be only an engineer and he expect to achieve bigger goals in life, he believe that it is a good beginning, as it will give him the tools to solve problems, and to see life in another perspective, allowing him to turn problems into opportunities, not only for him, but also to help other people. 
  Strong believer that no matter where you come from, and how many difficulties you might have, with hard work, patience and tenacity you can achieve whatever you want. He expect this program to enable him to inspire this philosophy in people, and give him the tools to motivate others to make changes in society and help them to know that in effect it is possible to meet with any expectation they could dream of.
Related links
---
---