This site will go under maintenance from 25-11-2020 to 30-11-2020. It might not reachable during the maintenance period.
Fellow:Dominique Stewart
Jump to navigation
Jump to search
Dominique Stewart is a sophomore at the University of St. Thomas. He is double majoring in Actuarial Science and French and looking to add a minor in Japanese.  As a student at St Thomas, Dominique has been in many different leadership positions. He has been an international student ambassador, the Vice Chair of Finance for French Club, The Afro-Caribbean Representative for African Nations Students Association, the Marketing Chair for Happy Tommies, and the Secretary for Globally Minded Students Association. Dominique is a big fan of anime and he enjoys languages, communication and linguistics. He likes swimming and also loves to watch track and field, and cricket. Diversity is also a big part of his life, and he currently works as an intern for the Diversity Activities Board at the University of St. Thomas.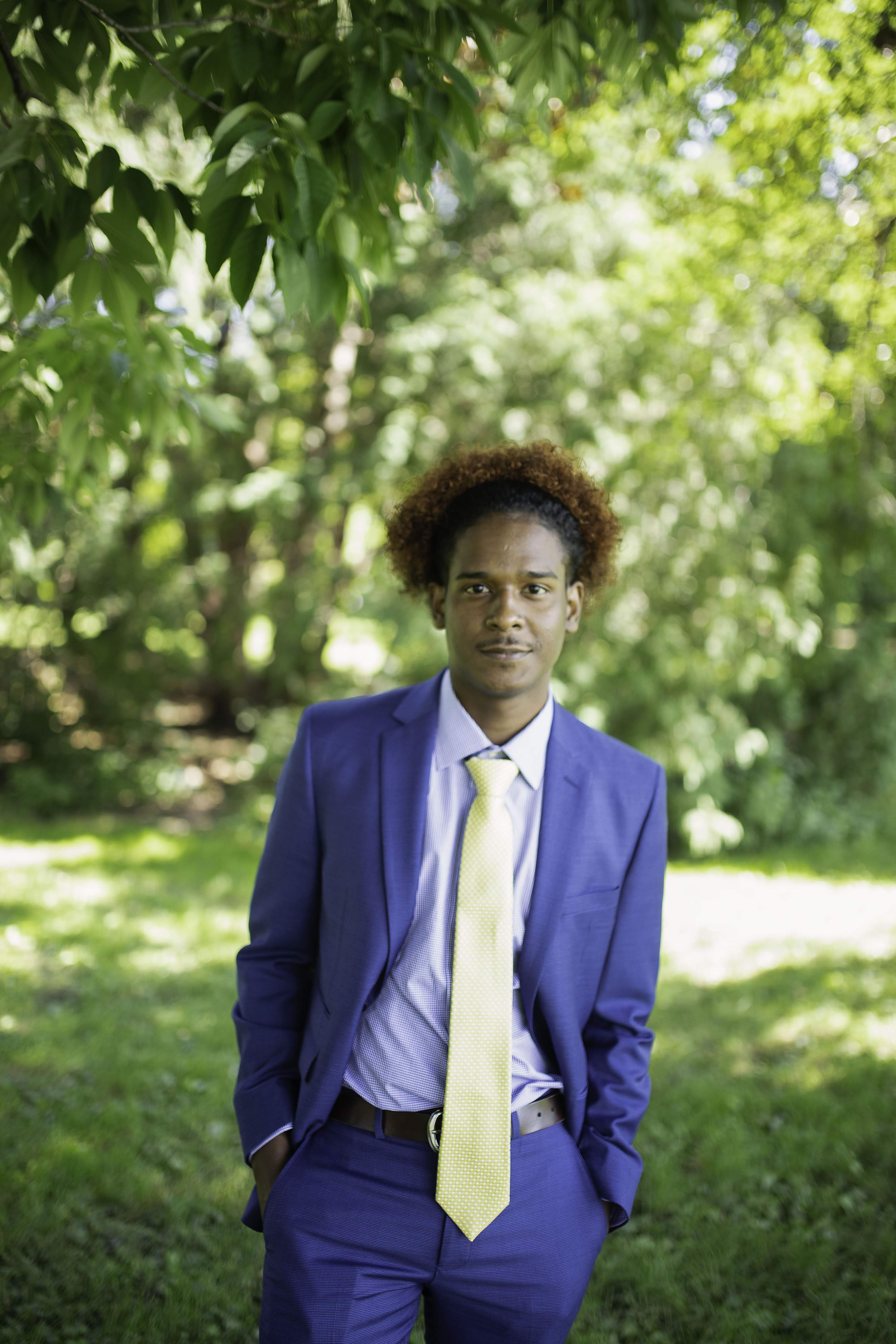 Written by Dominique Stewart
Related Links:
University of St Thomas Student Priorities
Dominique Stewart
---
---