Fellow:Chandramouli
Jump to navigation
Jump to search
Mr. Chandramouli is Pursuing Bachelors in Aditya College of Engineering under the major Computer Science and Engineering. He is the class representative of the class. He actively represents the class and motivates the students of the class in all aspects. He is very good at his academics and shows interest in learning new technologies. He has done various certification courses like Data privacy fundamentals, Python and Data Structures from IBM initiatives and introduction to cyber security from CISCO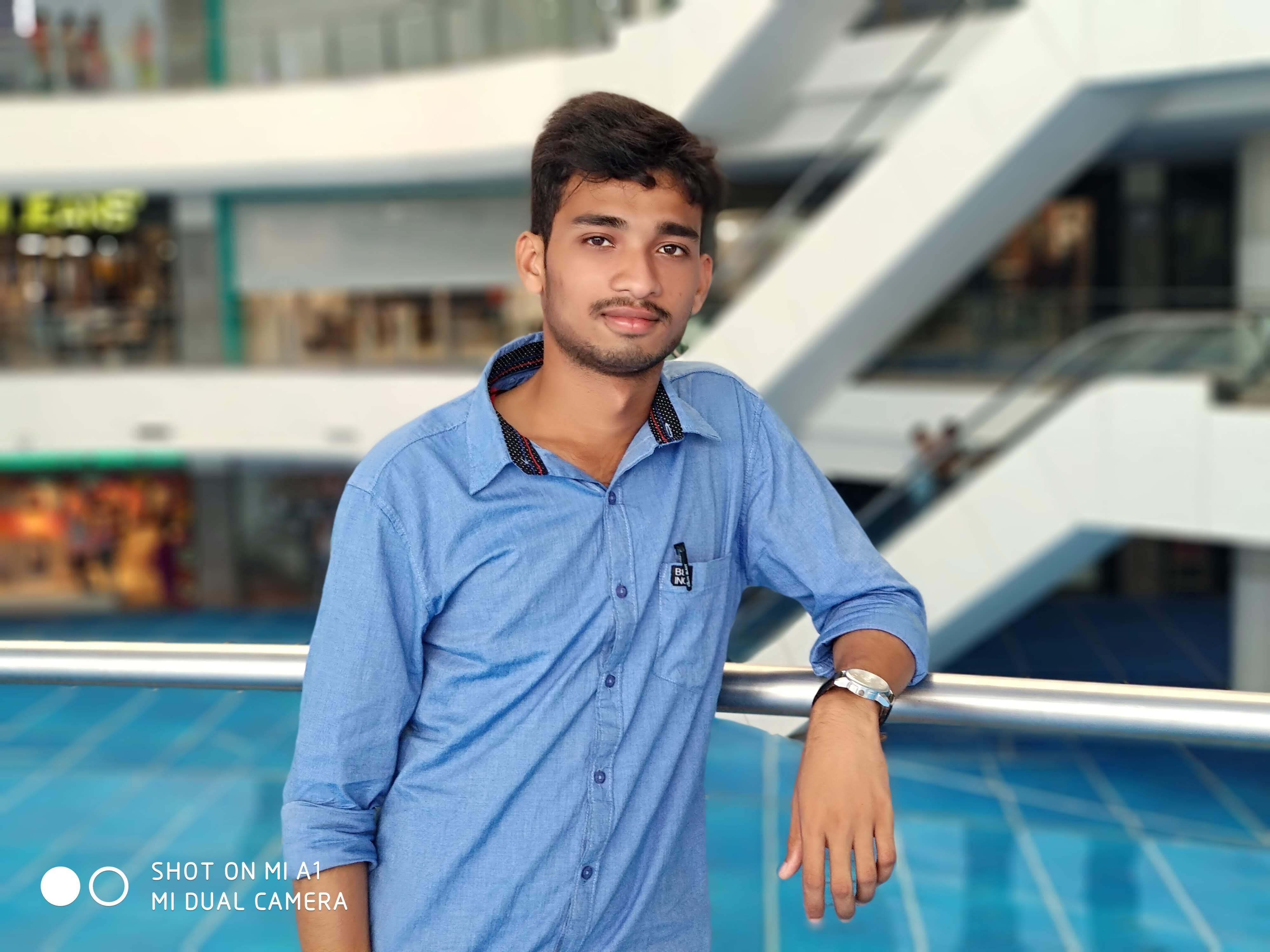 He is very much proactive and comes out with innovative concepts and he is the CAMPUS AMBASSADOR  for Atos Syntel.Recently he has submitted a concept for underground water purity testing in collaboration with other class mates of Electronics department for Smart India Hackathon 2019 conducted by All India Council for Technical Education (AICTE), New Delhi. 
He successfully coordinated the class as a class representative and  proved himself to be a team man. He leads his class students and motivates them so that, all can prosper as a group.
He actively participates in various activities like seminars, workshops conducted by the department and entrepreneurship development cell. He is active member of National Service Scheme and involved in different social service activities like Blood donation, supporting the needy With these he proved himself to be a person who wants to learn new technologies with zeal to implement innovative projects.
Related Links
College Wiki: Aditya College of Engineering
Student Priorities: Aditya College of Engineering Student Priorities
Team Members: Aditya,MOHIT ,Subhash
Landscape Canvas: Landscape Canvas 
College Pitch Video:  College Overview
Change Story: Story Telling Video
---
---