Fellow:Catharina Doria
Jump to navigation
Jump to search
Serving as a UIF Since: Fall 2018
School: IE University
What she does now: Communication Student, Journalist Freelancer, Social Media Manager for Student Government and TEDx Speaker.
Contact her about: Design Thinking, crowdsourcing, coding, communication strategy, guidance for projects, public speaking, gender equality subjects, steps to develop an APP and communication-related items like social media marketing.
Email: cahbdoria@gmail.com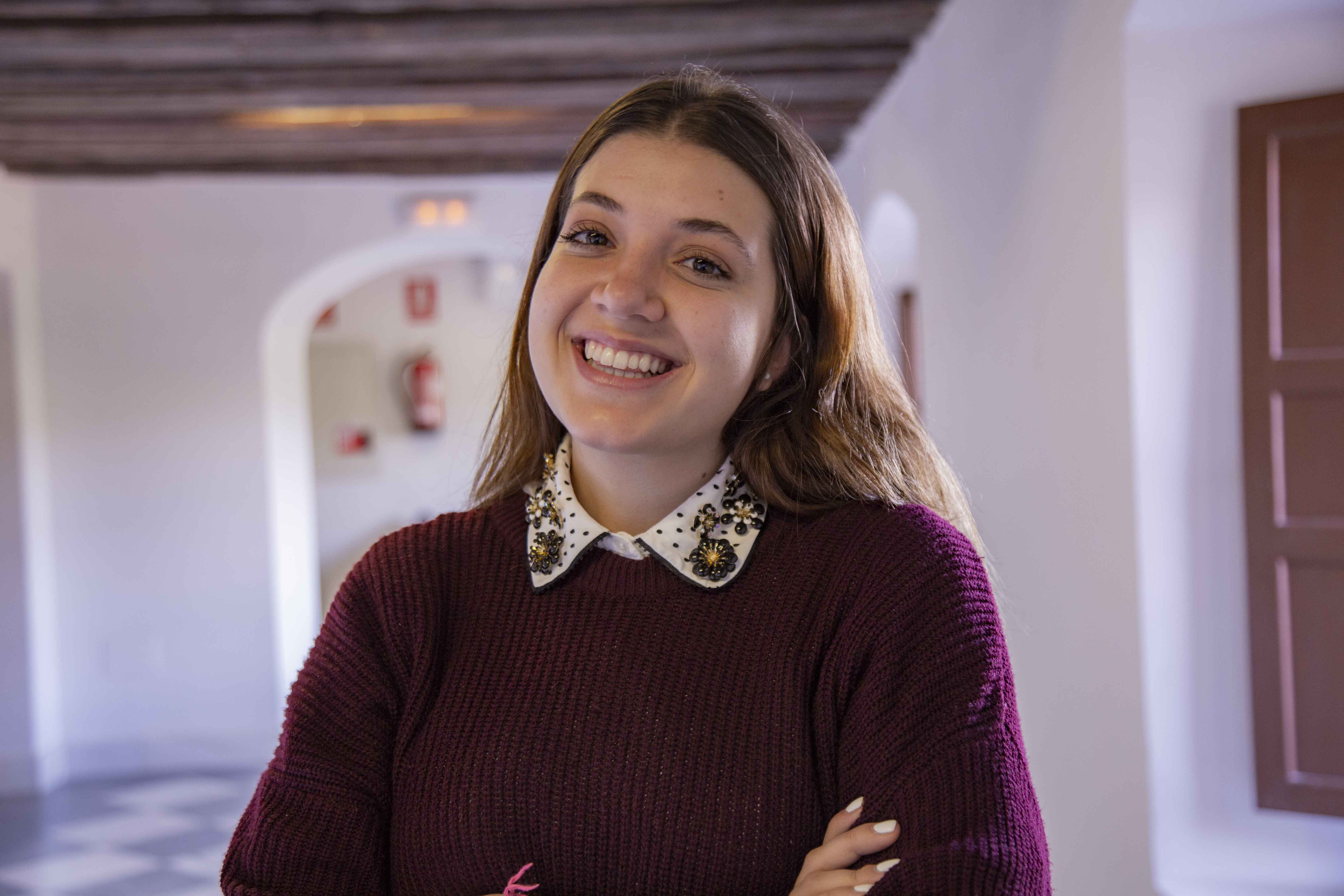 Catharina is currently pursuing her Bachelor in Communication and Digital Media at IE University and is set to graduate in 2021.
She was born and raised in São Paulo, Brazil and is currently working as a content writer for Capricho, the biggest Teen Online Newspaper in Brazil with 46.000 readers per post, as the Manager and Content Creator in the Communication Committee for Student Government and as a public speaker.
Catharina has developed a viral APP at the age of 16, which maps sexual harassment on the streets with the aim of increasing national security in Brazil. In a matter of days "Sai Pra Lá" became viral. It caught Brazil's media's attention and, since, Catharina has made several appearances on national TV to discuss gender-related issues.
Though only 20 years old, she is heavily invested into social causes. She has been elected as representative of the State of São Paulo in the Girl Guide Movement and was part of the Brazilian delegation for the United Nation's COP21 and the Youth Conference in Paris.
Throughout her college career, Catharina has been interested in the positive effects of bringing together diverse groups of students. She is a true believer that technology, combined with a deep cultural understanding, can be used to solve almost all current challenges of modern society.
Honors and Award
1. 25 Young Achievers Under 25
2. 10 empowered women who proved life is worth fighting for - First place
3. 14 Amazing Women to keep an eye on 2016
4. Best Person Prize - OPP at Programa Saia Justa da GNT
5. Ten girls that make the world a better place - Depois dos Quinze

Languages
1. English
2. Portuguese
3. German
4. Spanish
Related Links
UIF Fellows 2018-2019:
---
---