Fellow:Candace Alsenay
Jump to navigation
Jump to search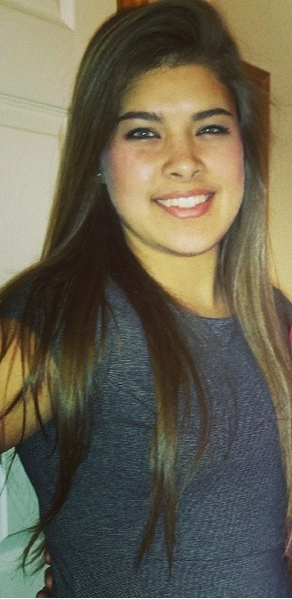 Candace is a third year undergraduate student studying Architectural Engineering at the University of Oklahoma. She is a confident leader who is passionate about meeting new friends and motivating people to strive for progress in their projects and organizations.
Candace just recently passed along the responsibility of Vice President of Alpha Sigma Kappa-Women in Technical Studies and is currently the President of the Architectural Engineering Institute on her campus. Her background revolves heavily around teamwork and bonding and this is why she successfully motivates others to achieve their goals.
Candace believes that collaboration is a very important factor in the success of any project and proper communication is an excellent advocate for collaboration. She is always up for new adventures and believes that experiencing something is a better teacher than studying or reading about it. Proactiviy and determination are a couple elements that Candace finds very important. She decided to follow through University Innovation Fellows because she wants be a role model for those who need motivation and inspire them to chase their aspirations.
Related Links
University of Oklahoma
University of Oklahoma Student Priorities
University Innovation Fellows
Spring 2016:
Spring 2015:
Spring 2014:
---
---