Fellow:Alberto Goncalves
Jump to navigation
Jump to search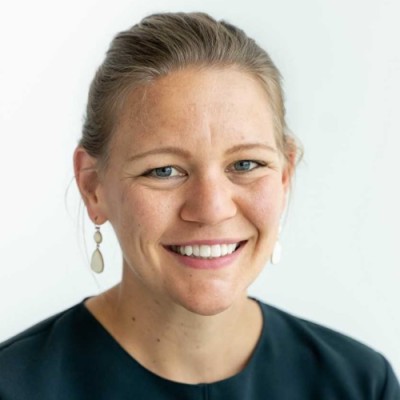 Alberto Goncalves is a University Innovation Fellow, an undergraduate student studying Finance at Iona College, and is a part of the class of 2020. Alberto graduated high school in Westfield, New Jersey.  That fall, he started his first semester at Iona College. In March of 2017, James Hynes '69, '01H, and his wife Anne Marie Hynes announced that they were donating $15 million to the College to create the Hynes Institute for Entrepreneurship and Innovation.  Alberto would go on to be the first intern and tasked with advocating for the institute's involvement with disruptive technology. 
Alberto originally became involved with the Hynes Institute after attending one of the workshops held at Gael Ventures (campus incubator). Shortly after, he  decided to apply and was selected to join the team.  He developed an interest in developing a welcoming environment for technology and innovation in education.  Alberto collaborates with students and professors to design and prototype class projects and business ventures using the campus' 3D printer.
The New Jersey native became a licensed Emergency Medical Technician-Basic at the age of 16, he immediately began volunteering at a local rescue squad. This is where he developed a sense of quick thinking and a passion for helping others. In addition to helping his community, Alberto is interested in empowering underdeveloped countries. As this interest developed, he began researching sustainable food systems and how these systems can become an innovative part of communities.
During free time, you could find Alberto participating in a variety of activities. Some of his favorite include traveling, wakesurfing, snowboarding, camping, brazilian jui-jitsu, and cooking. Alberto prefers traveling to mountains and lakes with friends on weekends as a way to relax.
Alberto is most passionate about contributing to his community and learning from others.
Related Links 
Iona College Strategic Priorities
University Innovation Fellows
Fall 2018
---
---