Fellow:Aavishkaar
Jump to navigation
Jump to search
Overview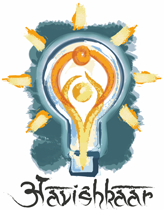 Aavishkaar is an organization dedicated to early-stage funding for various Startup Projects.
It was founded in 2001, with a vision to catalyze development in India's underserved regions, the organization focuses on identifying capable entrepreneurs, provides them with capital and supplements it with a nurturing environment and helps build sustainable enterprises.
VISION Aavishkaar vision is to catalyze equitable development globally by supporting entrepreneurial intervention through the provision of risk capital.
MISSION
Aavishkaar mission is to evolve an approach to investing that nurture entrepreneur in building enterprises that can generate commercial returns while serving humanity sustainably.
Aavishkaar means invention in Hindi and we set Aavishkaar up to nurture and scale sustainable green businesses. The bulb as logo presents one of the best inventions mankind has seen and thus symbolises our values and aspirations. The filament represents the ecosystem that provides the nurturing aspect of Aavishkaar and its investee ethos. The green around the bulb represent our thesis of investing in green businesses and the rays of the bulb represent our desire to disseminate the innovation, our social and environmental consciousness and the spread of our warmth without any inhibition. We nurture enterprises with the hope to nurture humanity in turn and with the desire to spread the idea of inclusion and sustainability.
The colourful logo in its vertical orientation represents our unconventional approach and rainbow style investing which is sector agnostic
Purpose
Aavishkaar big innovation is the adoption of venture capital methodology to serve the low-income market segment by creating scalable enterprises. They adapted it to brick and mortar, investing in the hinterland and rural geographies with a target clientele that had a tiny wallet. With its limited capital and resources, they found a large number of start-up companies scattered across underdeveloped regions and then invest small amounts of capital in them.
 To adapt to this reality, the organization brought in 3 key innovations to venture capital investing:
• Moving the investment risk from technology and product innovation to innovation in execution. This allowed us to focus on the needs of the people. This also increased our success ratio at the enterprise-level, despite the perceived high-risk of early-stage investing and geographical dispersion.
 • Redefining the parameters of blockbuster success -a return of 5 to 10 times of invested capital, instead of a return of 100 times.
 • Identifying young and experienced investment managers driven by passion, social recognition and fulfilment in work, remunerating them in an equitable and nonhierarchical manner, thus building a large team with a limited fee, and no grant support.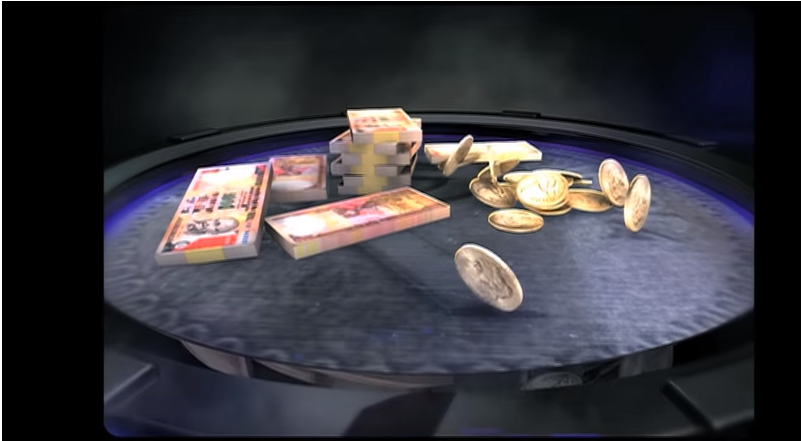 Our Strategy
Aavishkaar has a three-pronged strategy to achieve its vision and mission. Their three-pronged strategy aims to:                                                             

Distinct Differences From Other Offerings
Some of the salient features that set them apart from other offerings are 
1 They offer to fund for startup at the initial stages based on their idea, Team and motivation and ability. 
2.Unlike other angel investors, they are more prompt to respond and even visit the applicants personally and understand their idea thoroughly.
3. They even invest in a startup with a risk of failures believing in the power of the innovation.
4. They have invested in enterprises that gainfully engage rural and economically- weak populations either as producers, users or owners, to deliver commercial returns. 
Impact Achieved For Students and Campus
Over the last decade, Aavishkaar has established a successful track record with over US$ 155 million under management and a diverse portfolio of high – impact businesses at various levels of growth. This spans a range of sectors, namely agriculture, dairy, education, energy, handicrafts, health, water and sanitation, technology for development, microfinance and financial inclusion.
Over the years, they have matured as an organization and recognized their strengths, regarding their work in India. The organization has also started to look at other emerging economies around the world as the next logical focus area for them. As part of its growth plans, They have launched its first international foray with the Aavishkaar Frontier Fund, dedicated to taking the Aavishkaar model of investing to neighbouring countries like Indonesia, Sri Lanka, Bangladesh and Pakistan.
Our 10-year goal is to invest in 300 start-up companies across emerging economies with significant low-income populations, nurture latent local entrepreneurial talent, and promote enterprise-based development in these countries, thus helping them achieve sustainable and equitable economic growth. To achieve these goals, they aim to raise US$1.0 billion over the next ten years.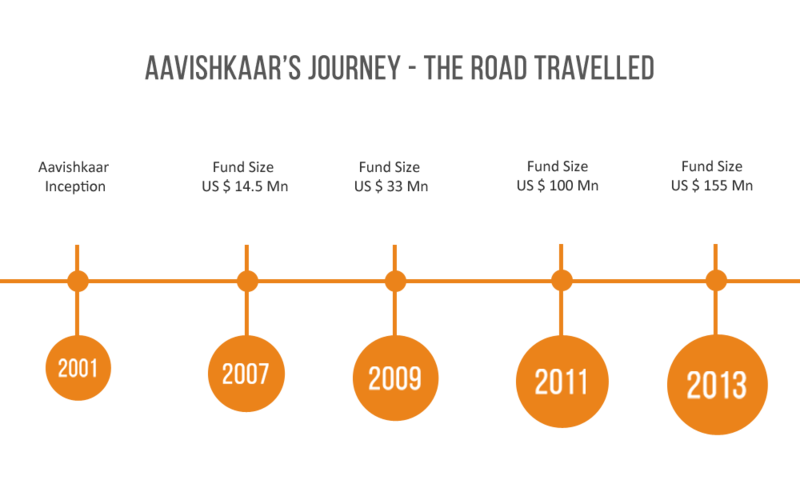 Notes About How This Resource is Deployed
This resource can be easily deployed by creating a forum for a campus where students can submit their ideas. Hence these ideas can be directly communicated to the organization through their dedicated Email for funding.
Hence the shortlisted student ideas can be discussed further by the Aavishkaar representative and the finalized teams.
Hence Funding could be arranged.
They can also be reached directly for funding through email. funds@aavishkaar.org
Or by interacting on social media platforms.
Steps Required To Bring Resource to Campus
This resource can be easily brought to campus In following ways 
 1.   With the help of a club dedicated to student project funding.
 2. Student representative through whom the student can get in touch with the organization.
 3. Direct contact, students with innovative ideas can directly reach out to them using the contacts details provided below.
 4. Link to the organization page could be provided in the college LMS System where a student can connect directly.
Contact Information
CONTACT INFORMATION
Website http://www.aavishkaar.in/
Mailing address
13B, 6th Floor, Techniplex II, IT Park
Off Veer Sarvarkar Fly Over
Goregaon West
Mumbai - 400 062
CONTACT DETAILS
Telephone: +91 22 61248900
Fax: +91 22 61248930
REQUEST FOR FUNDING
Fund Seekers: funds@aavishkaar.org
OTHER CONTACT DETAILS
TWITTER:-  https://twitter.com/AavishkaarVC
FACEBOOK:-https://www.facebook.com/AavishkaarVC
LINKEDIN:-   https://www.linkedin.com/company/aavishkaar
Written By Ankit Yadav,Meghana Surampudi , Mauli Rawat,Madala Hasmitha Rani