School:Universidad del Turabo
Jump to navigation
Jump to search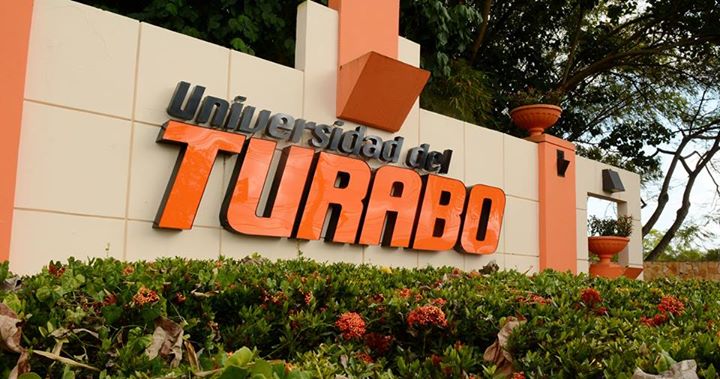 OVERVIEW
The Universidad del Turabo (UT) is a nonprofit institution of higher learning. Its principal suburban campus in Gurabo consists of 140 acres on which fifteen buildings are located that provide an ideal environment for the learning experience. It has university centers located in Cayey, Yabucoa, Isabela, Ponce and Barceloneta. It also has academic programs in the Orlando, Tampa Bay, South Florida and Maryland campuses in the United States. The UT is a professionally oriented institution whose academic offerings range from technical certificates to doctoral degrees. The Institution serves a diversified student body, mainly from the surrounding communities, relying on a diversity of economic and educational resources Founded in 1972, the Universidad del Turabo has continued its expansion and, at present, extends to a student population of more than 15,000, composed of young adult and professional adult students. The Universidad del Turabo is a member of the Ana G. Méndez University System.
STUDENT ENTREPRENEURSHIP AND INNOVATION
The Universidad del Turabo offers different courses of Entrepreneurship and Innovation that incorporate technical, creative, entrepreneurial and personal empowerment elements to keep students motivated during their first steps of a new business, new projects and design. These courses are for both technical careers and academic programs. It also counts with a mentorship program and Researchers from all disciplines to advise future entrepreneurs in all areas of interest.
It has a Fab Lab to help providing designs and prototypes, a Center of Incubation for support and space, and offers students funds to support new technologies with the Startup.pr program of technology accelerator.
It counts with the School of Business and Entrepreneurship, accredited by the "Association to Advance Collegiate Schools of Business". Moreover, the Universidad del Turabo, has a technical infrastructure and equipment in all areas of design, business, engineering and science.
FACULTY ENTREPRENEURSHIP AND INNOVATION
The teaching staff consists of more than 140 full-time faculty members and over 200 associate professors. All the members of the teaching staff have doctorates or master's degrees in their areas of specialization. Almost 55 percent of the teaching staff are university professors and associate professors, and 45 percent are assistant university professors and instructors.
Universidad del Turabo counts with faculty members from the Office of Innovation who are passionate about both innovation and entrepreneurship. They offer workshops and continued education to faculty members from other departments.
A Champion Entrepreneurship Professor has been assigned to each school to promote the entrepreneurial mindset in students.
FALL 2017 FELLOWS
Ivonne Marie Maldonado De la Rosa
WRITTEN BY
Ivonne Marie Maldonado De la Rosa
---
---