School:Sri Venkateswara University College of Engineering
Jump to navigation
Jump to search
PITCH VIDEO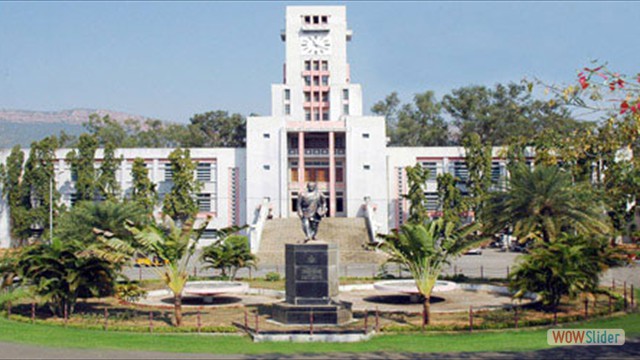 Overview
                Sri Venkateswara University is one of the oldest universities in the state of Andhra Pradesh, it was started in 1954 by the late Chief Minister, Tanguturi Prakasham Pantulu Garu. It consists of various disciplinaries like Arts, Sciences, Engineering and Management. It was Accredited by NAAC with'A' grade. SVU is the worldwide recognized university with a world ranking range of 601-800 in 2017. It always strives to inculcate good deeds in the students apart from imparting quality education. The vision of the University is to be the leader in the creation and development of globally competitive human capital in Engineering Education for Technological, Economical and Social Enhancement of the society through its open and flexible academic programs. Some of the famous personalities who got graduated from the University are Nara Chandra Babu Naidu, present C.M of A.P; Ramachandra Naidu Galla, Indian industrialist and the founder of the Amara Raja Group of companies.
Student Entrepreneurship
             S.V University supports the entrepreneurial activities and encourages students towards Entrepreneurship and Innovation. University has a special Entrepreneurship Development cell which regularly hosts campaigns like Entrepreneurship Awareness Camp and helps in mending the innovative skills of students. In the recently conducted idea pitching contest by the GBI, a sum of 120 students participated and two pitches got selected. The student teams of those ideas got a fund of two lakhs and are sincerely working on their startups, the work is almost completed and within a month they are going to inaugurate it. The names of the startups are Tailors Adda (www.tailorsadda.com) and the Crafts Ghar. With the inspiration of these student teams there fueled an interest in entrepreneurship among the other students. Apart from this, there is a club called Ignite in the campus which is a part of the state government's initiative in order to increase the number of startups. This club regularly hosts guest lectures by the young entrepreneurs and also conduct idea contests every year.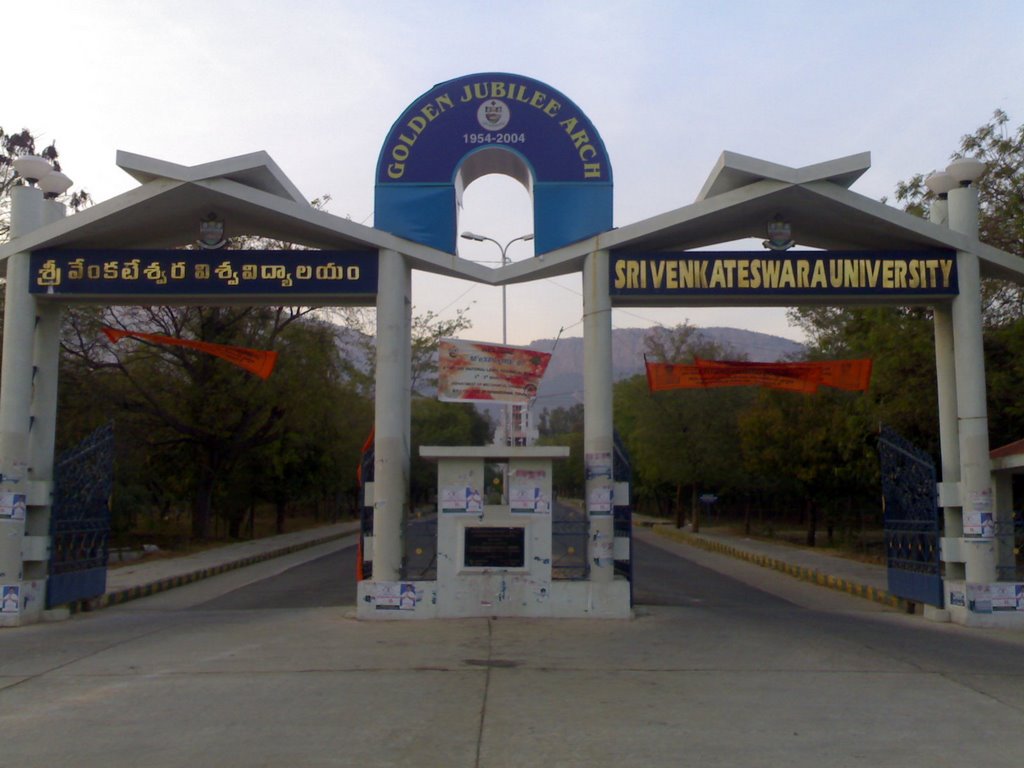 Faculty Innovation and Entrepreneurship
           The University's faculty always encourages and motivates students in the aspect of entrepreneurship and Innovation. They contribute their best to help students who have ideas which are worthy. They themselves involve in research activities and helps in the overall development of technology. They share their knowledge from their researches with the students.They always strive to include students in research of research scholors if the students have little knowledge of that particular research.They invite techies, scientists and entrepreneurs for guest lectures to motivate and enlight the students  on I&E.The University staff assigns innovative projects to the students in their final year under their respective disciplinaries.These projects are used in the college after development
 University Technology Transfer Function  
         Tequip helps our University in the transfer of technology. It funds our University to conduct guest lectures by people from different industries. Tequip has already successfully implemented its phase-I, now it is implementing its phase-II. 
 University - Industry Collaboration
          University has collaborated with many other Universities, Industries and Research Labs. This university has MOU's with good industries like Amar raja Batteries, Infosys and with Universities like Texas University and also with Research labs like Board of Research in Nuclear Sciences, National Geo-Physical research, Central Leather research Institute and many others. Effective use of these MOU's could be beneficial to the students. University used to schedule frequent industrial visits for students in order to provide them knowledge about the environment of Industries. A good number of alumni members have their industries or in major positions in the industries.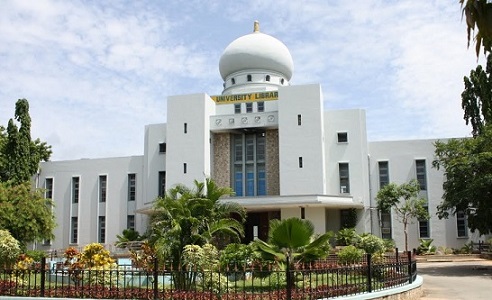 Regional and Local Economic Development
         University always works on the regional and local economic development. Recently students under NSS and NCC have conducted a survey on drought prone areas in Chittoor. University conducts a lot more activities like this. 
Related Links
Contributors:
---
---