School:Narasaraopeta Engineering College
Jump to navigation
Jump to search

OVERVIEW:
Narasaraopeta Engineering College

is an engineering college in Guntur, offering graduate (Masters) and undergraduate education (Bachelors) courses in engineering and technology. It is located in Yellamanda (post), Narasaraopet Mandal
, Guntur
, Andhra Pradesh. It was certified by NAAC (National Assessment and Accreditation Council
) with grade 'A' and thrice 
accredited by NBA (National Board Of Accreditation).
It was established in the year 1998 by Gayatri Educational Development Society, Narasaraopeta under the leadership of Sri.M.V. Koteswara Rao and managed by Sri Chakravarthi Mittapalli, who have a vision to develop and transform NEC into an autonomous institution of higher learning & knowledge, which is dedicated in the designing, development and delivery of technology-enabled learning experiences to promote student satisfaction and success. 
Today it is one of the largest engineering institutions in South India. The college offers Five B.Tech degree courses, Eight M.Tech degree courses, MCA and MBA courses. The college is affiliated to the Jawaharlal Nehru Technological University, Kakinada. The reputation of the college has spread throughout south India and it attracts companies to recruit the students through campus interviews for the students.
·         Civil Engineering,
·         Computer Science and Engineering,
·         Electronics and Communication Engineering,
·         Electrical Engineering,
·         Mechanical Engineering,
·         M.Tech (Master of Technology)
·         MCA (Master of Computer Applications)
·         MBA (Master of Business Administration)
Student Entrepreneurship:
 NEC Supports students with its available resources that inclines students' ability to improve Entrepreneurship. Students here find encouragement from their faculty to cook their innovative ideas. From this college, three start-ups are present trending in India. Here, If the student has an idea, Management acts as sponsors and faculty have the role of mentors. This college gets funding for Innovation and Entrepreneurship from Microsoft, Global Incubation Centre. In addition to I&E, it encourages R&D. Computer Science and Engineering Department, ECE Department has created R&D centres for perusing research and development. Recently, a girl named Rajitha has created a record by designing 101 websites in 40 days. Now she is an entrepreneur. HASHPRO, DIGIDOCS, BOOK BUDDIES are some of the start-ups which sprouted from NEC. Recently it conducted an event THE FOUNDERS CONCLAVE to accelerate student ideas.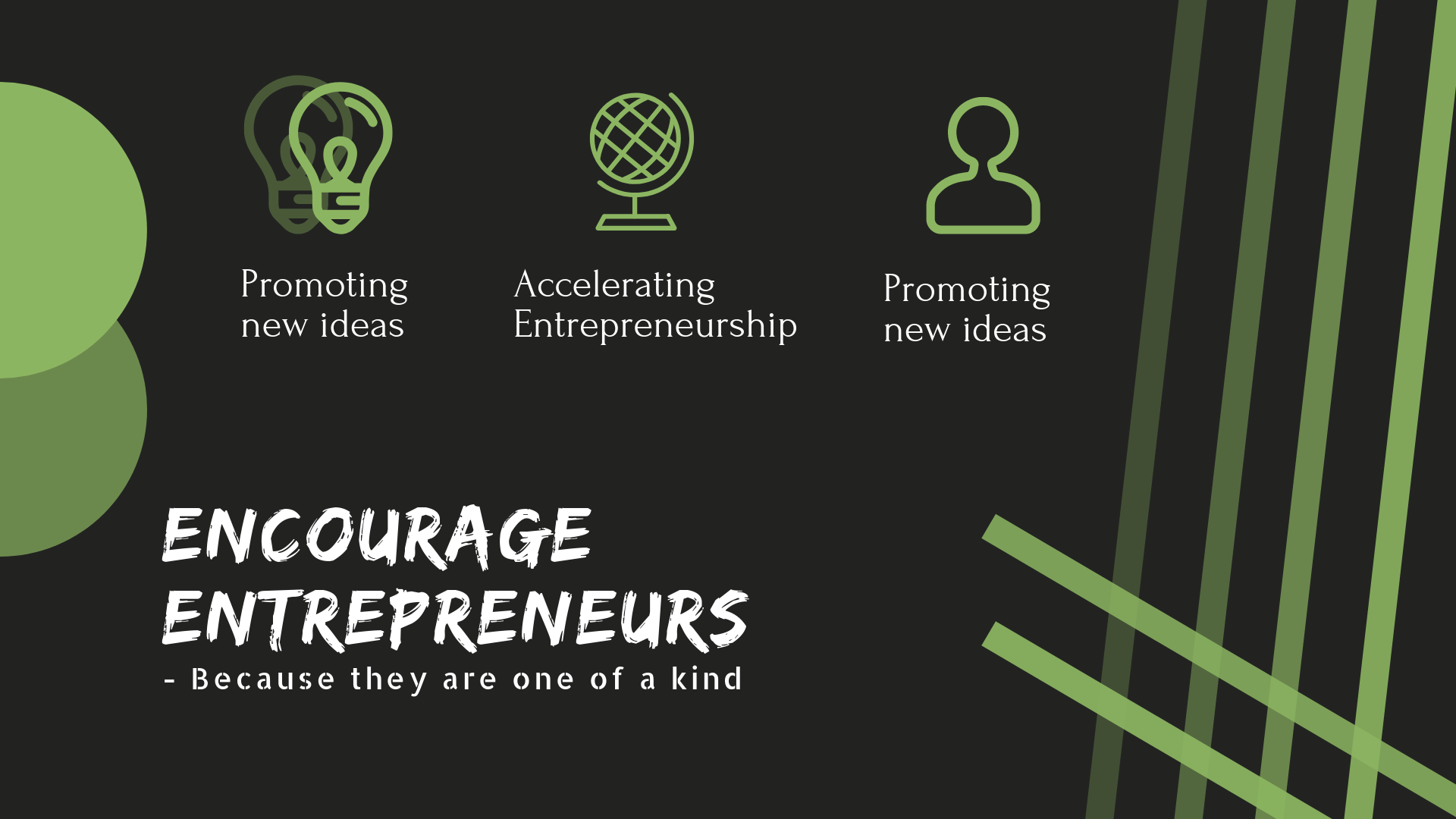 ENCOURAGING FACULTY INNOVATION AND ENTREPRENEURSHIP:
Nec is a kind of Engineering college which not only encourages Students but also staff towards Entrepreneurship. It conducts frequent classes for faculty on present technologies. So that they will guide the students towards their project. At Incubation Centre, faculty guide students to show them a path which results in a start-up. Through THE FOUNDERS CONCLAVE, students share their innovative thoughts. While faculty are involved in a subject, they mainly focus on how and why rather than what. This makes the student think more innovatively. Also, through the Microsoft Innovation centre, they enhance the students' ideology.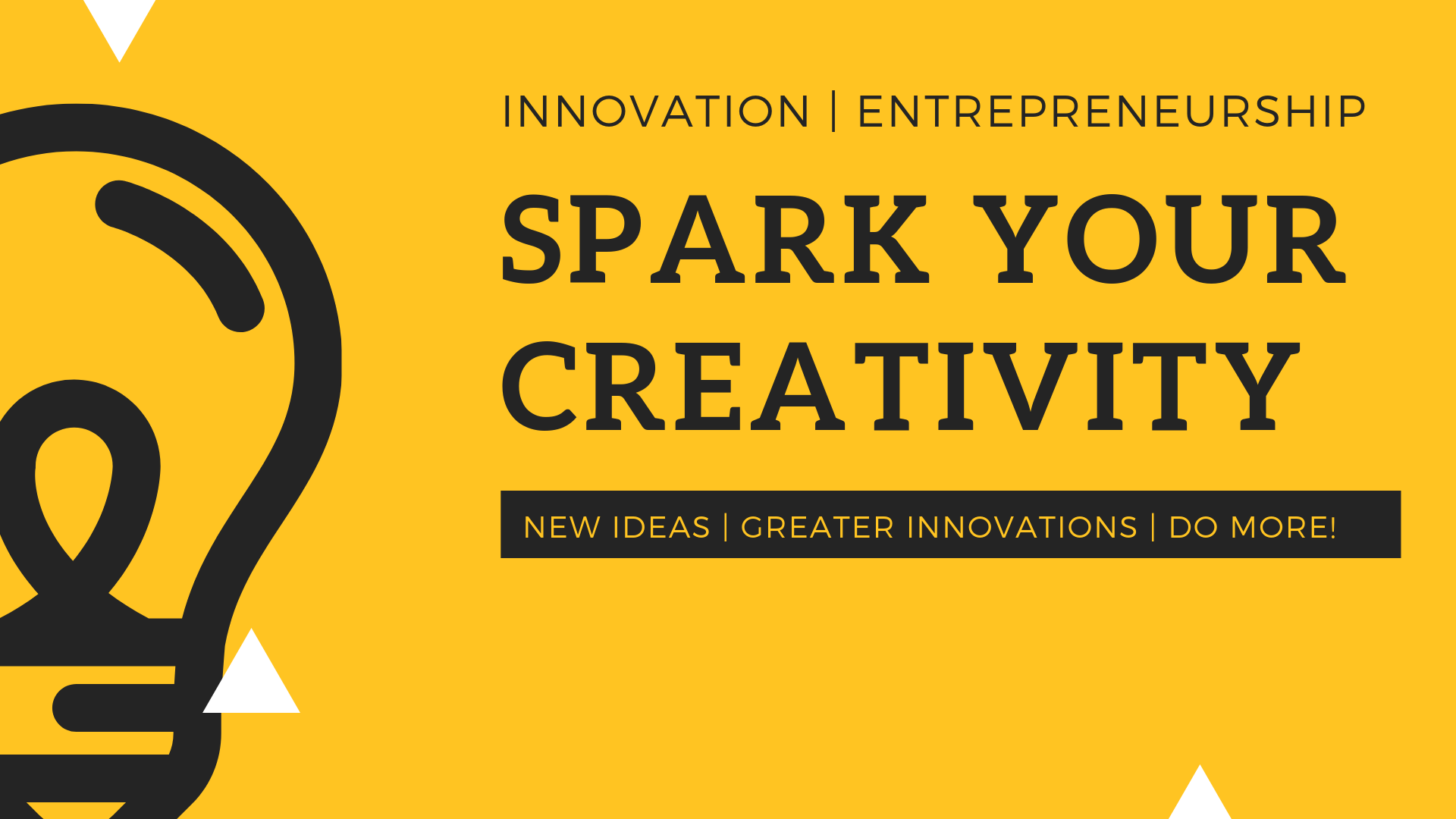 THE UNIVERSITY TECHNOLOGY TRANSFER FUNCTION:
In order to transfer technology from university to industry, our college is going to get tie-up with MNC's. It has close collaboration with Microsoft, Glenwood microsystems private ltd. Gayathri Educational Development is the major source of capital for this college. Microsoft has established a lab called, Microsoft Innovation Centre to enhance the I&E skills in students.GBI and APSSDC are also the minor sources of funds for this college.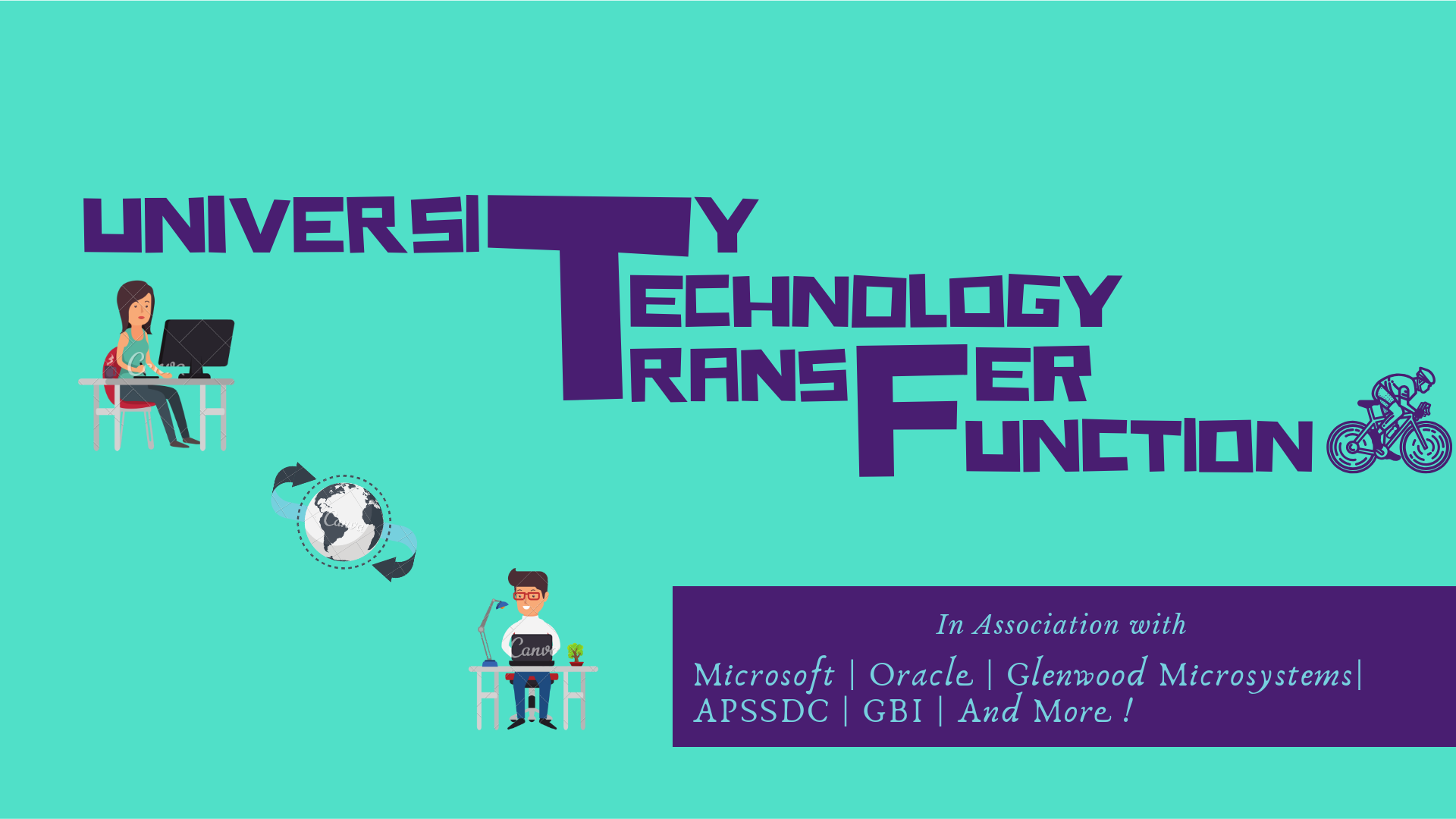 Facilitating University-Industry Collaboration:
NEC has a sound collaboration with ORACLE and MICROSOFT.
It also has MoU's with
1.Global Incubation Centre
2.MICROSOFT
3.DynEd
4.Microsoft Innovation Centre.
5.TCS (TCS-ION)
It has link-ups with other companies like Securifi Embedded Systems Pvt Ltd., TCS, HeBeon Technologies, Glenwood microsystems PVT Ltd., Tech Mahindra. There are some courses starting soon by Scholars University(Scholars U), which offers an online, real-time online interaction and Discussion Forum interaction.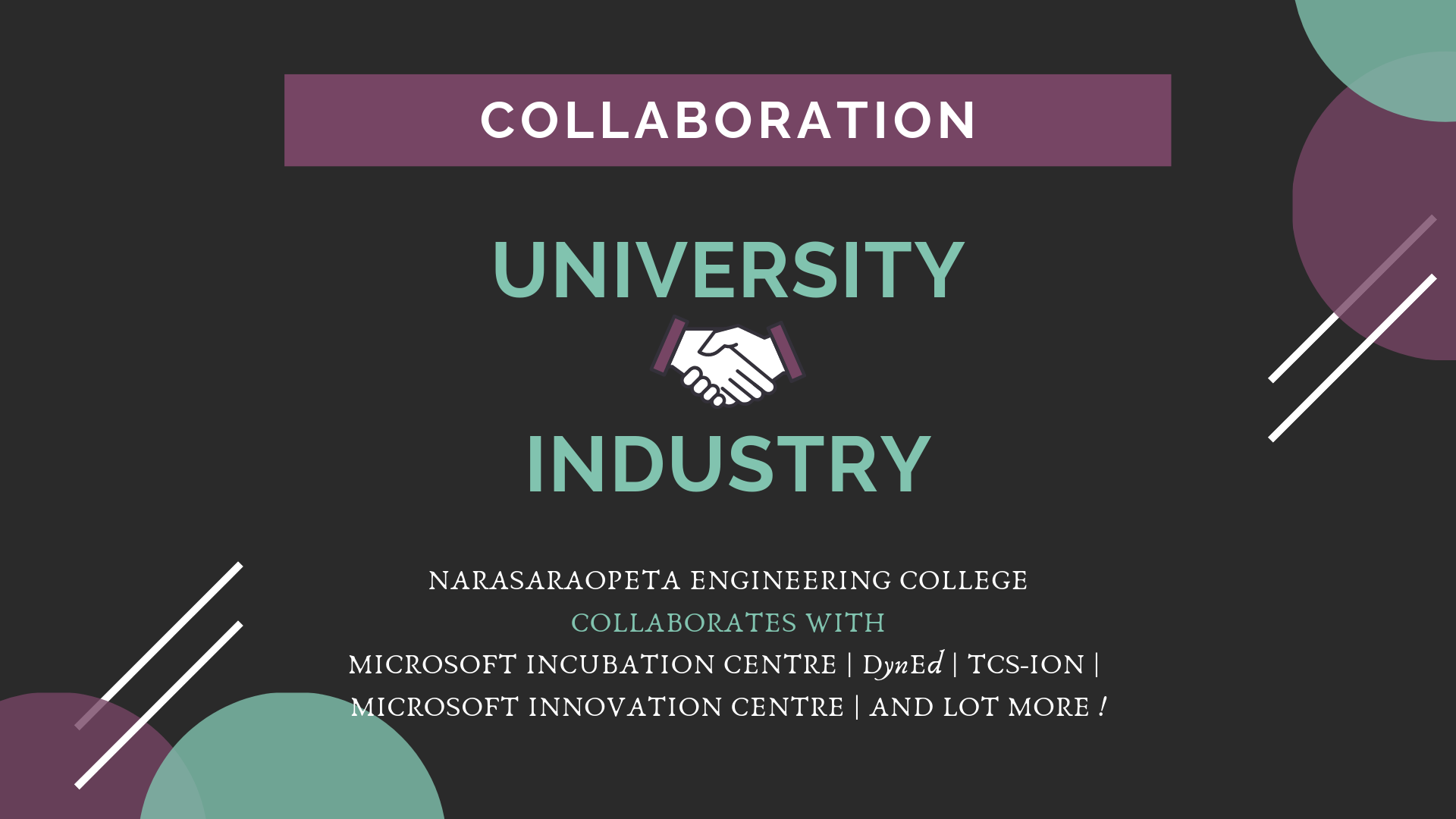 ENGAGING WITH REGIONAL AND LOCAL ECONOMIC DEVELOPMENT EFFORTS:
Our college students actively participate in many regional and local economic development efforts such as NSS(National Service Schema). It allows the students to communicate with people and strive to enhance their standards of living. Through NSS, students interact with societal problems. They also involved in activities like swatch Bharat, Planting trees. It believes the Principle:
"One of the things that people don't realize is that that natural beauty, those recreational forests, they have an economic development impact for the state as well."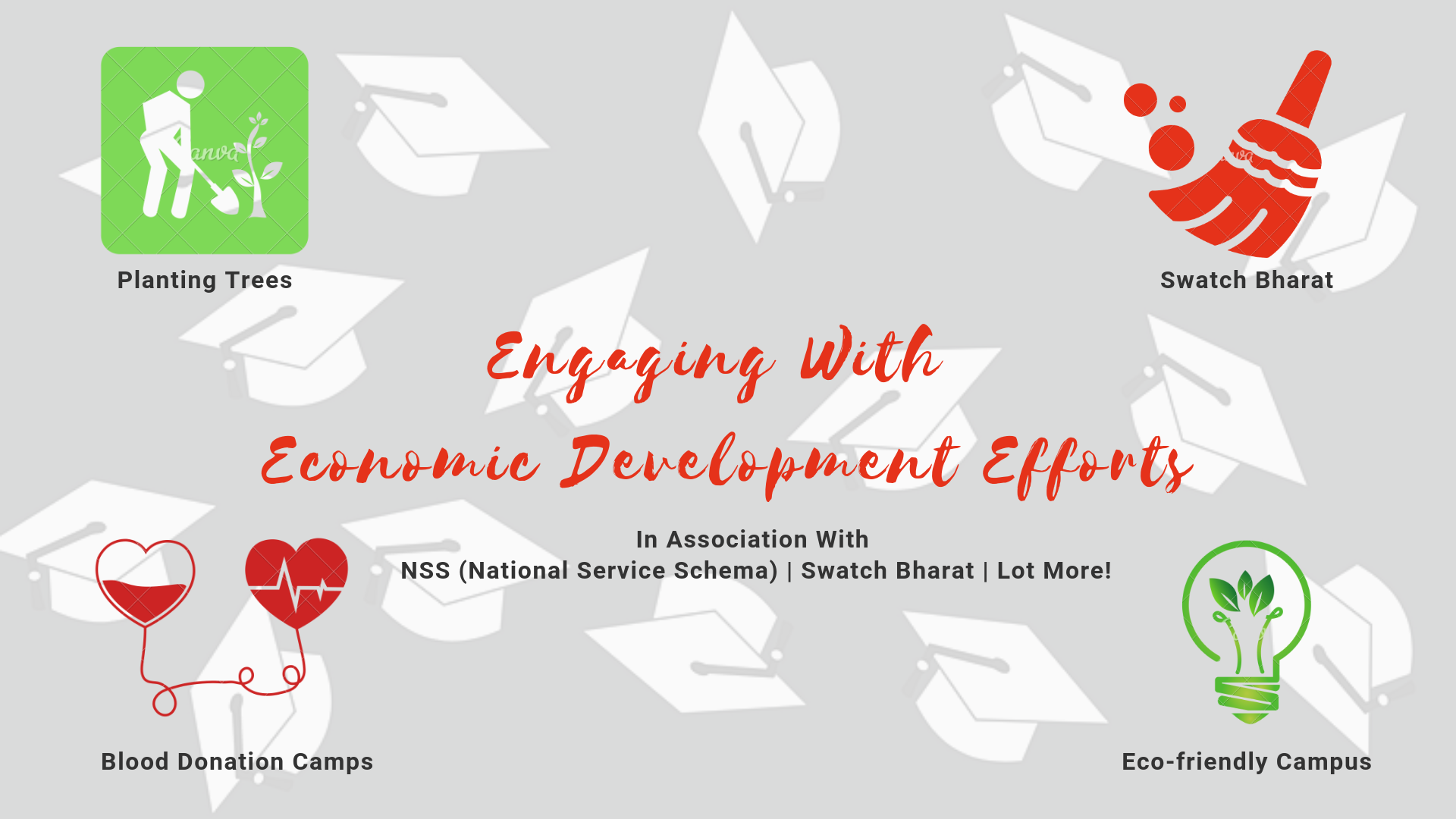 The Wall Of University Innovation Fellows 
---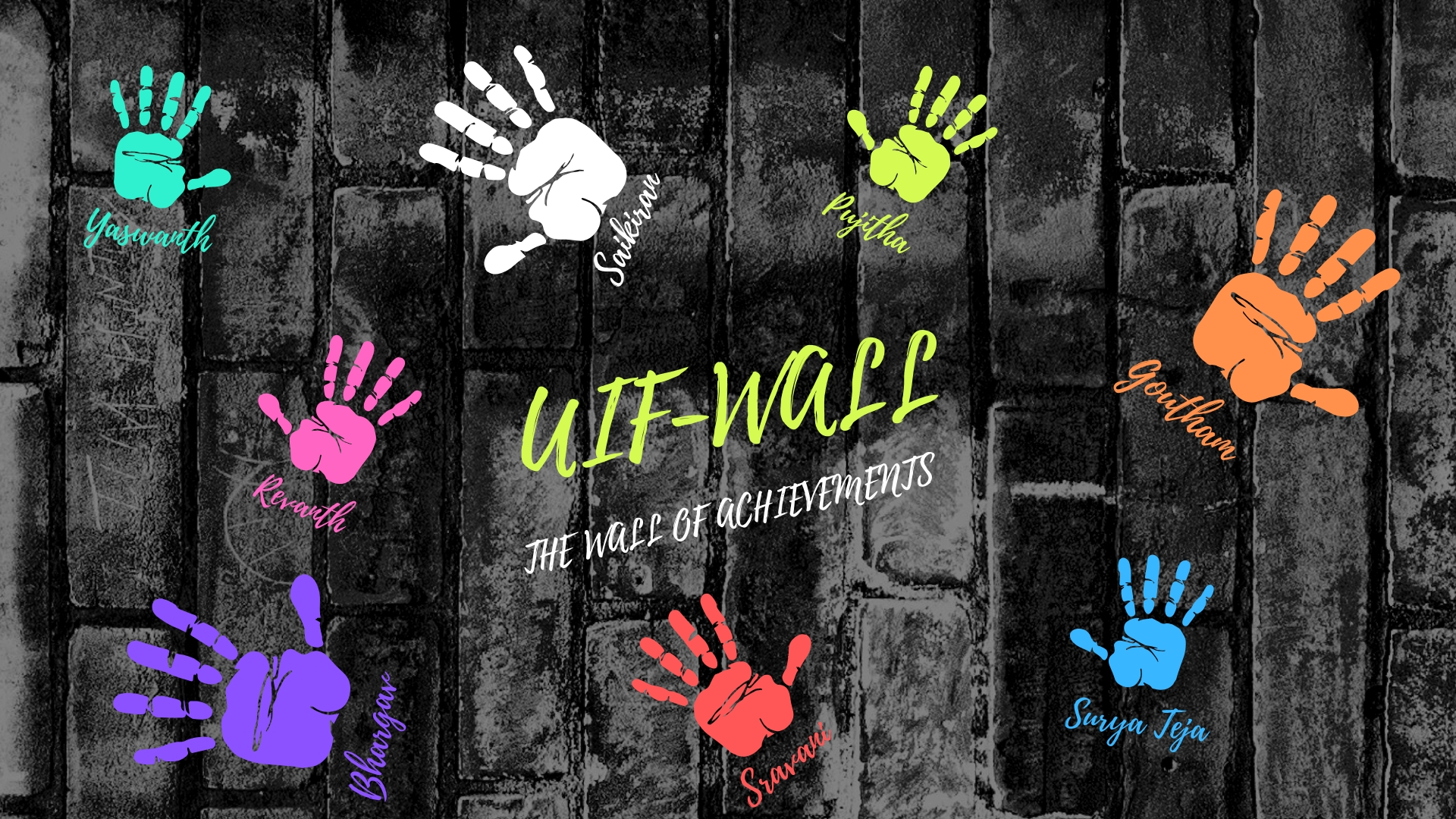 Candidates:
| | |
| --- | --- |
| Spring 2018 Batch | Fall 2018 Batch |
| | |
</div>
---
---