Fellow:Yiwen Wang
Jump to navigation
Jump to search
Yiwen Wang is a University Innovation Fellow and an undergraduate student studying Information Engineering at Zhejiang University (ZJU). Her focuses include Electromagnetic Interference and Deep Learning. Yiwen is originally from Hangzhou, Zhejiang, which luckily is both her home town and where her college is. Having been learning and doing well in fundamental science for years, she naturelly chose to pursue a degree that fits her ability and interest. There, she was exposed to the University Innovation Fellows.
At Zhejiang University, Yiwen is involved with the School Debating Team and Intensive Training Program for Entrepreneurship and Innovation. In her spare time, she is member of the School Swimming Team and Waltz Club.
Yiwen has sort of inborn leadership. She had been selected as the monitor of her class for six years before high school. Growing up, she found out that this sort of personality surely has benefits, but still needs to be improved. So she actively joins bunch of activities and programs to broaden her horizons and to train her skills to better cooperate and communicate with others. She is on the way to become a perfect leader who is armed with an international perspective and capable of exerting her influence.
Email at : jennifer611766@gmail.com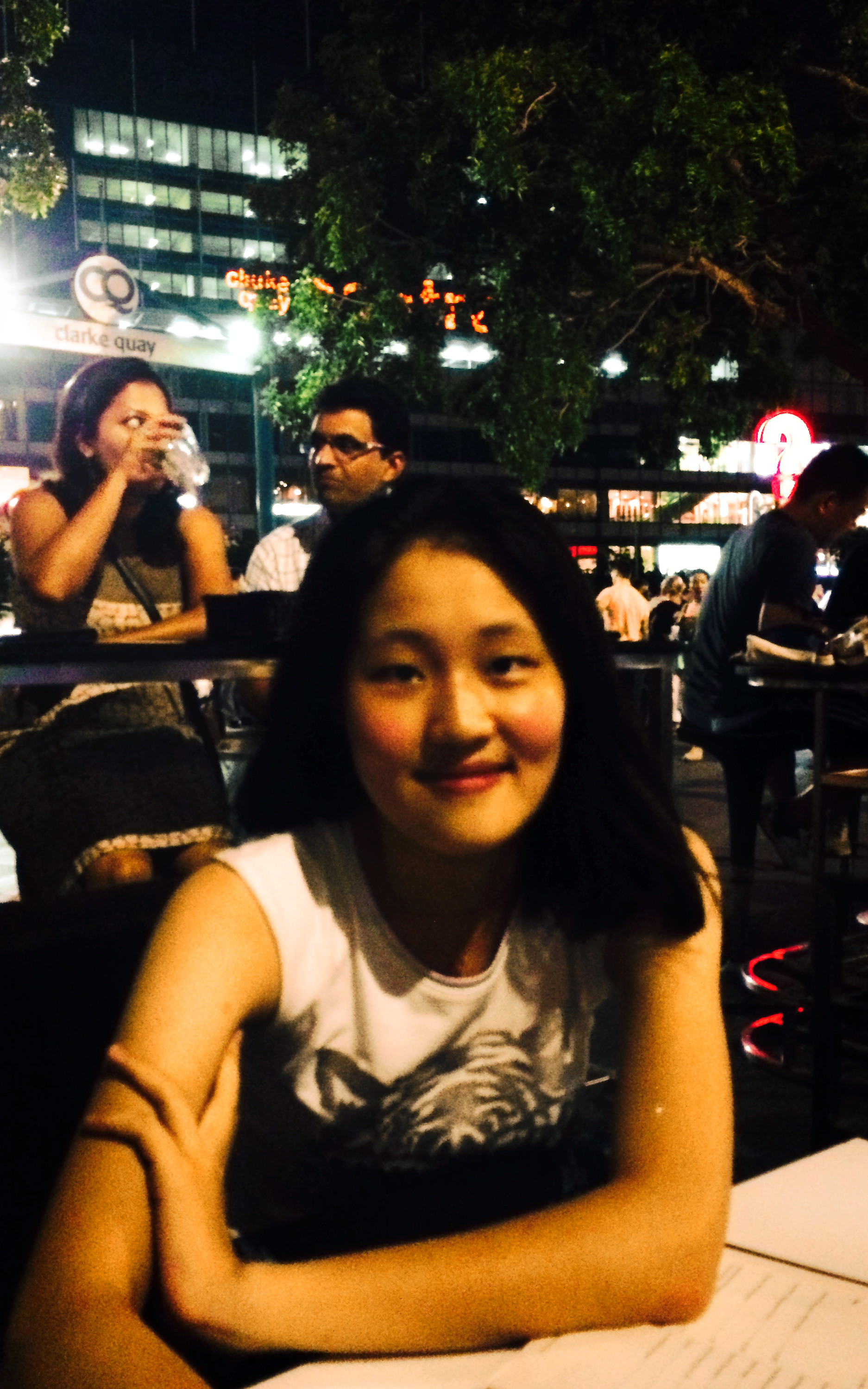 Related Links
Zhejiang University Student Priorities

University Innovation Fellows
Fall 2016:
before:


---
---