This site will go under maintenance from 25-11-2020 to 30-11-2020. It might not reachable during the maintenance period.
Fellow:Will Makowski
Jump to navigation
Jump to search
Will Makowski is an graduate student with affiliation to the Human Center Design Department, earning a PhD in A First Principles Approach to Design at Virginia PolyTechnic Institute and State University(Virginia Tech). Will is from Detroit, Michigan and earned a Bachelor of Fine Arts from the University of Michigan, as well as competed on the Men's Rowing Team. After his undergraduate studies, Will served as a Peace Corps Volunteer in Zambia. In his free time Will enjoys flat footin' at the Country Store on Friday nights, in Floyd, VA. A fun fact about Will is that he is an above average hula hooper.
Will is excited to be a memeber of the 2019 Virginia Tech University Innovation Fellows Cohort, as he sees this as an opportuinity to connect with students more broadly throughout Tech, as well as apply the Design Thinking method.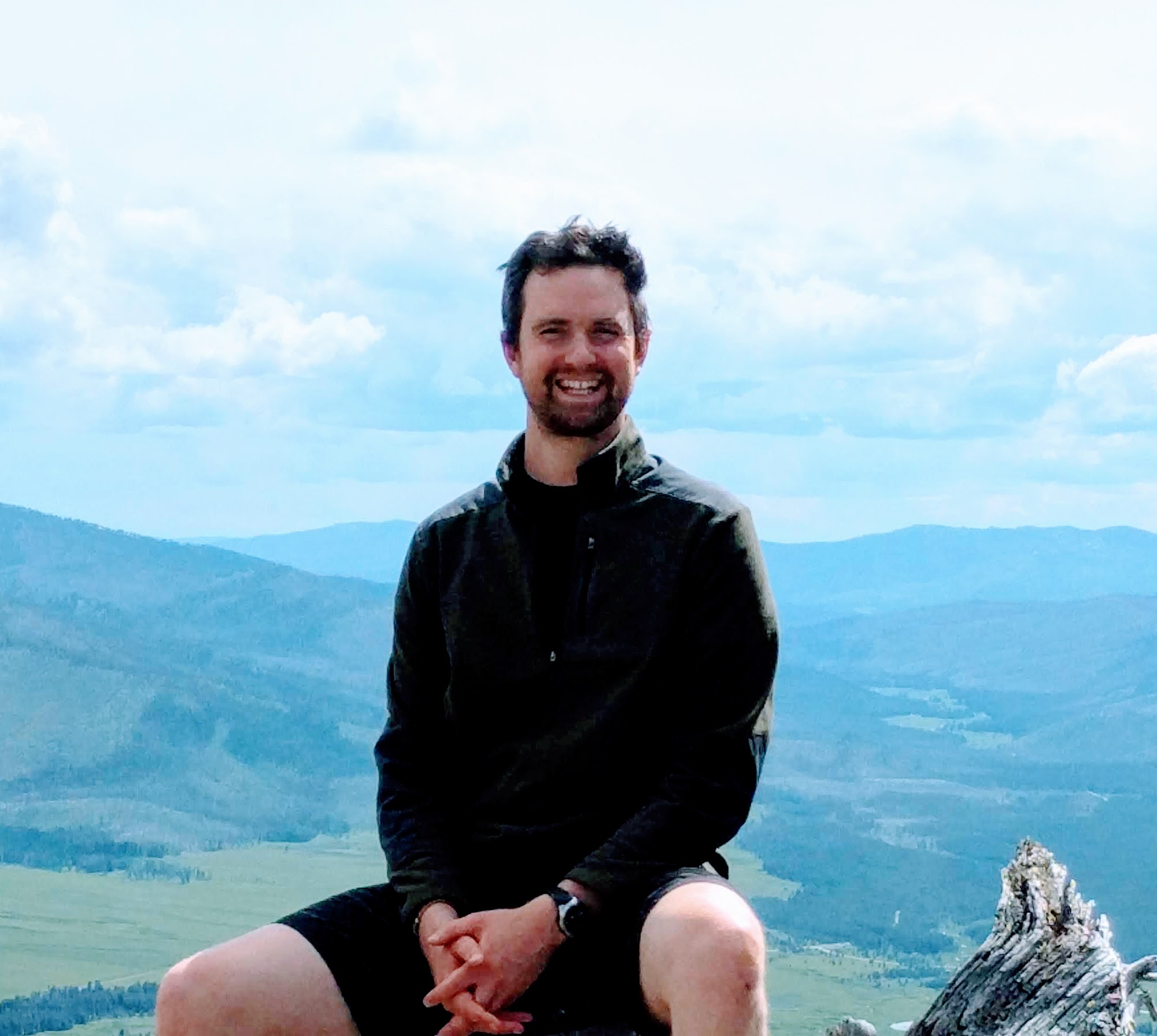 ---
---