Fellow:Shreya Shankar
Jump to navigation
Jump to search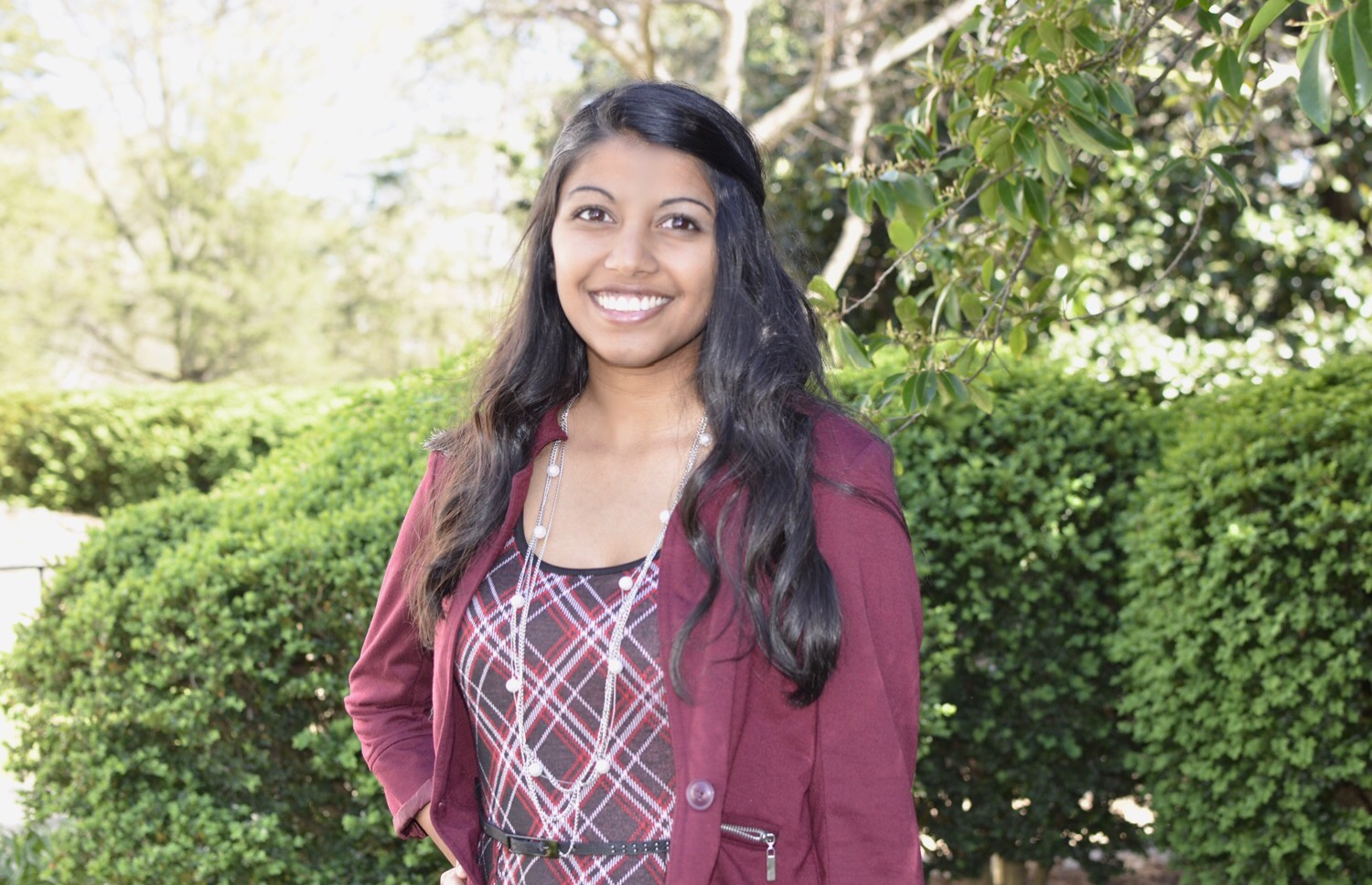 Shreya Shankar is a University Innovation Fellow and an undergraduate student at Clemson University double majoring in Computer Science and Industrial Engineering. She's always been intersted in the tech industry and hopes to eventually work in management of a technology focused company. Outside, Shreya love shiking, cooking, singing, and watching sunsets.
From Florence, South Carolina, shreya has always had an extreme interest in the world of machine learning, 3-D printing, and artifical intelligence. She felt the University Innovation Fellows did a great job of promoting such aspects in regards to changing higher level education. She loved their philosophy of spreading such innovation to the world.
Recruited by the cohort above her at Clemson University, she was instantly drawn in by their raw passion and dedication towards promoting innovation and entrepreneurship on campus. As a fellow, she will continue to promote such concepts on her campus, and carry those values with her long after she graduates.
---
---