Fellow:Seren Sıla Uysal
Jump to navigation
Jump to search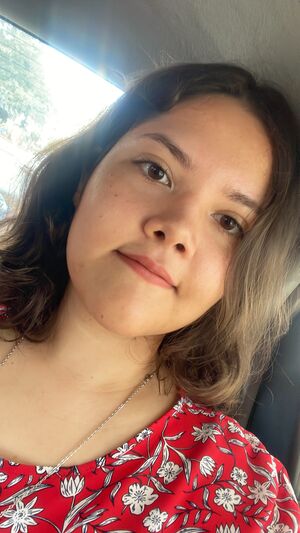 Name

Seren Sıla Uysal

School (Cohort)

Istanbul Technical University (2022 cohort)

Majoring in

Electronics and Communication Engineering

Country

Turkey

Email
Bio
Seren Sıla Uysal is a second-year student at Istanbul Technical University. Currently she is studying Electronics and Communication Engineering.
She was born in a small Turkish city named Karaman and spent the happiest eleven years of her life there. She completed her secondary education in Konya, where she met fencing. Three years later she went to Kabataş Erkek High School in Istanbul, where she quit fencing and started doing robotics. She competed in several regionals with her team KELROT #5655 in the FIRST Robotics Competiton (FRC). There she worked in the mechanic, PR and finance subdivisions and even managed to raise a funding worth 5000TL -it was a good amount of money before the inflation- for her team.
After high school she started to focus on programming. Now she is a member of the Super Computer Club at ITU. Other than that she is fond of science fiction, animations, drawing and every kind of robots.
She can speak German, English and Turkish (her native language) fluently.
Her dream is basically to become this man
Achievements
Social media profiles
---
---