Fellow:Rolando Cruz-Ulloa
Jump to navigation
Jump to search
Serving as a UIF: March 2017
School: University of Puerto Rico at Mayaguez Campus 
What he does now: Emerging business consultant CNDE UPRM; Founder and Director at AgroSolución
What that means: His motivation is to help people with business ideas to make them a reality, specifically he is passionate about making agriculture more efficient and productive in order to achieve the food sovereignty and social justice of his country and the Caribbean.
Contact he about: Agriculture, Education, Business, Consulting, Leadership, Philosophy, Public speaking, Team work, caribean culture (tourism, beaches), Classic guitars, Soccer and Enviromental issues. 
Email: rolando.cruz@upr.edu
Phone: (939) 218-7430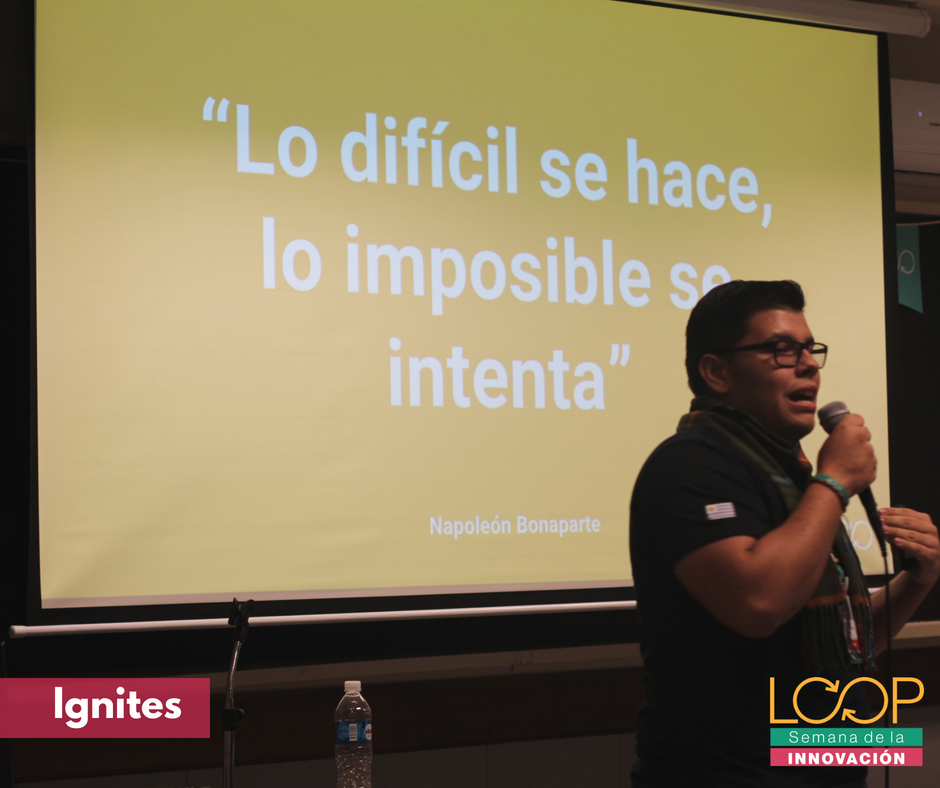 Rolando is a third year student at the University of Puerto Rico, Mayagüez Campus. He is currently pursuing a bachelor's degree in Agribusiness with minor concentrations in Project Management and Business Administration.
At the beginning of his professional career he was a participant and part of the board of Idea Platform, the first Startups accelerator created by students, for students in Puerto Rico.
In this organization (In 2016) he had the opportunity to found AgroSolución, a company dedicated to increasing the productivity and efficiency of Puerto Rican farmers with the vision of achieving food sovereignty and social welfare.
Aware of the planet's environmental situation, Rolando is a volunteer leader in "For Nature," a nonprofit organization that is responsible for increasing and improving protected natural areas in Puerto Rico and promoting environmental education for all citizens.
In 2017 he had the opportunity to represent Puerto Rico participating in the second Cohort of Puerto Rico in University Innovation Fellows at Stanford University. 
In May 2018 he graduated from the sixth cohort of I-Corps PR, a collaborative program between the Georgia Tech Economic Development Laboratory and Grupo Guayacán, Inc. where entrepreneurs are trained to build and develop a scalable business.
During the summer of 2018, Rolando was a participant and speaker at LOOP, a week devoted to topics and innovation workshops held in Montevideo, Uruguay.
For the second year, Rolando was elected to be the president of the Student Council of the Faculty of Agricultural Sciences and representative to the General Council of his campus.
He is currently an emerging business consultant and works with event logistics at the Business and Economic Development Center of the Mayagüez University Campus.
Besides continuing to work in his own company, the main objective of this lover of freedom is to learn and acquire life experiences that contribute to his professional development and most importantly personal growth.
"A man who does not risk anything for his ideas, or his ideas are not worth anything, or man is worth nothing "
                                                                                                                                        -Plato
---
---