Fellow:Patrick Gorospe
Jump to navigation
Jump to search
While born in the sleepy ole' suburb of Rock "Thrill" Hill, SC, Patrick really grew up in the multi-cultural, parochial community of St. Anne Catholic Church. Raised in a boisterous, loving, and yes---large family, Patrick appreciates the importance of teamwork, negotiation, and grabbing the last scoop out of the chocolate chip cookie dough ice cream container. Filled with love of family and community, Patrick always strives to be a positive role model and leader in the groups in which he serves.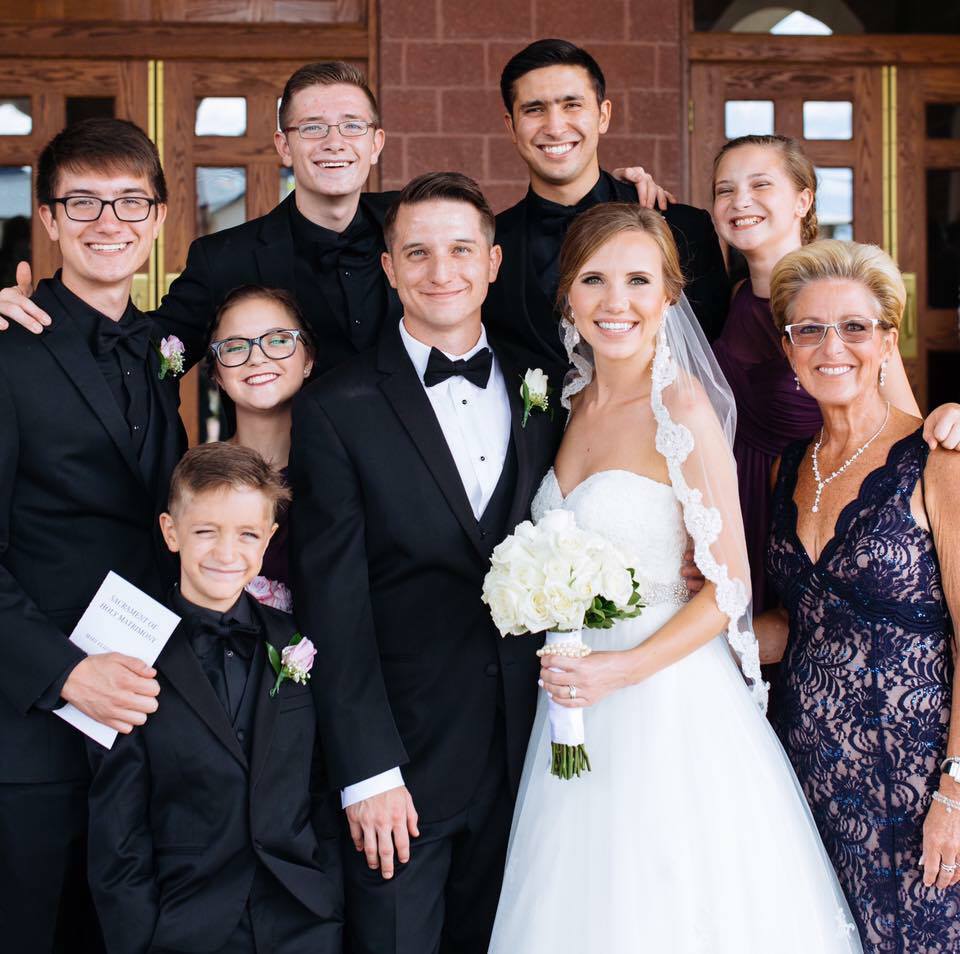 At sixteen years of age, Patrick made a leap of faith and left home to move out to Hartsville, SC to participate in the South Carolina Governor's School for Science and Mathematics residential STEM program. This two year experience jumpstarted Patrick's educational career, with science and math courses at the college level, a summer research exerience in South Korea, a two week trip to Silicon Valley, and a course on innovation & entrepreneurship called Technology Ventures. Patrick's first successful attempt at a start-up occured at GSSM, where he founded and directed Student2Student (S2S), a tutoring and mentoring program built around a partnership with the local Boys & Girls Club. The founding of S2S served as Patrick's Eagle Scout project.
Patrick now studies Industrial Engineering with a minor in Business Administration as a National Scholar and Calhoun Honors College student at Clemson University. As a Resident Assistant, he guides freshmen students through the first-year experience and mentors other RA's on staff. As a proud nerd, Patrick displays in his room posters of Parks & Recreation, Curious George, and Despicable Me; along with a row of Star Wars Chicken Noodle Soup cans, which he secured during his first engineering internship experience with Team Maxton at the Campbell Soup Company in the summer of 2016. Other topics of nerd-dom you may engage Patrick in include---Avatar: The Last Airbender, Hamilton: An American Musical, Game of Thrones, national American politics, and all kinds of exciting, new technology.
In any circumstance Patrick faces, he, like Alexander Hamilton, will "Rise Up" to the occaision and tackle the challenge to the best of his ability. Patrick now sets his sights on Clemson University, and hopes to spur positive change in regards to innovation and entrepreneurship on campus through the University Innovation Fellows program. Supported by his loving family, goofy friends, and coffee addiction, Patrick will keep fighting for what he feels is truly right and just. 
Feel free to contact him on LinkedIn or Facebook in you're interested in joining him on his adventures or would like to chat about anything.
Related Links
Clemson University Student Priorities

University Innovation Fellows:
Fall 2016:
Spring 2016:

Fall 2015:

Spring 2015:

Fall 2013:
---
---