Fellow:Nathaniel Jodan
Jump to navigation
Jump to search
Nate says he became a university innovation fellow because he seeks to attain a Ph.D in Biotechnology and a masters in entrepreneurship to later start his own biotechnology firm. He is inspired by the story of the honorable Ronald E. McNair and the ideals of hard work and persistence exemplified within the McNair Scholars Program, a program he joined last spring. 
He is the founder and CEO of SPREKK Technology Services, LLC. Nate uses his interest in technology and entrepreneurial spirit to offer affordable phone repair to students and members of the community.
One interesting fact about him is that he is extremely curious in knowing how the natural world works. This interest has led him to learn more about plants and pursue a degree in Plant Biology. Nate is currently a junior at Southern Illinois University Carbondale! 
=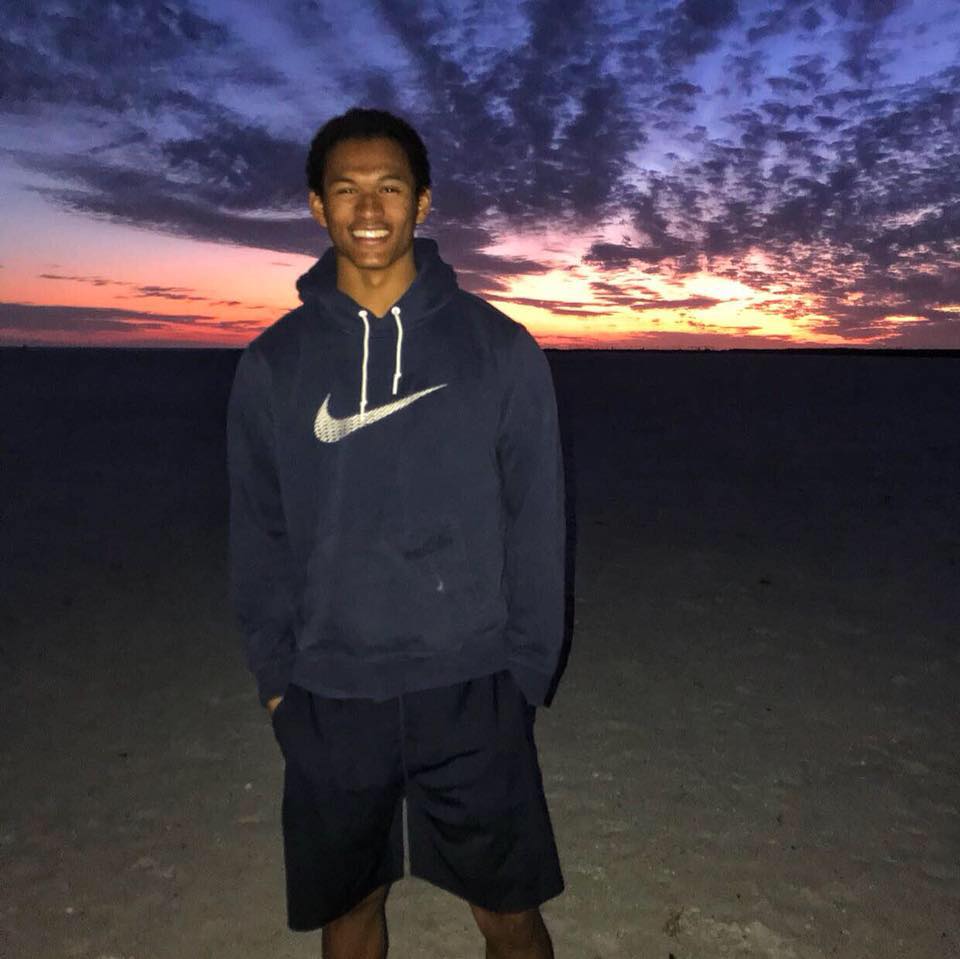 Related Links
Southern Illinois University
Southern Illinois University Student Priorities
University Innovation Fellows
Fall 2018
Clare Moore
Fall 2016
Spring 2016:
Fall of 2015:
Spring 2015:
---
---