Fellow:Margaret Lu
Jump to navigation
Jump to search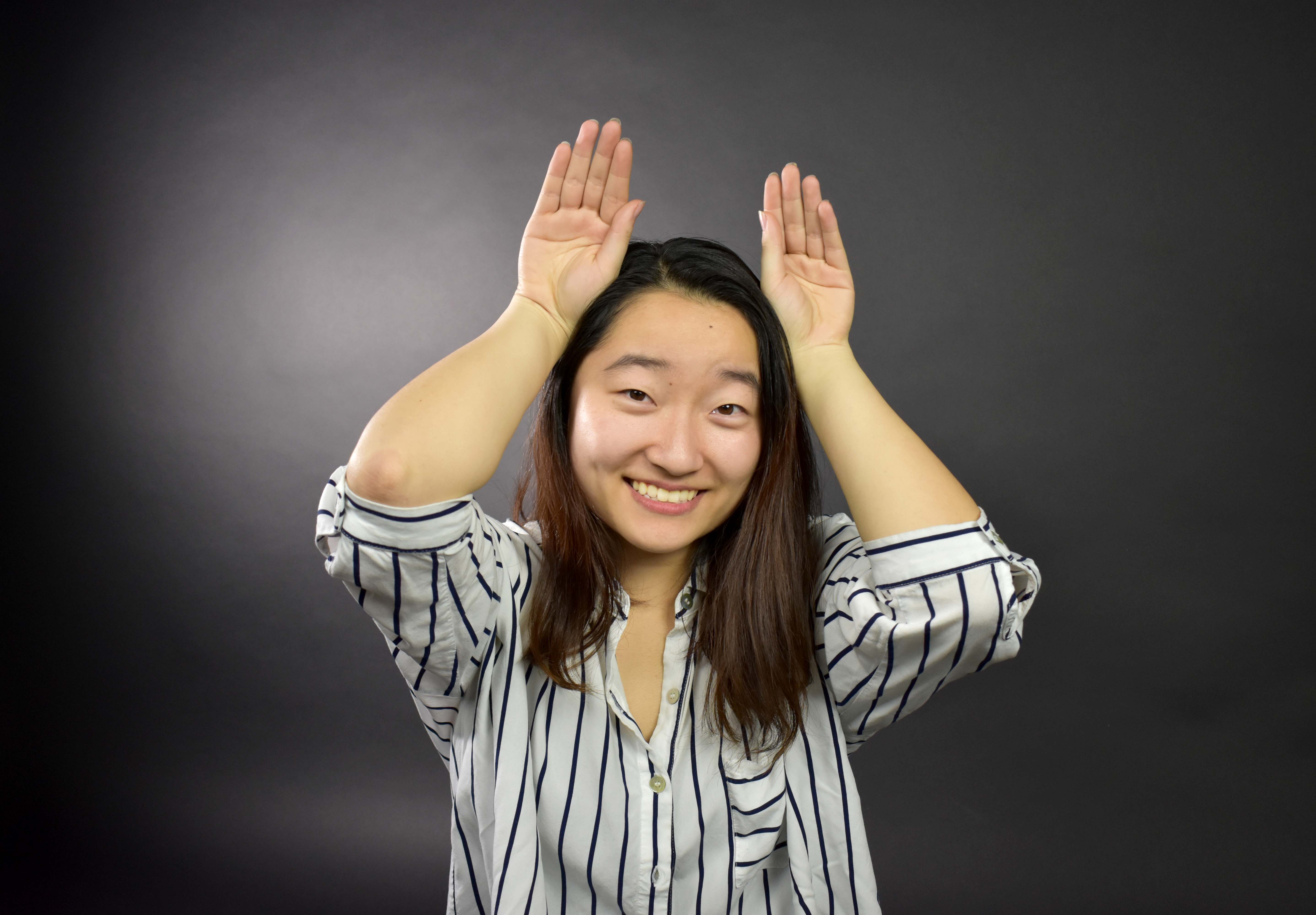 Born and raised in the SF Bay Area, Margaret Lu is a University Innovation Fellows who has traveled across the country to Georgia Institute of Technology where she is currently pursuing a B.S. in Industrial Design and working in Design Bloc.

Continuing her artistic journey, she has delved into multiple branches of design including but not limited to graphic design, cinematography, and animation. As a digital designer, pixel by pixel is how she operates; every pixel must be perfect or else it must be fixed.

When not in studio, she can be found fiddling with another digital software, as new technology fascinates her, or drinking her cup of perfected hot chocolate.
Related Links

Georgia Institute of Technology
Georgia Institute of Technology Student Priorities
University Innovation Fellows
Fall 2019:
Sierra Mulrine
Margaret Lu
Jordan Lym 
Stefanos Charalambous
Fall 2017:
Spring 2017:
Spring 2016:
Fall 2015:
Spring 2014:
---
---