Fellow:Juan Manuel Ave
Jump to navigation
Jump to search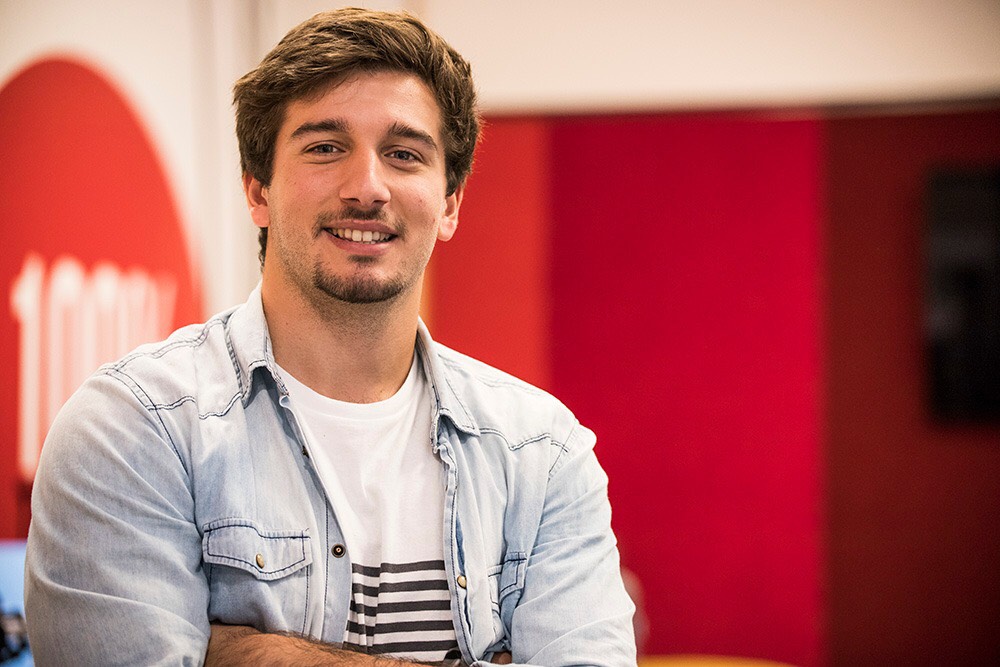 He is Juan Manuel Ave, having fun since 1996, or at least trying.
Juan is an International Business and Integration bachelor student. Don't really like the diplomacy behind the economics integrations. More of a business guy.
He is really into Marketing and is looking forward to taking a Master.
Free time? Juan Manuel loves free time. His mood will determinate what he wants to do, but sports with friends or some movie will make the job.
He likes food, probably because he has an Italian descent.
He would love to have his own business, as well as his parents do.
PD: Juan will always encourage you to travel and learn form the people around.
---
---