Fellow:Joshua Cannon
Jump to navigation
Jump to search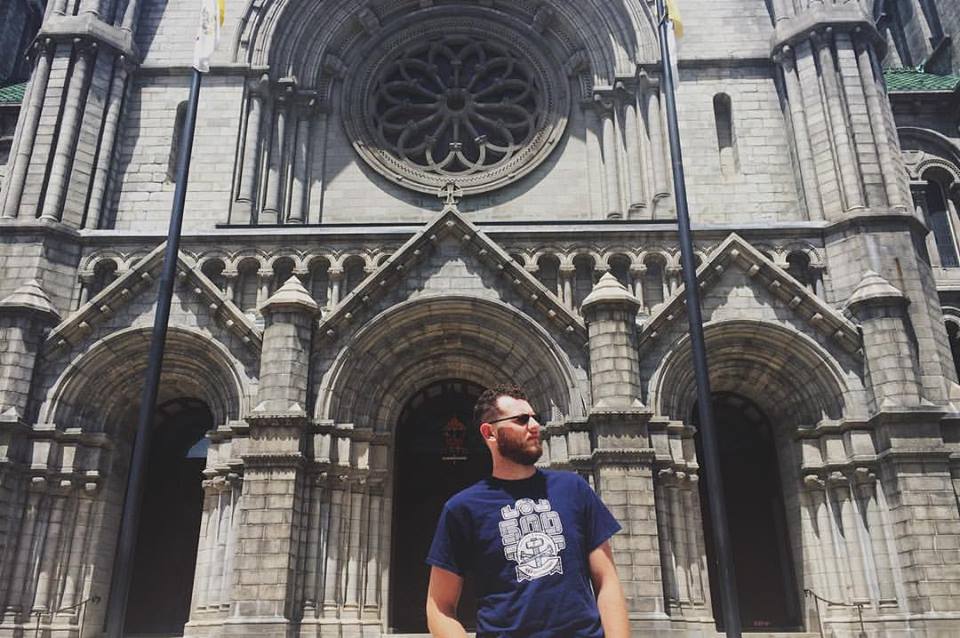 Joshua Cannon is a University Innovation Fellow from Southern Illinois University (SIU). His undergraduate focus is in History, along with minors in Sociology and East Asian Civilization. Joshua is originally from Indianapolis, but he moved to Southern Illinois when he was very young. He's lived most of his life in Marion, Illinois, just East of Carbondale where SIU is based. He got married in 2017 to his lovely wife Rebekah, and they both share many hobbies and interests.
Joshua graduated John A. Logan College in 2016 with an Associates in Science, and he came to SIU in 2018 to pursue his degree in History. He is curently learning Mandarin as he wishes to focus his studies on Chinese migration, primarily to the Americas. Currently working with the Center for Teaching Excellence (CTE) as an undergraduate, Joshua helps build AR and VR applications for educating in the classroom. His past work has included an educational app based on a freedmen community based in Southern Illinois, and currently an app about Moche art from Peru.
Joshua primarily concerns himself with figuring out how to bridge the gap between disciplines on college campuses. The lack of inter-departmental opportunities and focus has an overall negative effect on a school. Joshua's work with UIF fellow Benjamin Bradley hopes to bridge the gap between students of SIU's College of Liberal Arts and other departments.
Related Links

University Innovation Fellows
Fall 2019
Abimbola Lynn
Fall 2018
Spring 2016
Fall 2016
Spring 2016
Fall 2015
Spring 2015:
=

---
---