Fellow:Jacob Bolton
Jump to navigation
Jump to search
Jacob Bolton is a University Innovation Fellow and an undergraduate student studying Forestry with a focus in Natural Resources Management at Southern Illinois University in Carbondale (SIUC). Bolton is originally from Peoria, IL. He identified his first tree in May of 2016 and fell in love with the new awareness that his observations brought to him. He signed up for the Forestry program at SIUC in 2016 and has been living in Carbondale, IL since; besides the summers he spent in Colville, WA working for the USDA Forest Service as a Forestry Aid on a land surveying crew.
At SIUC, Bolton works as an Environmental Educator at Touch of Nature Environmental Center and is a part of various student clubs and organizations, such as: SIUC Fire Dawgs, Forestry Club, Society of American Foresters, Student Sustainability Coalition etc. He also works actively within the community to provide the Evergreen Community Model, which focuses on providing environmental programming, building a community garden, and developing a community landscape management plan. To support his efforts, a class in the Honors Program at SIUC is being developed to showcase this sustainable community model.
Bolton loves existence and is happy to be alive. He appreciates all that is and is excited to help others focus on the abundance of life.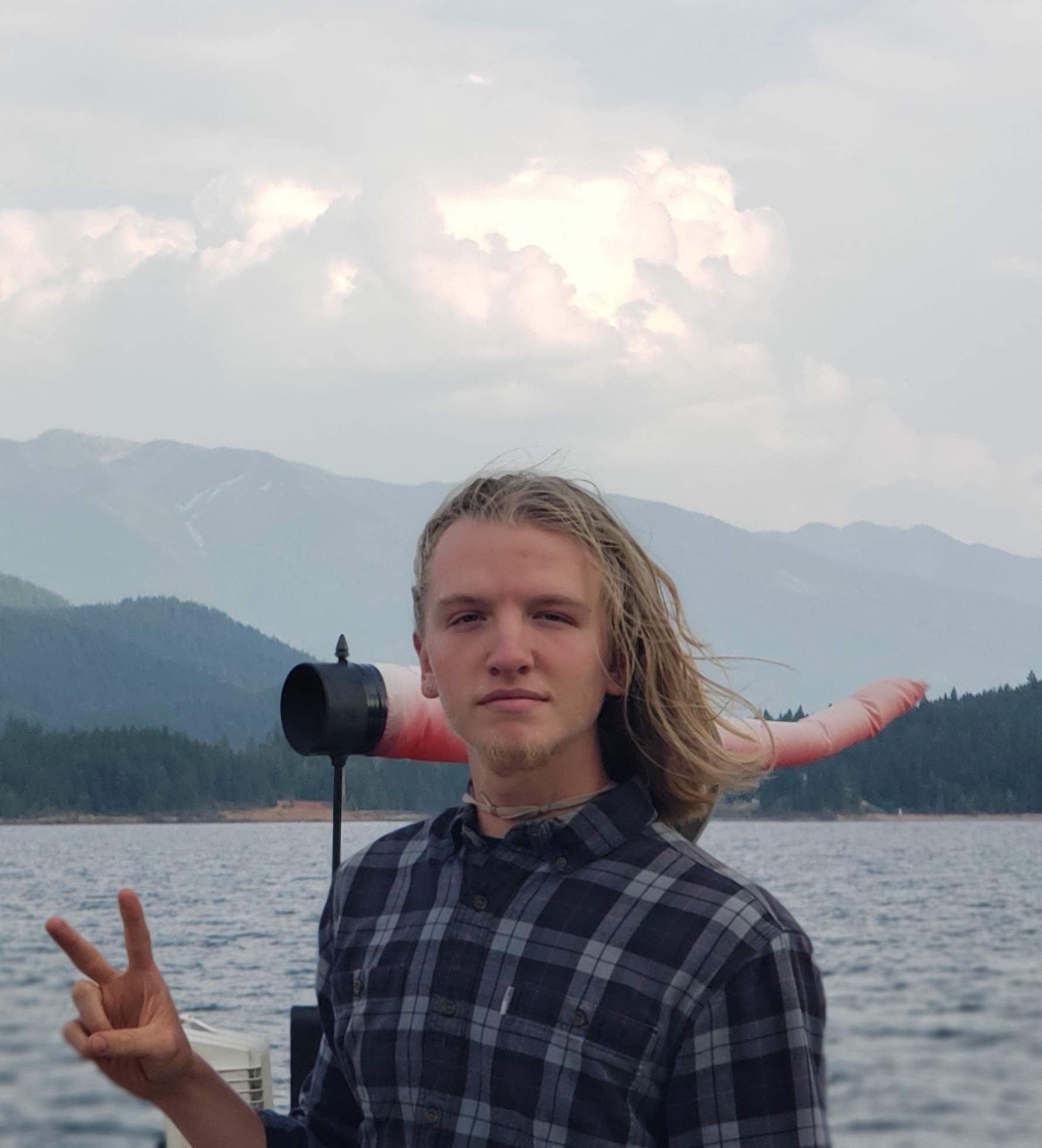 Related Links

University Innovation Fellows
Fall 2019
Abimbola Lynn
Fall 2018
Spring 2016
Fall 2016
Spring 2016
Fall 2015
Spring 2015:
---
---