This site will go under maintenance from 25-11-2020 to 30-11-2020. It might not reachable during the maintenance period.
Fellow:Isabela Nunez Nova
Jump to navigation
Jump to search
Isa is an undergraduate student at Virginia Tech majoring in Chemical Engineering. Besides, science and technology she is also very passionate about music and art. In her free time she enjoys playing the piano, specially Chopin nocturnes (he's her favorite composer), or drawing. She finds that her purpose in society is to help others succeed either through education, contributing to technological advances, or volunteering around the world. The possibility to create positive change in her University is what inspired her to join UIF.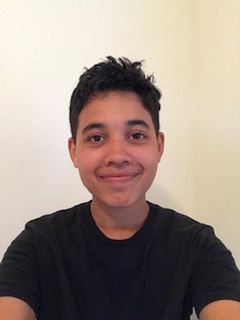 ---
---